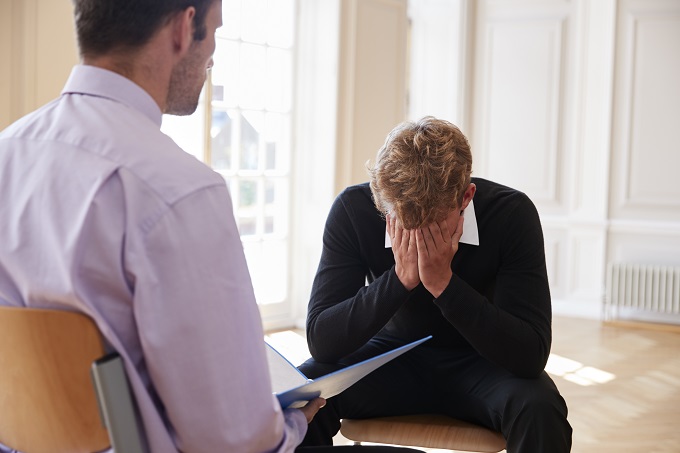 In the Federal budget last may, $247 million was promised to support the
National School Chaplaincy Program through to 2022 with 3,000 schools now signed up.
The program has been controversial over the years as it provides government funding for schools specifically to employ a religious person recognised or accepted by a religious institution as a chaplain. Confusingly, a school chaplain is not permitted to proselytise or promote religion but they have to be religious themselves. This is especially confusing for public schools, which are fundamentally secular.
The program has also come under legal fire with the High Court striking it down twice, first in 2012 and second in 2014. Initially, the High Court claimed that the federal government wasn't legally authorised to spend money on the program. After the federal government passed legislation to approve spending, the High Court ruled that school chaplains didn't qualify as something the federal government could pass legislation on.
The resulting process is one where federal funding is passed down to each state, and the states then run their chaplaincy programs.
This week, Minister for Education Dan Tehan said: "School chaplains will be required to undertake anti-bullying training provided by the Office of the eSafety Commissioner at no cost to schools or chaplains.
"Bullying takes a terrible toll on the students affected and parents know it is a real issue. Our Government is taking action to better support students who are being bullied and to decreasing bullying in our schools."


Minister for Education, Dan Tehan
The ScoMo government also claims the National School Chaplaincy Program complements the national bullying and cyberbullying work program endorsed by all education ministers and adopted by all state and territory leaders at the recent COAG.
"Under the work program, school communities are being supported to grow appropriate behaviours and social skills in children such as resilience and conflict resolution," Mr Tehan said.
"I also encourage schools throughout Australia to take part in the National Day of Action against Bullying and Violence on Friday 15 March 2019."
Schools can register at www.bullyingnoway.gov.au which has resources and information for teachers, students and parents.