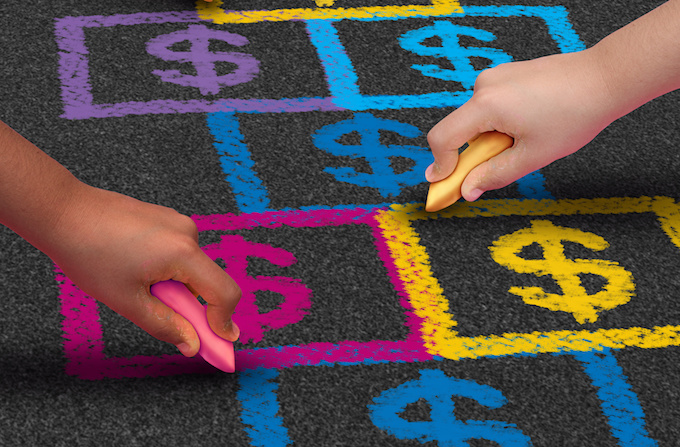 Ahead of the next federal election, the opposition has unveiled an online tool for state schools to find out how much funding they might receive under a labor government. 
Fair Go For Schools is the name of the new online tool, which has been used  by Australian Education Union Federal President Correna Haythorpe. 
"While the Morrison government busies itself with cutting billions in funding from public schools, Labor has released detailed funding plans showing exactly how much extra funding each public school stands to gain under a Shorten Labor government," Ms Haythorpe said.
"Via the Fair Go For Schools website, parents can get a clear picture of the additional funding their child's local public school will receive from Labor's $3.3 billion public school investment.
"Under Labor, each public school will see more teachers in classrooms, smaller class sizes, more teacher aides, more one-on-one individual attention for public school students, more classroom support, or more student programs for each public school.
"Meanwhile, the Morrison government's record of public school budget cuts has left public schools out of pocket by $1.9 billion in 2018 and 2019, and by $14 billion over 10 years.
"Labor's election commitment to smashing the Morrison government's arbitrary 20% funding cap of the Schooling Resource Standard (SRS) will bring public schools much closer to 100% of the SRS," Ms Haythorpe said. "Parents in public school communities understand the importance of fully funding public schools, and they vote.
"There is now a clear choice at the next federal election for voters who support public education," Ms Haythorpe said.