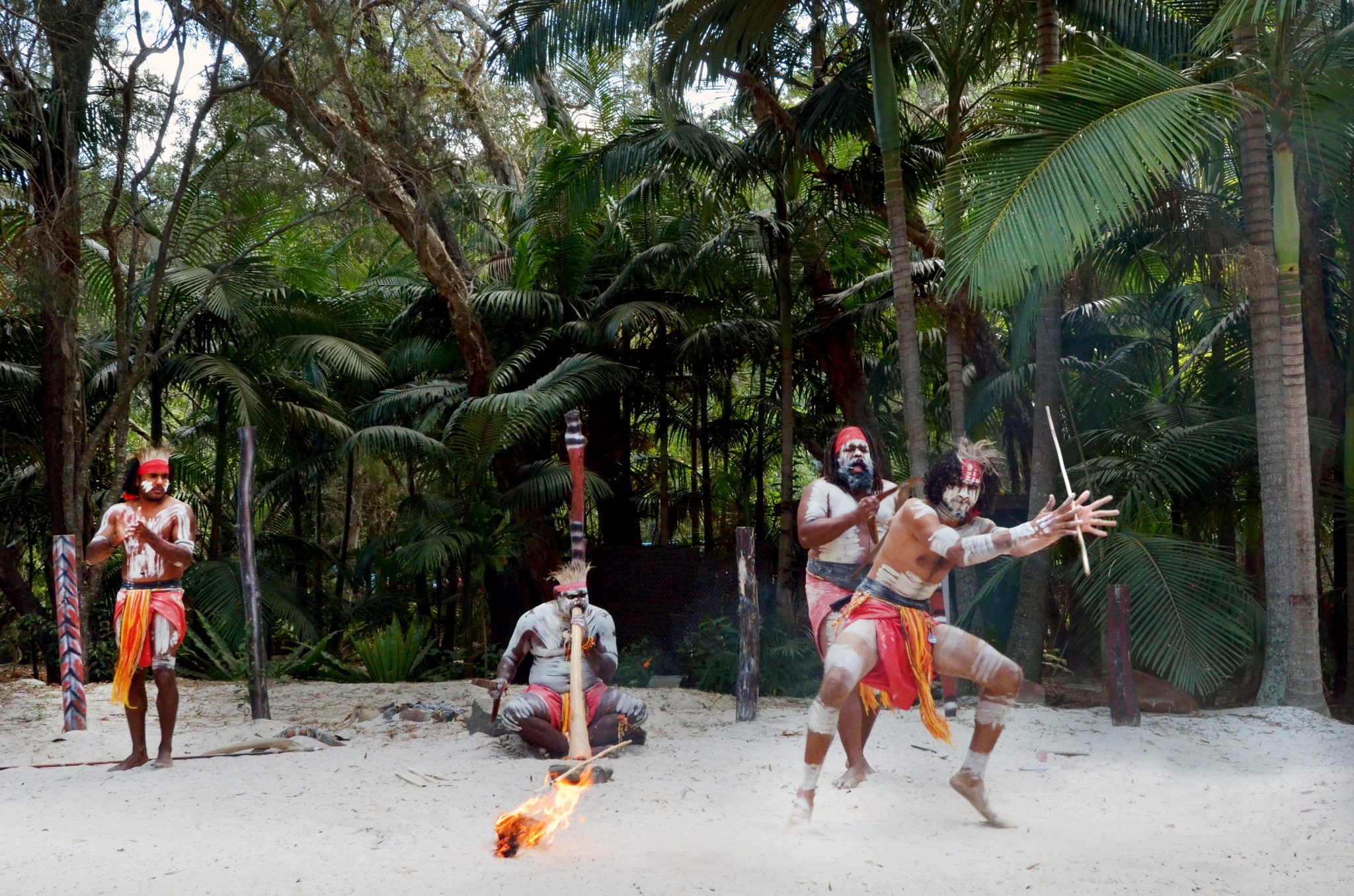 Australians are encouraged to learn more about Aboriginal and Torres Strait Islander history this National Reconciliation Week and embrace the 2018 theme Don't Make History a Mystery: Learn. Share. Grow. 
Minister for Indigenous Affairs, Nigel Scullion, said this year's National Reconciliation Week was an opportunity for all Australians from all walks of life to celebrate and reflect on the history of Aboriginal and Torres Strait Islander peoples.
"To know the history of Australia, you must know the history of our First Australians and the world's oldest continuing culture, the injustices and struggles, and the success and resilience of its people," Minister Scullion said.
To commemorate National Reconciliation Week 2018, the Coalition Government is investing $3.6 million into Reconciliation Australia to support a range of activities in communities. Almost 400 businesses, government departments and organisations across Australia have registered events for the week.
"I encourage everyone to take some time this week to attend an event in your community or workplace, or take some time out to learn and explore aspects of our shared history."
"In line with this year's theme of Don't Keep History a Mystery, I also encourage Australians to learn something about the history of Aboriginal or Torres Strait Islander people in their own region, through their local library or local Land Council.
"The Coalition Government is committed to supporting all Australians to know the history of our First Australian's contribution to our nation including through a landmark project in partnership with Professor Marcia Langton and the University of Melbourne to develop educational resources to aid the teaching of Aboriginal and Torres Strait Islander culture, language and history in our schools.
National Reconcilation Week runs from 27 May to 3 June and is bookended by the anniversary of the 1967 Referendum on 27 May, and Mabo Day on 3 June, which celebrates the historic High Court decision in the Mabo case in 1992. 
"National Reconciliation Week is time to acknowledge and reflect on the contribution First Australians have made to the nation we are today."