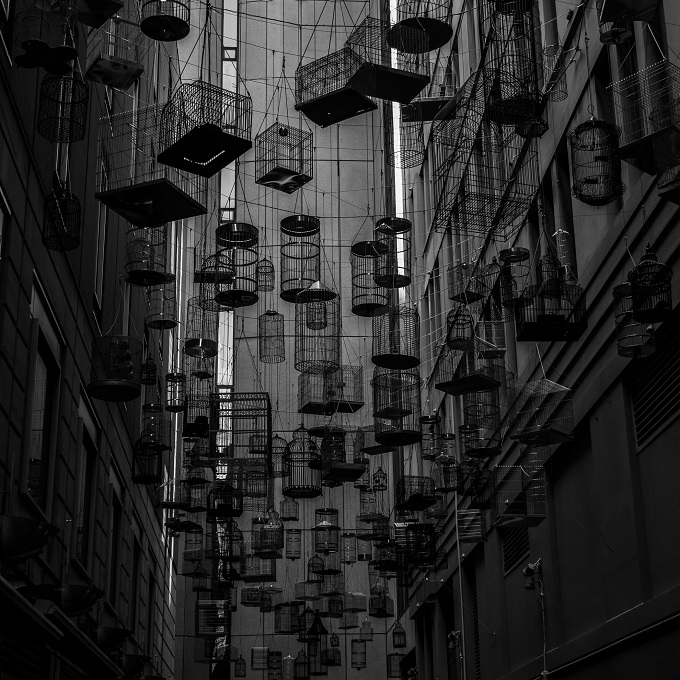 The good old-fashioned 'school field trip' has a long history.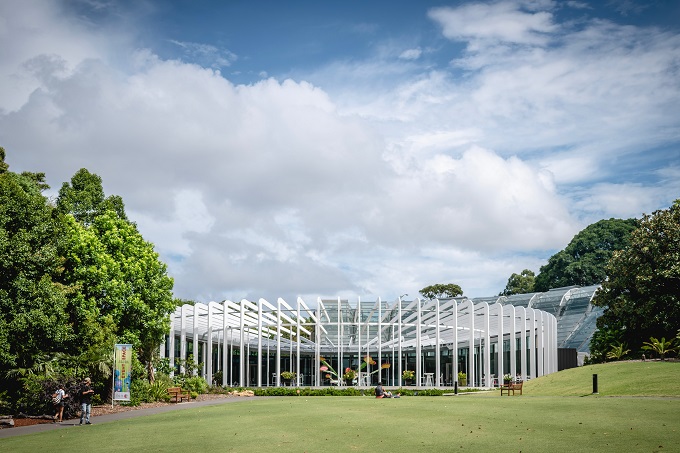 Parents and teachers have long-endured the expense and disruption of extended excursions because they know how formative and essential these experiences are for young people. Learning outside the classroom is in experiential and critical part of producing fine, well-rounded citizens. Why? Because experiential learning  engages different senses, triggering different parts of the brain. No-one has expressed this concept with more clarity than Benjamin Franklin: "Tell me and I forget, teach me and I may remember, involve me and I learn."
Excursions are an invaluable learning tool that enhance the curriculum by allowing students to better grasp and retain concepts. Learning by doing. They also promote engagement levels, build confidence, teamwork and create connections. Furthermore, experiential learning has been shown to allow students to think differently, try new things and then try again to improve their skills – preparing students for real life challenges.
"Educating the mind without educating the heart is no education at all," said Aristotle (quite astutely!).
Experiential learning influences both feelings and emotions as well as enhancing knowledge and skills. When you take learning experiences outside of the classroom you complement and enhance what students are studying within the school walls and allow them to connect what they have studied with the real thing and maybe capture their heart and imagination along the way.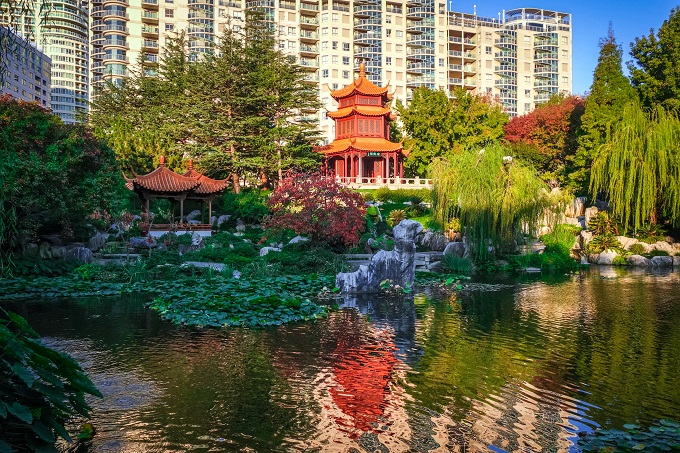 Alternatively, your students may just need to let off steam after stressful exams – just let go and have an adventure and heaps of fun!
This edition, School News shines a spotlight on Sydney as a destination for unforgettable student experiences. Most expeditioners head straight towards the Sydney Opera House, the bridge, the harbours and the beaches but we decided to focus on lesser known destinations in and around Sydney: from art, culture and adventure to experiences that offer a window into Australia's history.
Barangaroo Reserve – this is an old industrial area that has been transformed into Sydney's newest harbour park. The sprawling six-hectare landscaped greenspace sits above the cultural area called the Cutaway – rich in Aboriginal and cultural history. As well as providing spectacular new views of Sydney's iconic Harbour, the reserve features more than 75,000 native trees and shrubs, extensive walking and cycling trails, idyllic coves and picnic spots with a bevy of facilities including toilets, drinking fountains, bike parking and wheelchair accessible lifts.
Nurses walk – provides an interesting insight into the early days in and around The Rocks area. Among the historic laneways you will find The Nurses walk created in 1979 to commemorate the nurses that walked between the two hospitals that operated between 1788 and 1816. The nurses apparently were selected from convicts and received only their board and no pay, or so the history books say. Students can also discover the little walks, lanes, shops, stairways, cafes, markets and museums for a memorable tour of this historic area.
Forgotten Songs (Bird Cage Alley) Angel Place, Sydney – this is a well-hidden gem, a simple but thought-provoking art installation in the heart of Sydney CBD. It is a creation dedicated to the birds that have been displaced from the area due to urbanisation. With a collection of bird cages hanging overhead and a background of beautiful birdsong, it is imaginative and inspiring and something completely different.
Chinese Garden of Friendship, Darling Harbour – this is a beautiful walled Chinese Garden that respectfully recreates the philosophy and harmony of a traditional Chinese garden. With waterfalls, lakes, Kio carp, exotic plants, pavilions and hidden pathways. A visit here is recommended to complement studies on multiculturalism, spirituality and the environment. Various activities, particularly for children, are offered at the gardens, where people often dress in traditional clothing.
Kangaroo Valley – want to get out of the city for great adventures? Well this area is only a two-hour drive from Sydney. It's a magnificent hidden gem and one of Australia's most beautiful valleys with a tranquil river, vineyards, farms and a delightful village. The Valley has many activities to excite students from exploring the river on a kayak or in a canoe to overnight kayaking tours and exhilarating walking trails in and around the falls.
How about real camping? Here you will also find remote campsites with good toilets and fresh water, giving students plenty of opportunities to spend time away from wifi, in nature, sleeping outside with the kangaroos and wombats