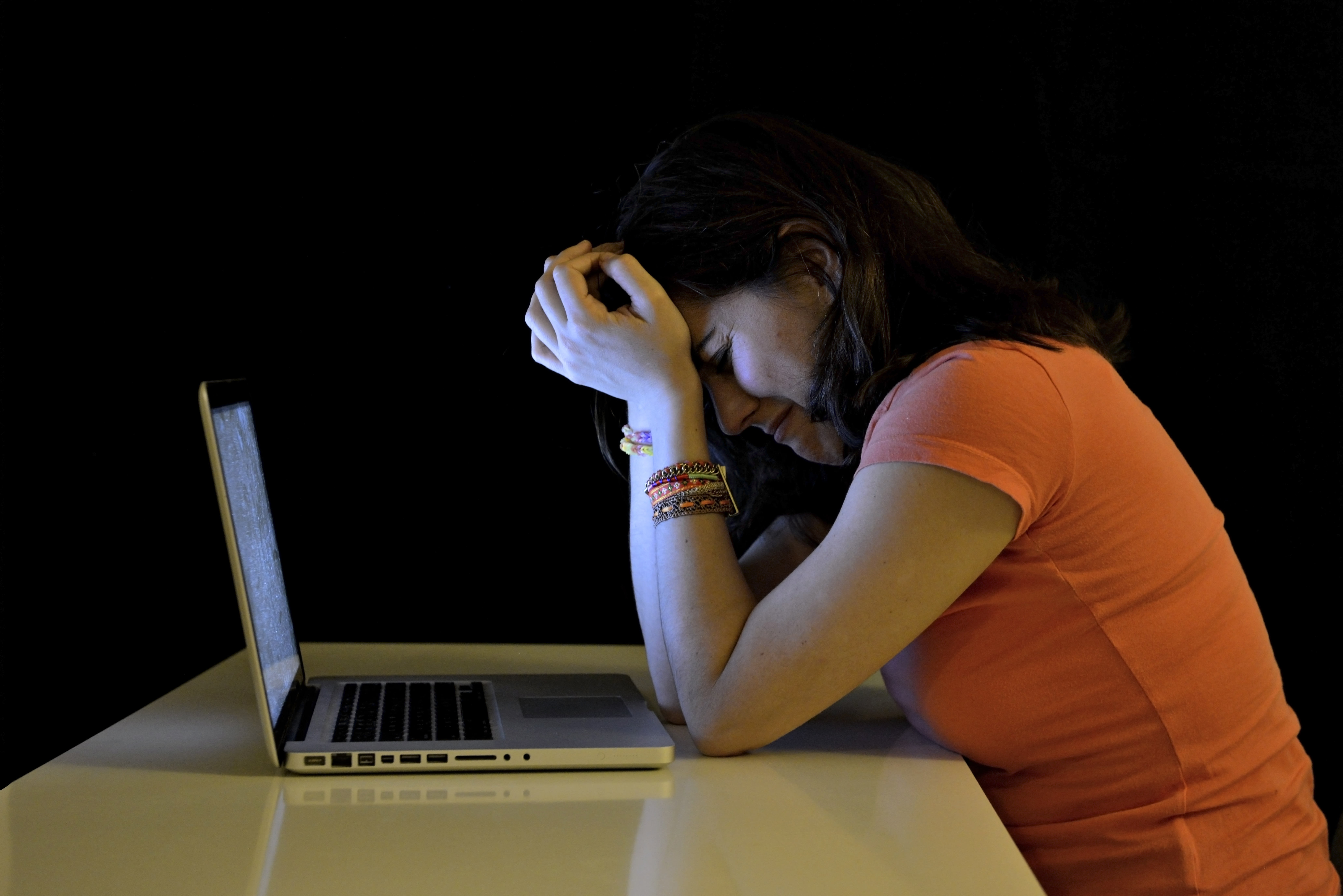 Latest quarter figures released today by the office of the children's eSafety commissioner show it has dealt with 70 serious cyberbullying complaints—a 75 percent increase compared to the same period last year.
"Removing content online is just one of the ways we help young people experiencing serious cyberbullying," says acting children's eSafety commissioner, Andree Wright.
"We take a wholistic approach in dealing with cyberbullying to ensure no one slips through the cracks—while we do help get material removed when this is needed, we also provide information, advice and support to Australian families and schools affected by cyberbullying."
"Education also plays a big part. We provide quality resources that empower young people to take action when they see and experience cyberbullying along with practical steps to build their resilience to deal with its emotional effects."
In resolving cyberbullying complaints, the Office works with its social media partners and with the government and non-profit sectors, including referring children in need of support to Kids Helpline.
"With millions of young Australians highly engaged on social media, we welcome the efforts of all our partners to help ensure positive experiences for their users" says Wright.
The cyber safety education efforts of the Office were also boosted this quarter, equipping over 12,000 students, teachers, parents and other community members with online safety skills.
The office continues to make the internet a safer place, dealing with over 3,000 online content complaints.
For further information and resources, or to make a complaint about cyberbullying or illegal online content, visit www.esafety.gov.au.