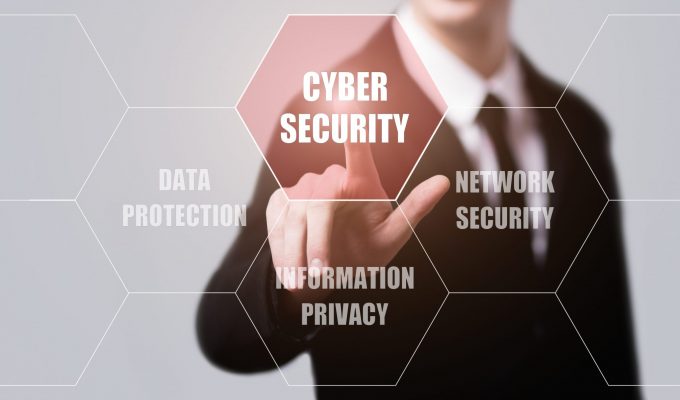 Over 1000 students across the country will soon benefit from streamlined training in digital technologies as part of the Coalition Government's investment in the Australian Cyber Security Growth Network (AustCyber).
An initiative to better equip Australian high school teachers to teach digital security skills to students across the country will receive over $600,000 in the first round of the Government's AustCyber Projects Fund.
Developed by the University of Sydney and Australia's banking sector, this is one of seven industry-led grant recipients to share in almost $3 million. ANZ, CommBank, NAB, Westpac and British Telecom with participate in the project, which will directly address part of the Digital Technologies stream of the Australian Curriculum.
Minister for Jobs and Innovation Senator Michaelia Cash said the increasing importance of cyber security for businesses and governments around the world opens career paths for students in Australia.
"The Turnbull Government is ensuring Australians are skilled and Australian businesses are well-positioned to take advantage of the burgeoning global cyber security market, with its $30.5 million investment in AustCyber," Minister Cash said.
"The Government is supporting innovative projects that address workforce development, education, and detection and defensive technology needs to make sure Australia can realise the full potential of our globally competitive digital economy."
Other projects to receive funding include:
WithYouWithMe will identify, train and add 75 new students into the Australian cyber security industry.
Fifth Domain and partners, Canberra Institute of Technology and ANU, will produce a learning management system for education organisations, students and employers to collaborate in developing the cyber security workforce of the future.
Deception.ai will conduct an export commercialisation of its cyber security product and document this to assist other Australian start-ups seeking to sell their products overseas.
Cybermerc will build a next-generation Intrusion Detection System with La Trobe University, Optus and deception.ai, reducing the exposure time for sophisticated cyber actors inside networks.
QuadIQ will build an intelligent IT system to reduce the time required to complete security vetting of people working in high-trust environments.
Vault Systems will build, with Quintessence Labs, the world's first secure and scalable package for enterprise file synchronisation and sharing systems.