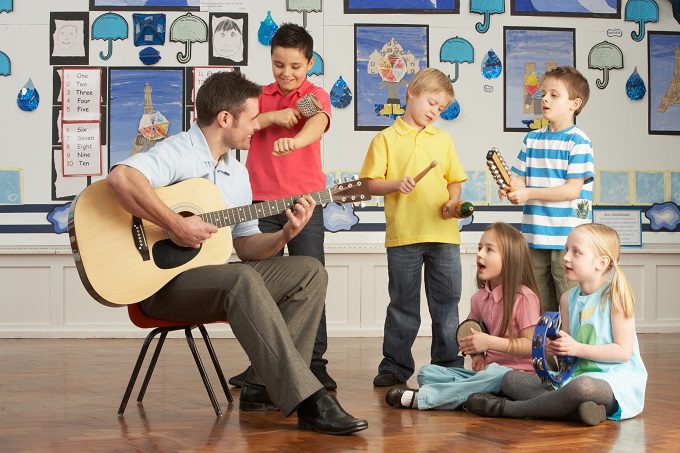 Students from across Victoria will have better access to quality music education thanks to a new music teacher mentoring program supported by the Andrews Labor Government.
Minister for Education James Merlino said more than 125 teachers in 80 schools will be mentored in music teaching this year through the DUET Music Learning and Mentoring program, run by the Song Room.
The DUET program helps teachers with limited or no experience in music education establish new music programs or expand existing ones, particularly in rural or regional areas.
Merlino said:"Research shows that music education can lead to better grades across the board, better results and better attendance."
"That's why we're supporting teachers across Victoria, so they can have the resources, networks and experience to deliver music education to our classrooms."
The Labor Government has invested $380,000 in the DUET program designed to build teacher confidence and introduce more musical education into the classroom.
The program includes face-to-face mentoring, coaching and support through workshops for teachers spanning Prep to Year 12, and across specialist schools.
The Song Room is a national organisation that provides tailored, long-term music and arts learning programs in schools located in predominantly high need communities.
Research has found high-quality music education has a range of benefits including positive social, cultural and educational outcomes.
DUET is part of a broader suite of initiatives that are increasing opportunities for all children and young people in Victoria to access and experience quality music education, regardless of their background or location.
This includes the Musical Futures Australia Professional Learning Program, the Quality Music Education Fund and National Music Teacher Mentoring Program.