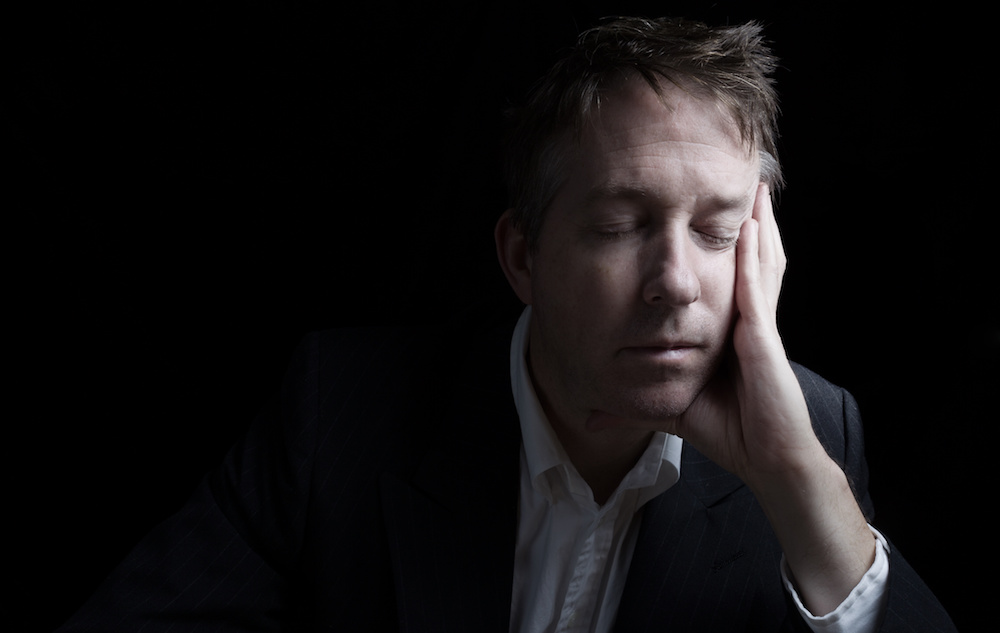 Wednesday February 21, the annual report on Australia's school principals' health and well-being was released. The findings should serve as a wake-up call to policymakers, parents of school-aged children and the population in general.
The study has been conducted by researchers at Australian Catholic University every year since 2011. Over that time, 5,580 school leaders have participated in the survey.
---
Read more: Bullies, threats and violence: who would want to be a school principal?
---
This year's findings continue a worrying trend of principals facing increasing physical and verbal abuse, an overwhelming workload, great stress and inadequate support. Fortunately, the survey also makes clear our school leaders possess a work ethic, commitment and passion that defies the conditions in which they work.
Principals are more stressed than ever
The researchers report principals experience stress at a rate 1.7 times higher than the general population. They experience professional burnout (the degree of mental and physical fatigue/exhaustion of an employee) 1.6 times higher, depressive symptoms 1.3 times higher and problems sleeping 2.2 times higher. In fact, more than one in five principals surveyed earned significantly low scores on quality of life indicators. These are based on work, cognitive and emotional demands as well as violence and conflicts.
The findings indicate principals are working more and more hours, with 53% reporting working more than 56 hours a week, and 27% working upwards of 61 hours a week.
Principals cite the sheer quantity of work expected of them as their greatest stress. A lack of time to focus on teaching and learning came a close second.
---
---
In this era of increasing accountability (see our public focus on performance) and greater administrator responsibilities (see NSW's Local Schools, Local Decisions initiative), these worries are perhaps to be expected.
What is unexpected, and intolerable, is the stress principals report from experiencing bullying, abuse and assault. In this year's survey, a staggering 44% of principals reported receiving verbal threats of violence (predominantly from parents and students), 34% reported being victims of bullying (with parents the most common bullies), and 36% reported being victims of physical violence (primarily at the hands of students). Disturbingly, each of these statistics has seen an uptick this year.
---
---
Improving conditions for principals will flow on to kids
Education is the engine that drives our future economy. Principals are vital in promoting student learning. Research has asserted principals are second only to classroom teachers in their influence on student learning.
Fortunately, within the caustic statistics and disheartening findings about the principalship from this year's survey, there are bright spots. A remarkable 90% of Australian school leaders report being passionate about their work, and they have significantly higher job satisfaction than the general population. In short, those who lead our nation's schools are committed to a profession that fails to reciprocate in kind.
---
Read more: Why is being a school principal one of the most dangerous jobs in the country?
---
We know improving conditions for principals and teachers will also lead to improved learning conditions for students.
How can we improve conditions for principals?
The report puts forward 15 recommendations to help stakeholders responsible for the quality of Australian education. The recommendations are aimed at government, employers, community, schools, individuals and researchers.
Noteworthy is the fact these 15 recommendations remain unchanged from 2016. As the authors note, "the situation across the country continues to trend in the same direction."
Key recommendations include:
governments should abandon short-term educational fixes and concentrate on the collaboration, creativity, trust-based responsibility, professionalism and equity

employers must reduce job demands and increase resources available to principals to perform their jobs

unions and professional associations should coordinate and speak with one voice to harness the influence of their collective members

the community must stop offensive behaviour as it permeates schools and all front-line professions, and community members should support their local schools in any way possible

educators should take responsibility for finding a healthy work/life balance

researchers need to develop and conduct more longitudinal research to understand the long-term consequences of interventions and ensure the most effective programs and policies are widely implemented.
In many regions of Australia, the local school is the heart of the community. It's where talented principals set a vision, develop positive school cultures and put an emphasis on innovative teaching and learning.
It's also where our children are exposed to great opportunities and transformational thinking, where they find their passions and embark on their life trajectories. This should make the role of school principals in Australia a priority for all of us.

This article was written by Scott Imig, Senior Lecturer, School Leadership and Reform, University of Newcastle. The piece first appeared on The Conversation.