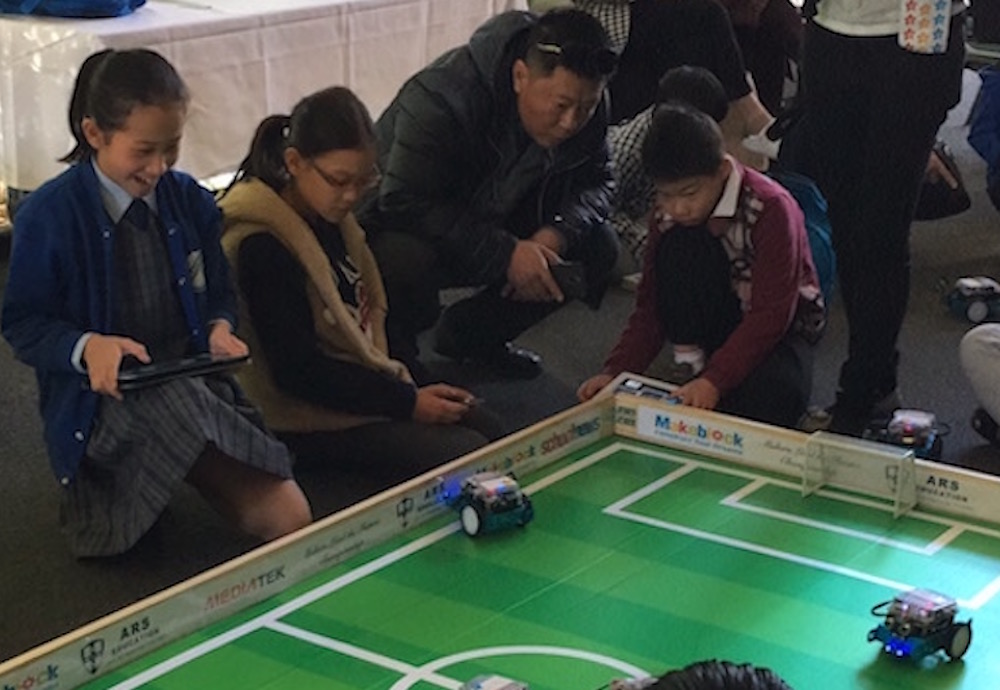 Budding STEM industry professionals went all out last month at the ARS Education annual STEM competition on August 27. 
ARS Founder, Dr Matthew Pang, said, "the theme for this year's event was 'Makers Lead the Future.'  As the official education partner of Makeblock and UFactory, ARS ran a full day's competition for junior (year one – year three) and intermediate levels (year four+)".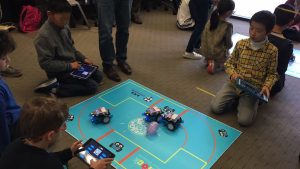 The morning session included pair and team events in 'robot football' and 'balloon battle'. "These activities demand teamwork, quick-thinking, spatial awareness and determination," Dr Pang explained. 
 "The afternoon session involved formal competition that tested the teams' knowledge, communication and problem solving skills," Dr Pang continued.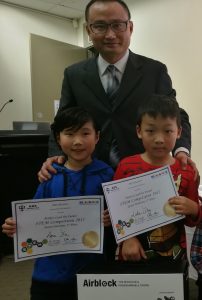 He says student enthusiasm and parental involvement during the day was testament to the entertaining and educational nature of the competition.  Awards and prizes flowed at the presentation ceremony, including the top prize for junior and intermediate division of the latest Airblock drone. 
All participants were acknowledged for their engagement and strong performance, the winning girls and boys were from diverse suburbs and schools across Sydney.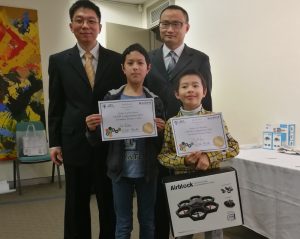 First place in the intermediate group (year 4+) went to year five students, Ivo Rebase from Artarmon Public School and Jingni Liao from Beecroft Public School.  Two year six girls, Lucia Jin from St Ives North Public School and Susan He from North Rocks Public School took a second place position.  In the junior division, Luke Ding (year two) from Hills Grammar and Anna Xu from Epping West Public School (year three) took first place.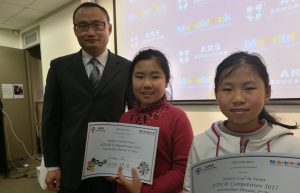 The rationale behind this year's champion theme
Dr Pang told School News that with the rapid development of intelligent industries, many traditional occupations will be replaced by artificial intelligence (AI) by the time our children have grown up.  Traditional examination-oriented education will be replaced by performance tasks connected to job related outcomes demanding creativity and innovative thinking. 
"ARS's mission is to enable all children to discover and reach their potential to succeed in such a society through STEM education," Dr Pang noted. 
"Team building, which develops communication and cooperation skills, is an important aspect of ARS's strategy.  Critically, however, at ARS an individual student's success is fast-tracked by vertical course structures that allow students to progress according to their ability, not their age."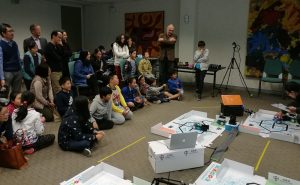 "We incorporate fascinating and enjoyable games into our projects so that student learning and engagement is enhanced.  Our annual competitions provide a worthwhile challenge, are a student assessment tool and are also part of the ongoing evaluation of our teaching philosophy and methodology."