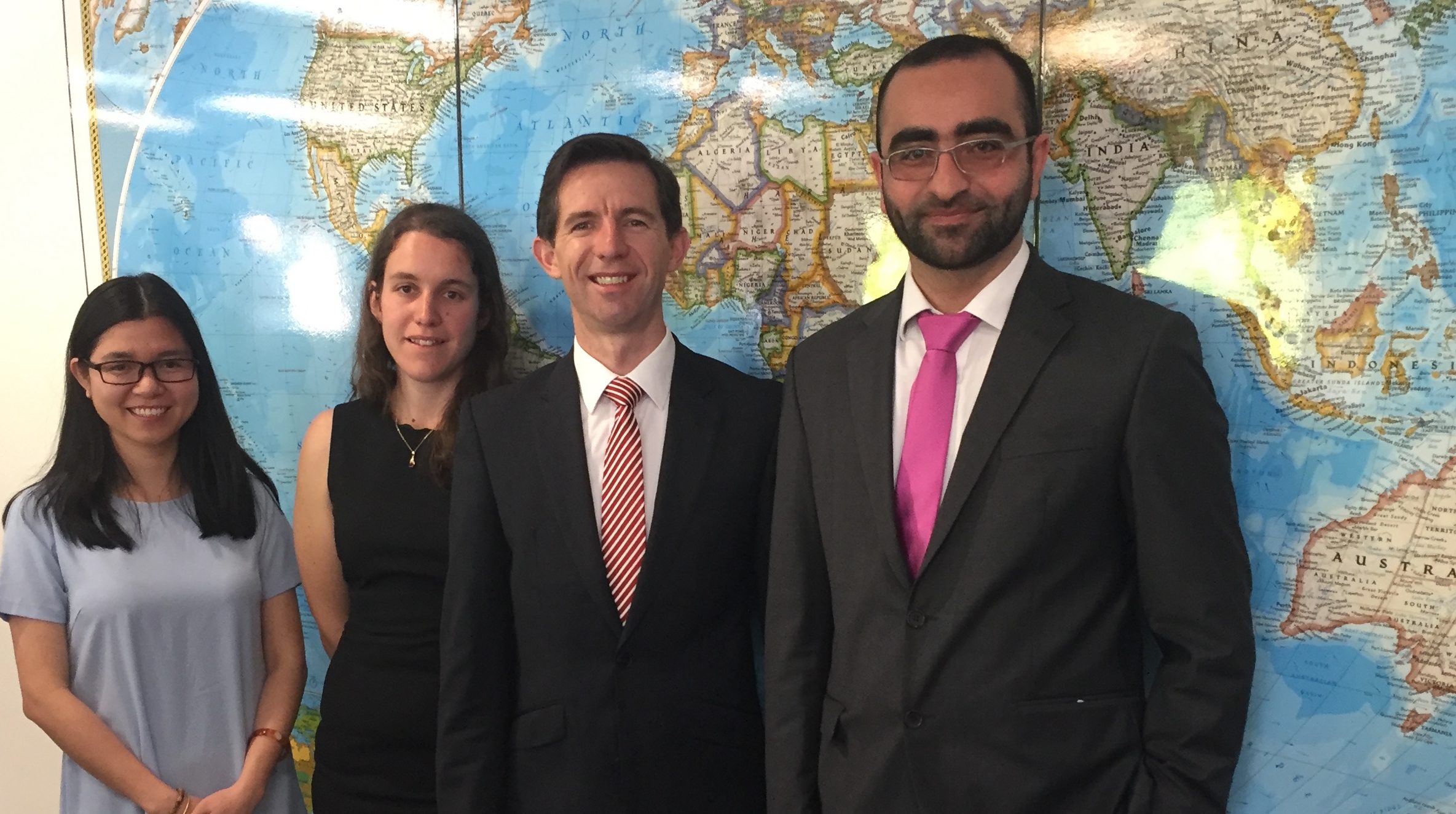 Australia has cemented its reputation as an international education destination of choice with student numbers surging more than 10 percent to 554,179.
For school students specifically, the numbers are also positive, with students reporting a 77 percent satisfaction rate overall. Of the 1.626 respondents, 70 percent said Australia had been their first choice and 94 percent plan to study university courses in Australia. Teachers were rated either 'good' or 'very good' by 73 percent of respondents, thought 84 percent said they wanted more Australian friends.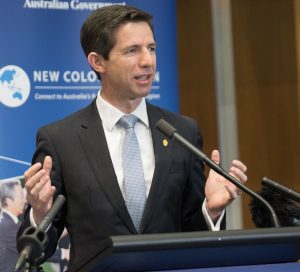 "With record student numbers and record student satisfaction, 2016 was a 'gangbuster' year for international education in Australia and the vital role it plays in our national economic and social prosperity," Education minister Simon Birmingham said.
"The latest International Student Survey found 89 percent of international tertiary students were satisfied or very satisfied with their overall experience in Australia and were continuing to sell the Australian education story when they returned home.
"This global word-of-mouth, coupled with the Turnbull Government's unprecedented support for our international education institutions means Australia's world-renowned safe and friendly environment would continue to help build on the more than half a million current international students from nearly 200 countries.
The 2016 International Student Survey results showed the top three reasons international students chose to study in Australia were:
the reputation of Australian qualifications,
the reputation of the Australian education system as a whole; and
personal safety and security.
Minister Birmingham said the Turnbull Government was committed to supporting the sustainable growth of the international education sector and protecting our strong reputation by announcing practical measures in the country's first National Strategy for International Education 2025.
"Australia's international education system continues to be at the forefront of our transition from an economy built on the success of the mining and construction boom to an economy based on knowledge, services and innovation," Minister Birmingham said.
"In 2016 preliminary export data shows international education exports hit a record $21.8 billion, making it Australia's third largest export after iron ore and coal.
"The benefits of international education flow through to sectors such as retail and tourism, supporting over 130,000 full time jobs across our major cities, and in key regional areas where international education has established a strong foothold.
"Benefits will also be long lasting as international students create a massive diaspora of Australian friends and advocates across the world, while leaving Australian students better equipped to deal with a world increasingly reliant upon global engagement. 
"While indicators are showing that we will achieve continued growth in international student numbers in 2017 we will also leave no stone unturned to maximise these opportunities," Minister Birmingham said.
"In addition to the quality of our international education offering, various geopolitical factors create new possibilities for Australia to maximise our share of the growing number students from all over the world who are travelling to study.  I will be canvassing how best we can maximise these opportunities with our International Education Council."
Minister Birmingham said a record 554,179 students studied in Australia last year with enrolments in higher education and vocational education and training growing 13 per cent and 12 per cent respectively in comparison with 2015.
Minister Birmingham said the Government was continuing its efforts to build on the record growth of the sector, with the first meeting of the International Education Council held late last year, and the Council for International Education set to hold a workshop in Adelaide to plan the year ahead and coordinate a whole-of-government approach to build the international education sector's reputation and scale. 
The 2016 full year international student data and the International Student Survey are available at https://internationaleducation.gov.au/research/pages/data-and-research.aspx