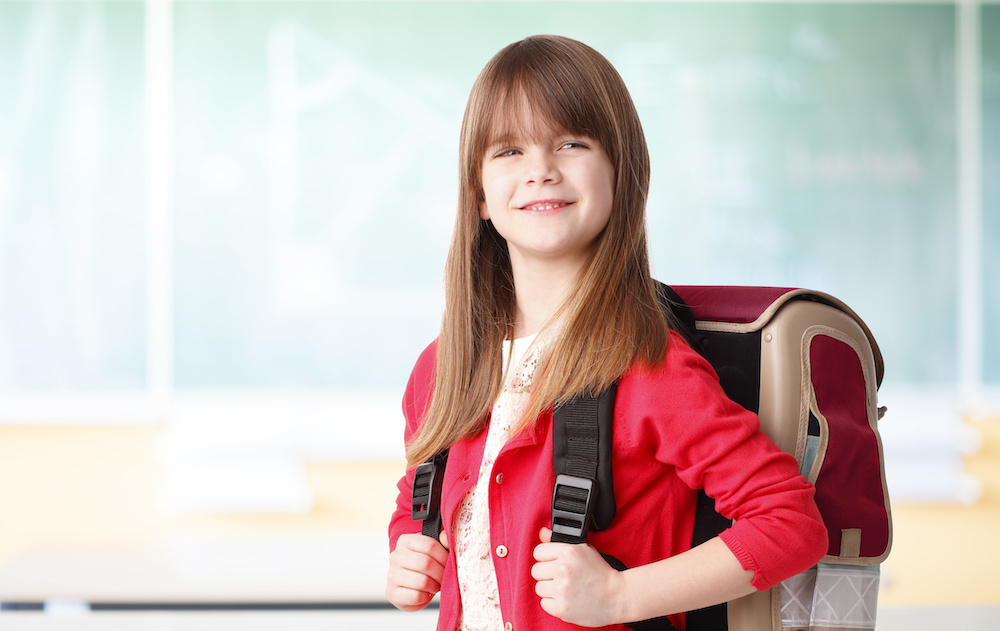 Attending to our bucket and not just its contents.
I've spoken to several schools lately that are embarking on their quest for student and staff wellbeing through the "bucket fillers" methodology.  For those out of the loop, the layman's description is that itty-bitty buckets are placed prominently in classrooms or staffrooms with the intention that classmates/colleagues will fill them with affirmations.
I get the lure.  We all love to receive a message stating that somebody noticed something positive about our contribution and us.  Genuinely … it feels good.  And where schools/staffs are determined about regularity, we know we're never too far from the next endorphin hit via a written compliment.
But, if I may, a word of warning – the long-term impact of relying on external praise for adequate levels of self-esteem is that we see our happiness as being dependent on the approval of others.  Will Smith (and granted – it's easy to be happy and confident when you're a highly paid megastar!) spoke to the relational imperative to rely on ourselves for love and happiness, even in a relationship such as a marriage, in this clip.  It's worth a look.
The true measure of happiness lies not in the volume of contents in a metaphorical bucket, but in the strength of the bucket we've built for ourselves.
Building strong, relational, empathic and determined people is all about how well we equip our kids to build their own buckets and not just how regularly somebody else is filling it for them.  Because, let's be honest, all the compliments in the world might encourage the act of kindness for the giver, but when placed in a bucket full of holes they have little long-term impact.