News
Children seek changes to school transport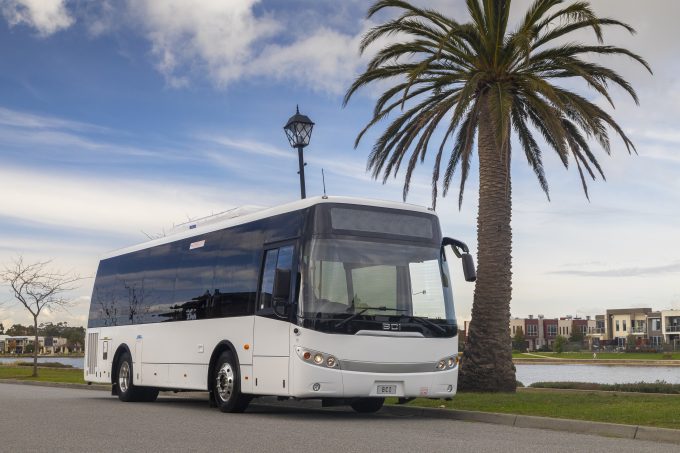 A major report finds that school transport is failing Australia's youth in 2018.
The NSW report from the Office of the Advocate for Children and Young People highlights that school transport isn't working for almost 40 percent of students and two-in-five would like to see major changes.
The main concerns raised by students are unreliability, lack of transport in rural areas, overcrowding and lack of cleanliness. They also complain about the cost, but most concerning are reports of "feeling unsafe" and being on the receiving end of negative attitudes from bus drivers.
Students highlight how important this issue is to them and they want more of a focus on improving school transport with more frequent, cheaper/free buses, better routes (improved in rural areas) and improved security. Poorly managed school transport is a challenge for many students but is especially adverse for less privileged kids, those with special needs and those who live in rural communities.
Good management of, and improved school transport to and from school, would have such a positive effect on a student's school experience and learning opportunities. For many disadvantaged kids, transport is something that can be improved quickly and easily by school leaders who would be making a huge difference in otherwise chaotic lives.
Schools also utilise vehicles during the day, whether it is a minivan for sport and music trips or a fleet of coaches to transport a year group to school camp. Some schools go a step further and invest in their own minivans and buses, which allows a greater flexibility in organisation of field trips.
If your school is considering hiring or purchasing a vehicle here are a few tips:
Look at the vehicle's suitability for use and consider the age of your students. What the vehicle will be used for? Is the vehicle accessible for special needs students?
Features. Ask whether they are they fitted with features like cruise control, electronic stability control (ESC), ABS with disc brakes and air suspension, and do they meet the latest emissions controls?
Comfort. Check carefully whether the vehicle has maintenance records and safety certificates. Air conditioning may not be considered a necessity to the person holding the purse-strings, but Australia's climate would disagree!
Sweating on the school bus isn't a fond memory for most teenagers and any teacher who's had to walk through a fug of body odour and deodorant would likely recommend air conditioned student transport.
Sustainability. If your school owns its own vehicle, you could consider leasing it out when not in use. Some communities work together to find exciting solutions that could benefit more than just the school itself. On the weekends your vehicle could be used by local community groups or sporting clubs. Particularly if your bus is wheelchair accessible, it could come in handy at other community facilities. Of course, student wellbeing must be prioritised, so buses should be regularly inspected, cleaned and serviced.
Sponsorship. Schools can use the side of the bus for advertising or community notices.