External Learning
How would you respond? Talking to students about respect
A new creative writing and illustration competition for students aged 10 to 14 encourages them to consider what respect means, have the opportunity to be published, and have a chance to win a $500 gift card for their school library. But how should teachers start conversations with their students about respect?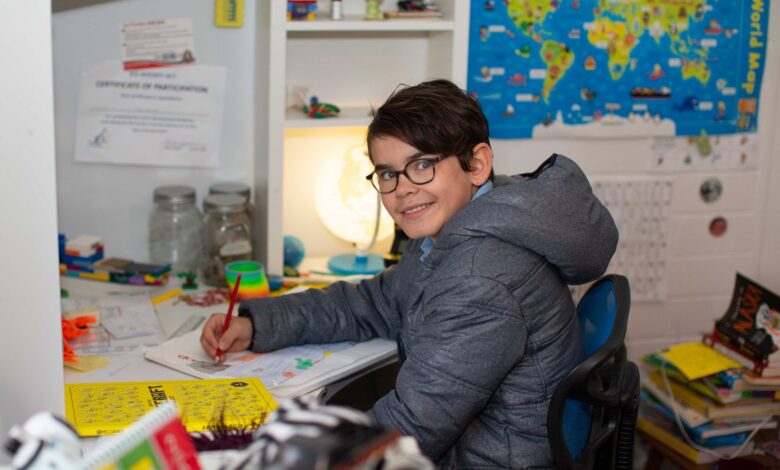 'Girls in the home corner, boys outside.'
'I need a strong boy to help me carry this.'
Have you ever heard someone say these things? Perhaps you might have said them in the classroom. While these statements may seem innocent enough, sexism starts with stereotyping around gender. Treating boys and girls differently is pervasive and often left unchallenged.
'Girls can't play soccer.'
'You throw like a girl.'
'Boys will be boys.'
Would you call out a student or a fellow teacher who makes a comment like this? How would you start the conversation around why these statements are problematic?
'What do you expect wearing that skirt?'
'I was just having fun. Don't be so sensitive.'
'What did you do to provoke him?'
If one of your students heard one of these statements, how would you expect them to react? How would you want them to react?
Respect for women starts at the beginning, with seemingly small comments that can escalate over time. Unfortunately, most people don't get involved when they see or hear men make disrespectful comments to or about women. A new government campaign 'Stop it at the Start' aims to break the cycle of violence by encouraging young people to think about respect and their attitudes towards women.
Schools are being asked to get involved by encouraging students ages 10 to 14 to write a short story, poem or essay, fiction or non-fiction up to 1,000 words or draw an illustration that shows what respect means to them.
Assistant Minister for Social Services, The Hon Justine Elliot MP said: "We've all got a role to play in influencing how young people understand respectful relationships. We need to raise awareness about having respectful conversations and how we treat one another. I encourage young people to think about what respect means, and please enter the competition."
Ten winners (8 written and 2 illustrations) will each take home a $500 VISA gift card for themselves and another $500 VISA gift card for their school library.
Knowing how to start the conversation around respect can be difficult, and there are plenty of free resources available for teachers and parents that offer practical tips on talking to young people about how disrespect can lead to violence, the excuses we need to stop making and the behaviours we need to stop accepting from an early age. 
The competition will be judged by parenting expert Maggie Dent and author and presenter Jo Stanley and the ten winners will also have their stories and illustrations published in an anthology, which is a fantastic opportunity for budding writers and illustrators. The book will be downloadable as well as have a small print run. 
Entries for Respect Stories are now open and close on Sunday 14th August 2022. Learn more about the competition here.