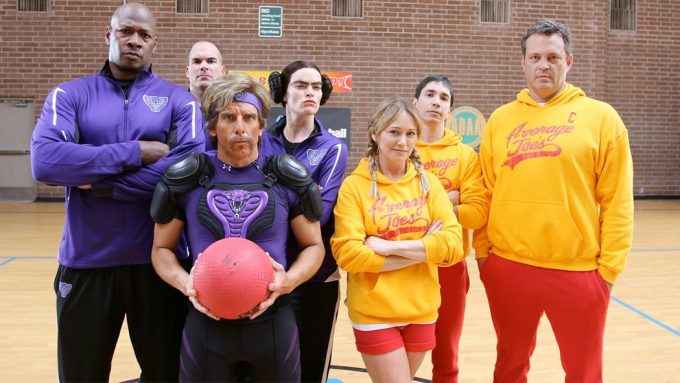 If you fancy yourself an Olympian stuck in the wrong job, if you have a competitive streak that needs exercising or if you just want to have some fun then why not sign up for the 2018 Victorian Teachers' Games.
Educators and corporates can compete in an array of solo or team sports including archery, cross country, cycling, darts, dodge ball, lawn bowls, spike ball, trivia, volleyball and the Amazing Race.
Based loosely on TV program "The Amazing Race", teams have to solve clues to work out location points and make their way to either find something unusual or perform a task.  The winner is determined by counting team's achievements and if tied will be separated by fastest time.
This year the event will be held in Ballarat from Sunday 23 to Wednesday 26 September, where participants have the opportunity to compete in over 40 sporting and social activities.
There are events for both individuals and teams, and competitors may choose to compete in a team from their school, or compete in team made up of work colleagues from around the state.
The same applies for corporate staff, they may compete with colleagues from the same office or colleagues from other offices around Victoria.
Last year's Victorian Teachers' Games saw a corporate team from North West Victoria Region take out the bronze medal in the Dragon Boat racing event and have a lot of fun in the process.
'It was a great team building exercise, but also just a lot of fun,' said integrity liaison officer Peta Fualau. 'We had a lot of laughs on the day, got to meet some great people from other schools and other corporate areas.'
Victorian Teachers' Games are facilitated by a small team from the Department's School Sport Unit, School Sport Victoria. The registration cost is $35. You then pay per sport or event you wish to be a part of, varying between $10-$50.
Register now: www.victeachersgames.com.au
Registrations close on Friday, 24 August 2018.
An information session on the Victorian Teachers' Games will be held for corporate staff on Monday 23 July 2018, starting at 3:00pm, 2 Treasury Place, East Melbourne, Meeting Room G3.
Please register for the information session, via this link: https://victeachersgames.eventbrite.com.au
For more information about the games or to register, see: Victorian Teachers' Games