Your school + the public library = More reading with the Sora app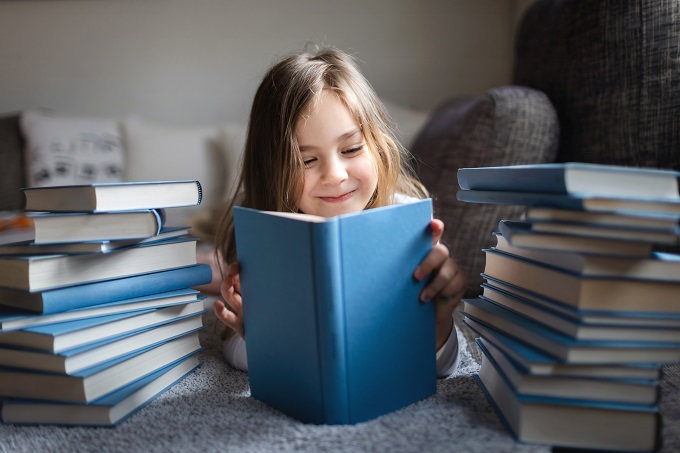 With the Sora reading app's Public Library CONNECT feature, students can access age-appropriate ebooks and audiobooks from the local public library in addition to their school's digital collection.
The result of this game-changing integration? Students read more: Over 4 million Sora checkouts came from the public library during the '21-'22 school year.
Benefits of Public Library CONNECT for schools:
Seamless access to a wealth of ebooks & audiobooks
Foster a lifelong love of reading
Student-focused tools and educator-focused insights
Age-appropriate view of the public library digital collection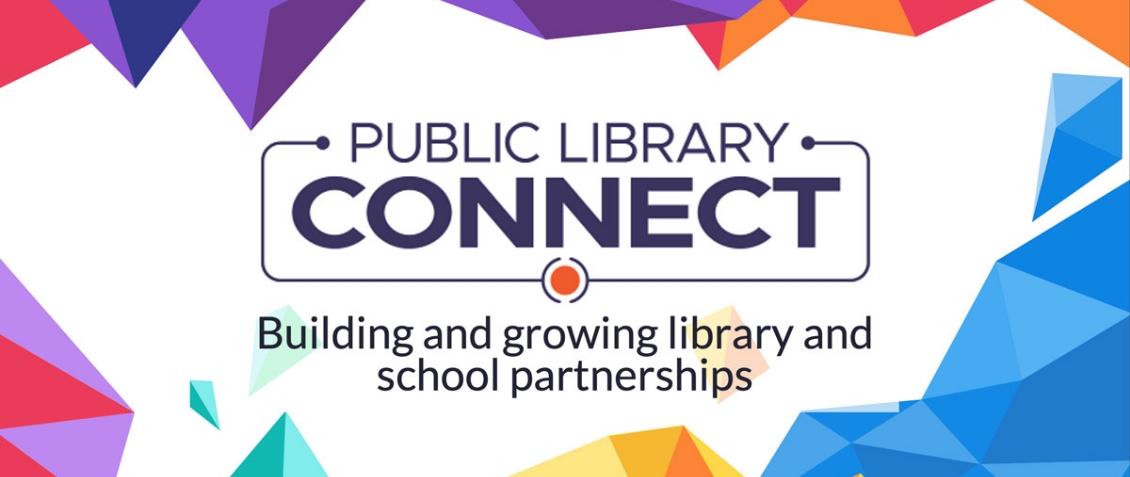 How does Public Library Connect work?
It's a simple 1-2-3 process:
Students add their local public library in the Sora app.
They're presented with all the age-appropriate titles available to them from the library's digital collection.
Titles are borrowed using existing school credentials.
Learn more about the power of school-library partnership
Discover more about Public Library CONNECT:
Have questions? We have answers. Explore the most frequently asked questions
Success stories: See how schools and libraries are connecting to get students reading more
How to make the most of Public Library CONNECT with these best practices:
Appoint an advocate or team to work with the library to promote and foster reading.
Show students how to add a public library in Sora – watch the how-to video!
Collaborate with the library on required reading title lists.
Promote Sora to students, educators, staff, and parents/caregivers with flyers, social media images, and activities.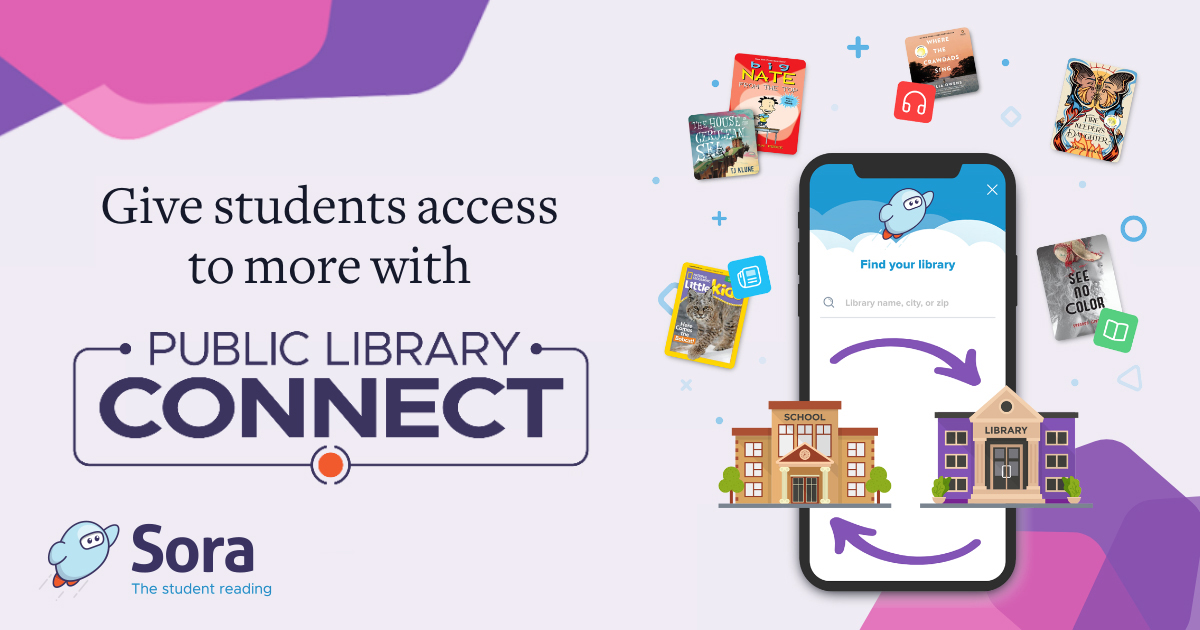 Next steps
Sora partner schools can get started with Public Library CONNECT here.
Want to learn more about how Sora and Public Library CONNECT can help open a world of reading for your students? Visit DiscoverSora.com or contact Global Libraries & Education Account Executive Natasha Solomun at [email protected].