ViewSonic Invites Aussie and Kiwi Teachers to join its new Online Community and Win Prizes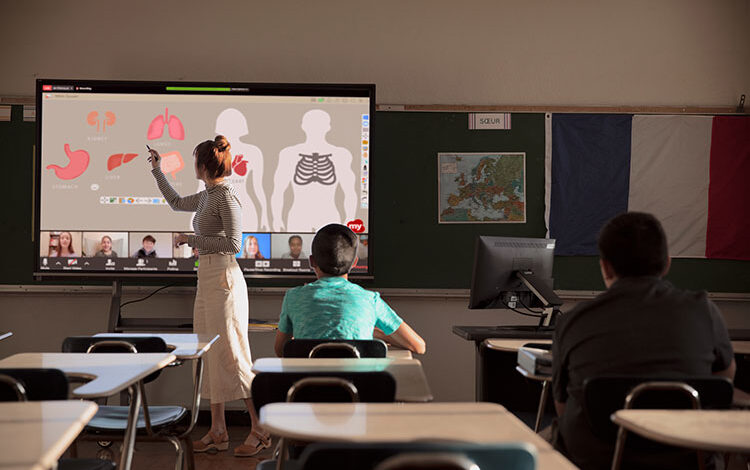 Teachers are among those who have been terribly affected during the pandemic. They had to adjust to unfamiliar teaching settings mostly on their own – learning new technology in a short period, digitising their lessons resulting in doubling their workload, and more.

The pandemic has brought unique scenarios to teachers and there are very few platforms that help them share their experiences and help each other.
To fill this growing need for a community, ViewSonic launched the ViewSonic Classroom ANZ Facebook Group and invites teachers from across Australia and New Zealand to be part of this exclusive online space.
"We wanted to create a safe space for teachers and build a community that supports teachers," said Melanie Adan, Marketing Specialist at ViewSonic Australia. "From free downloadable interactive lessons and activities to thought-leadership articles or videos – we have carefully planned what contents go into the group and made sure every post will be relevant, helpful, and insightful to teachers in their daily classroom activities and wellbeing" she added.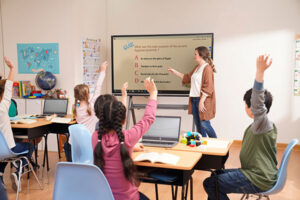 By becoming a member of the ViewSonic Classroom Facebook Group, teachers will enjoy the following benefits: get an exclusive invitation to events organised by ViewSonic Australia; be the first to learn about ViewSonic's activities and insights; and so much more.
Click on this link to join the group: https://www.facebook.com/groups/viewsonicclassroomanz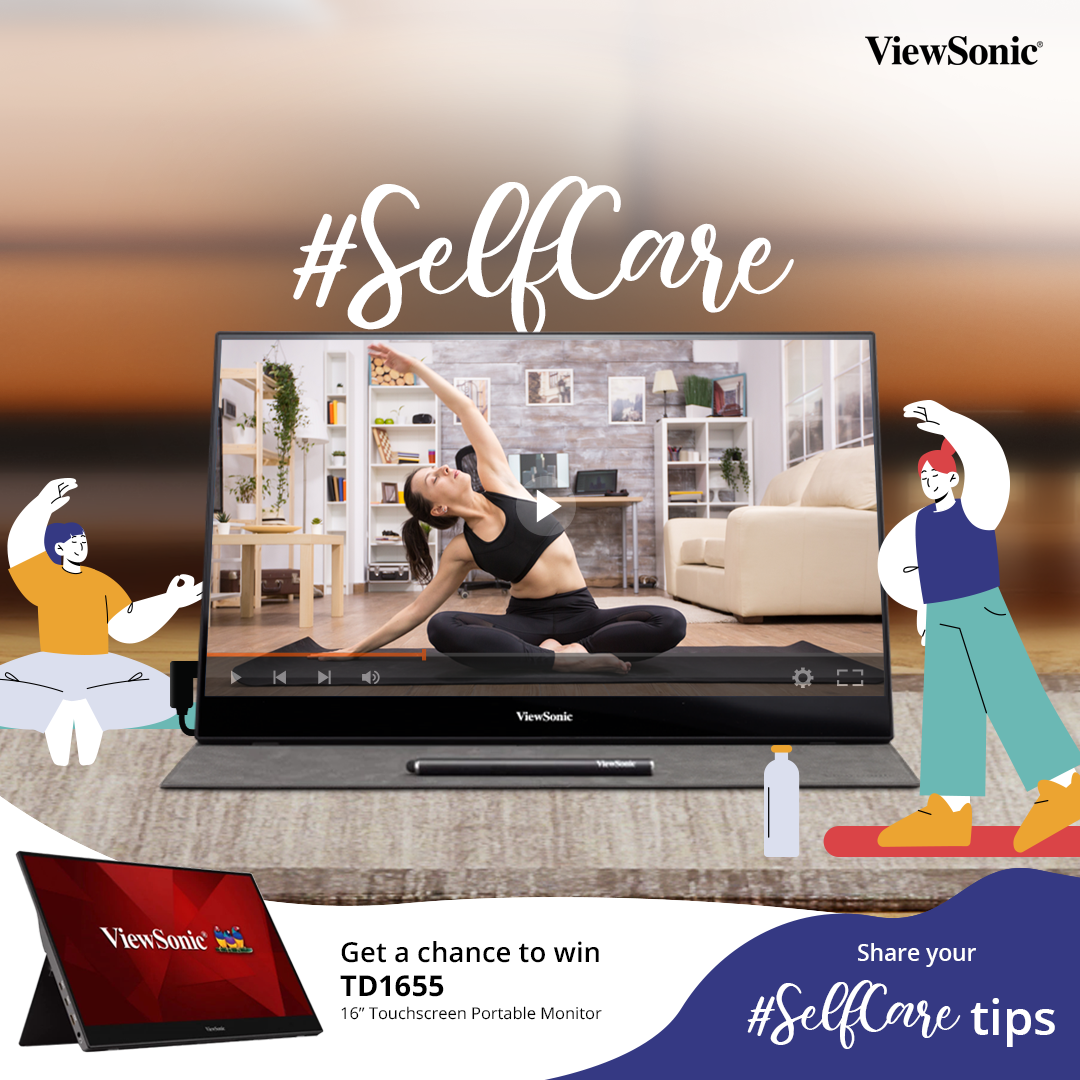 WIN a Portable Touch Screen Monitor
To kick off the launch, ViewSonic Australia is doing an online Q&A competition exclusive to group members. A beautiful ViewSonic TD1655 Portable Touch Screen Monitor is up for grabs for the winner with the best answer.
The ViewSonic TD1655 portable touch screen monitor is a perfect tool for teachers who benefit from extra real screen estate to make multitasking easier. With touchscreen capabilities, they can easily flip lengthy documents, annotate presentations, or sign papers.
To join the online giveaway, join the ViewSonic Classroom ANZ group and check this link: https://www.facebook.com/589623250/videos/460608399172693/