Spatial design ideas to create inspiring learning spaces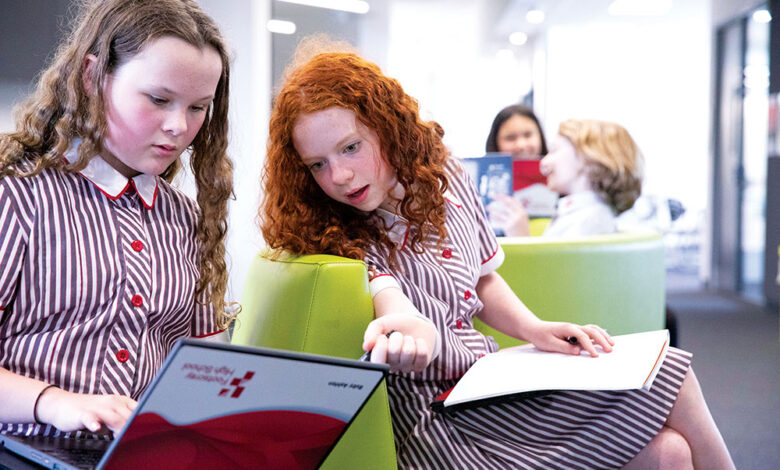 Furnware has been celebrating the wonder of learning for over 60 years, designing and creating innovative furniture so children can thrive in the most inspiring learning spaces imaginable.
Our latest learning spaces Lookbook is out now! Featuring case studies and 16 stunning concept plans with innovative furniture, you'll find all the inspiration you need for planning your learning spaces design and fit-out journey.
Download a digital or print copy…or both on our website today!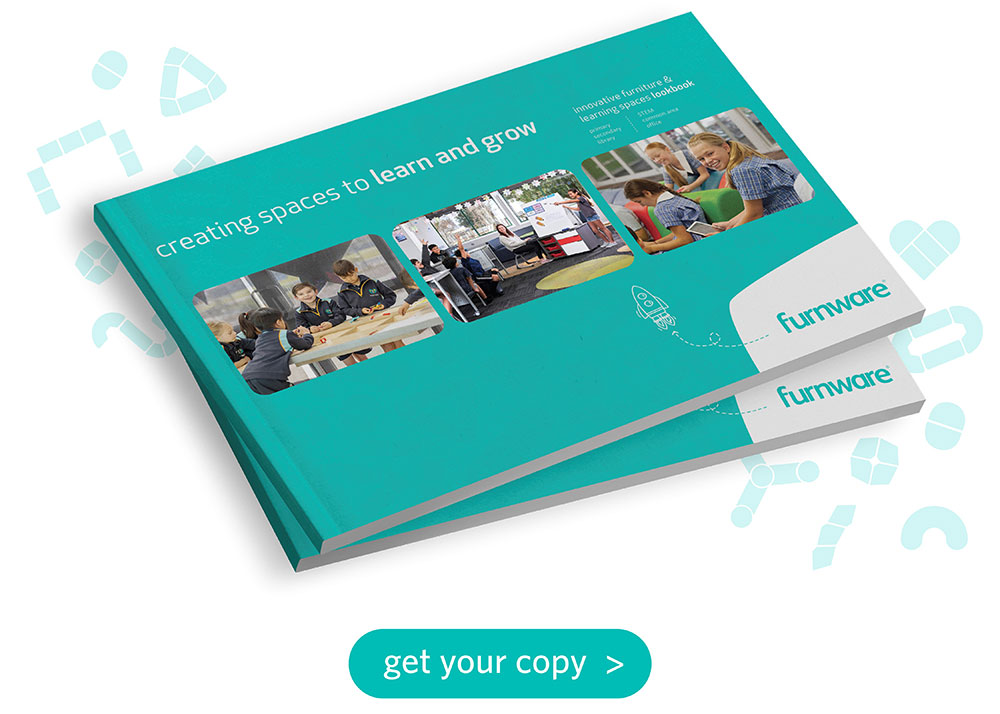 When designing learning environments, no matter the size or complexity of the project, Furnware's holistic approach aligns spatial design and furniture choice with your budget and your vision for teaching and learning.
Hear what some of our clients have to say about working with us: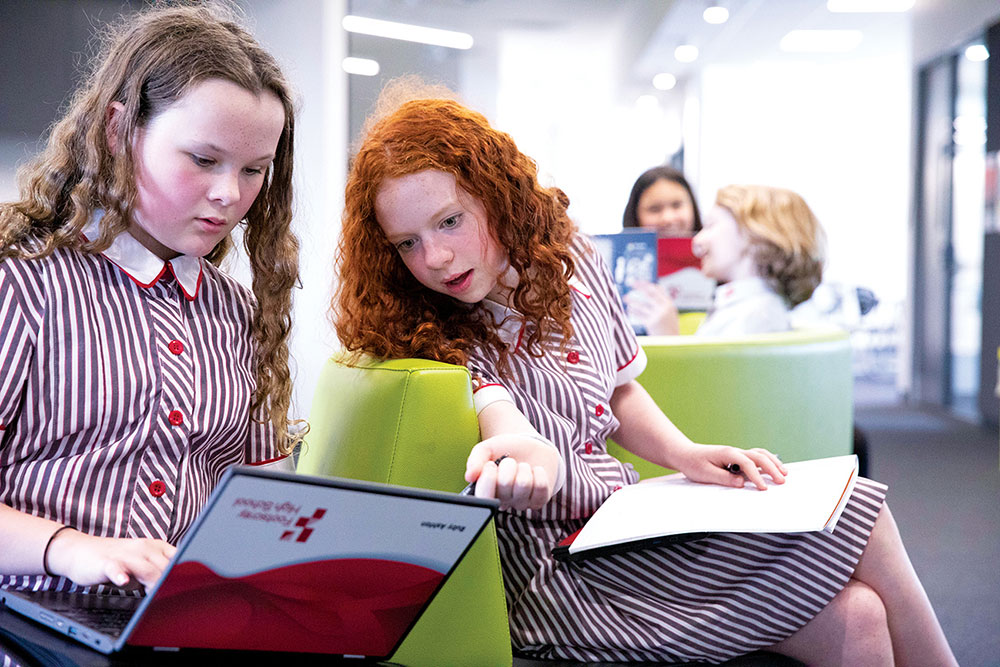 "Working with Furnware you are assured that they too value the importance of furniture supporting pedagogical practices as well as providing a strong research base to furniture design and human interaction. Furnware takes their time and works with schools to ensure the right decisions are made."
Frank Vetere, Executive Principal, Footscray High School – Pilgrim Campus
"Sitting up at a desk and chair in regimental just doesn't work for a lot of students these days. Students like to learn differently. The variety of furniture allows them to learn and feel comfortable and therefore achieve better results.
Helen Hancock, Teacher, St Theresa's Primary School
If you're thinking about adapting to more dynamic and innovative learning spaces, we would love to hear your story and support your vision with our innovation, quality, and genuine care. 

Get in touch with us to book a free discovery meeting.
Visit www.furnware.com or email [email protected].
Our team will help you truly realise your vision, from design to experience.