Premier leaders in leave-it and lock-it technology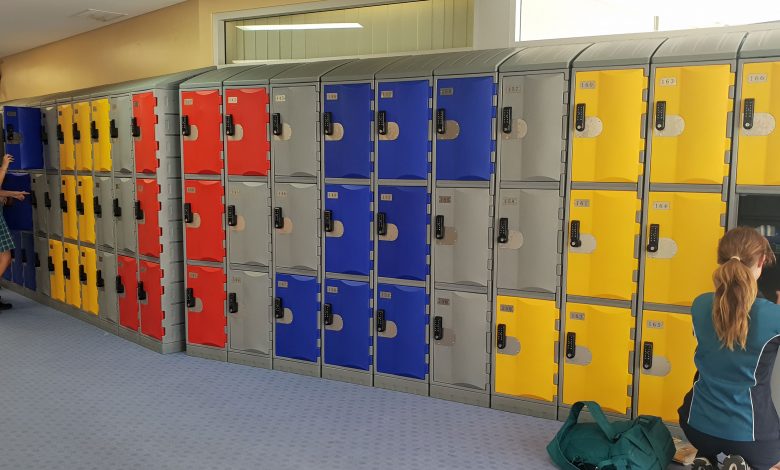 Premier Lockers is an industry leader in the manufacturing and distribution of quality metal, laminate, and plastic school lockers Australia-wide.
Lockers have been used in Australian schools for many years with their use adapting as needs changed .Recently, state governments around the nation began instituting mobile phone bans in the classroom so schools need to supply secure quality school lockers to ensure that these valuable devices are safe.
For many children, it's not an option to leave their phone at home because they are used to communicate with parents before and after school but given mobile phones are often high-value items, the schools need to provide safe storage solutions.
Beyond storing mobile phones, schools provide lockers for students to store a range of items including books, musical instruments, sports equipment, clothing, computers, minimal personal possessions and even lunch items.
Providing high school lockers that can house a range of equipment and items encourages students to try extracurricular activities and saves them from carrying heavy items around unnecessarily.
Above and beyond just storing items, school lockers also help with hygiene, something starkly highlighted during the COVID-19 pandemic. Even moving on from the pandemic, responsible hygiene practices will remain a key focus for schools and the wider community. One simple way to promote good hygiene in the school environment is by reducing the number of items that enter the classroom from outside environments.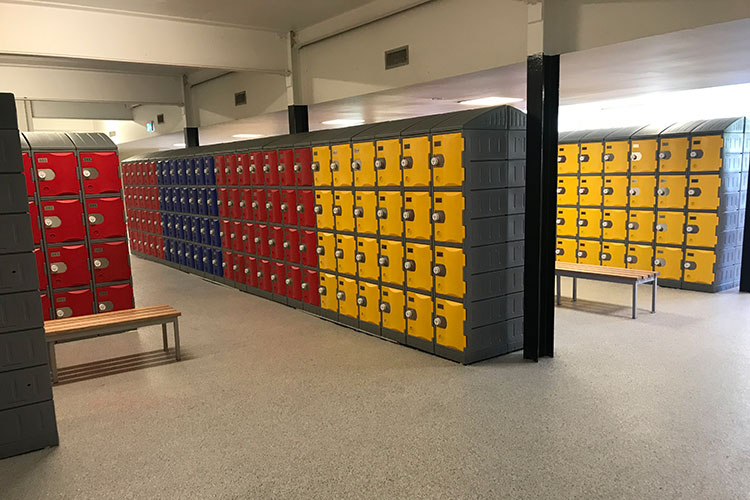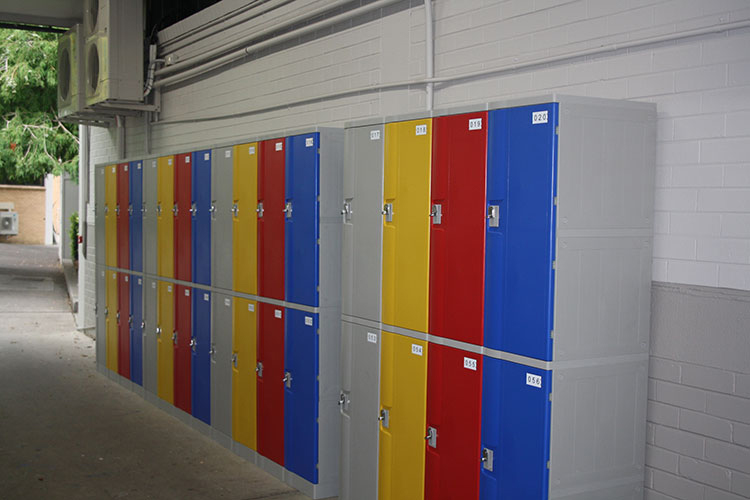 S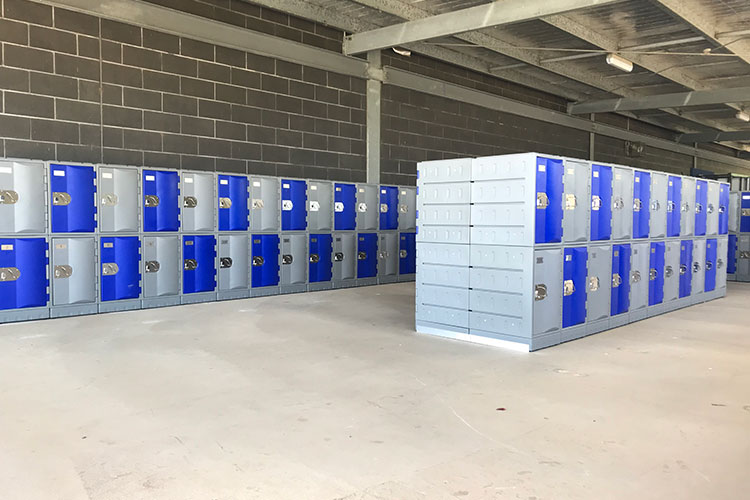 Premier has a wide range of school lockers made of plastic or metal, different locking systems, a large variety of sizes, and even a charging system can be incorporated within the lockers themselves.
Chinchilla Christian College has been purchasing Premier Two Door Steel Lockers each year for the last four years as our student numbers steadily increase in our secondary campus. I have found them to be an ideal solution for the storage and security of our students' books, laptops and bags. They are well made and stand up to the rigours of school life comfortably and, when pushed beyond their limits, they are easy to repair. I would gladly recommend these lockers and the service [of Premier Lockers] to anyone who may be considering purchasing." 

– Mark Cantwell, Chinchilla Christian College, Queensland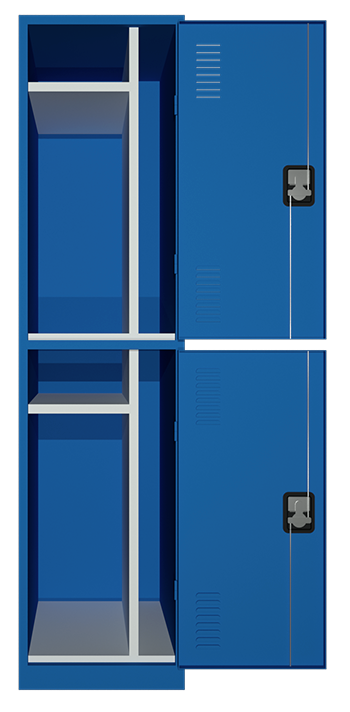 Premier Lockers carries a wide variety of quality lockers suitable for school use that can be shipped directly from a large inventory. Alternatively, custom storage solutions are also possible. Lockers can be delivered unassembled or fully assembled and ready for installation anywhere in Australia.
Premier Lockers prides itself on its excellent customer service. They provide free quotations, product information and expert guidance, 7 days a week via phone or email.
The company is privately owned and operated with a presence in all Australian states.

Premier Lockers supplies lockers throughout Australia and has installed lockers in schools all over the country. 
View our lockers now, or call us on 1300 202 557 
to speak with our team about how we can help you.