Salus Phone Pouch Solution for your school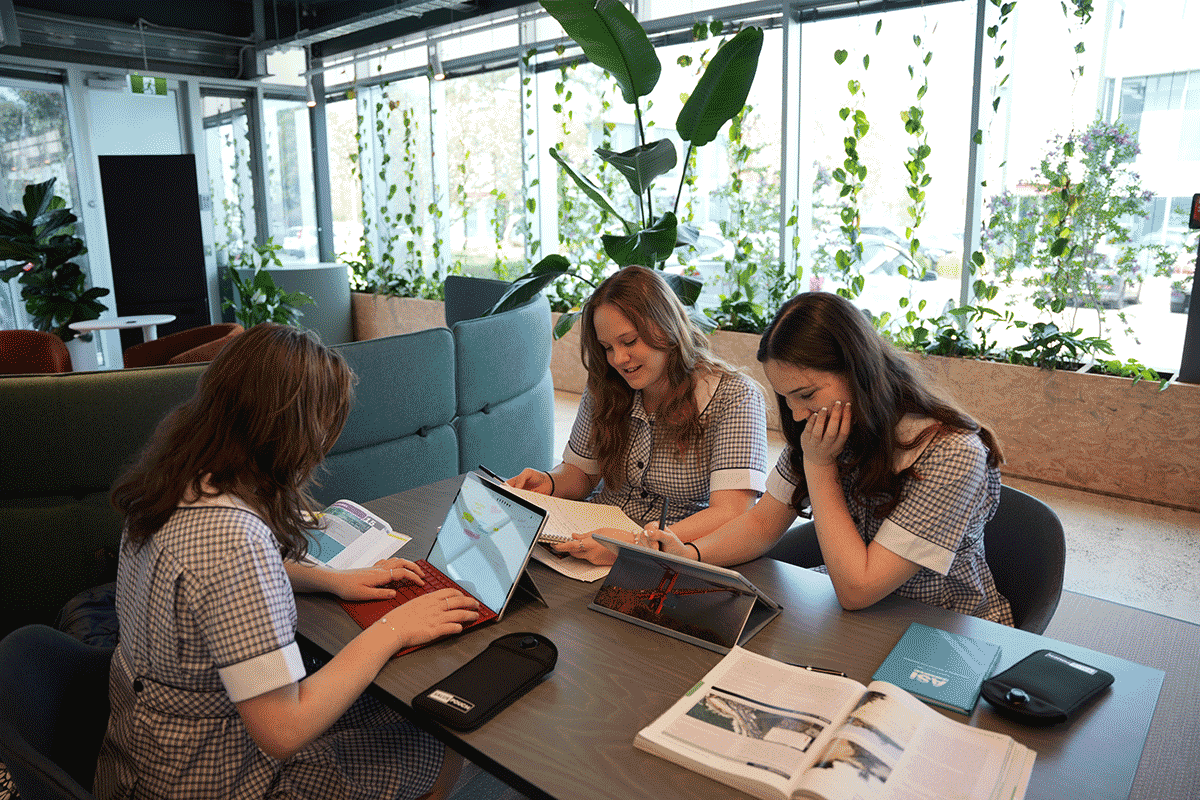 Is your school in need of a solution for phone free spaces for 2024 and don't want to pay subscriptions or a high cost to implement a phone ban?  
School News approached Salus Pouch to discuss thier latest offerings…
We're delighted to offer an effective and budget-friendly solution designed to help schools seamlessly comply with these policies. This solution will be is available and ready for your school to start Term 4 or the 2024 school year.
Introducing the Salus Pouch – a perfect fit for schools looking to create phone-free spaces. Salus Pouches are available for a one-time purchase cost with absolutely no additional fees. You simply just purchase the new pouches for new students each year. 
For more in-depth information about how the Salus Pouch can assist your school in adhering to the new government legislations, please visit our dedicated page on Phone-Free Spaces with the Salus Pouch.
Don't take the liability of taking devices off students hands, let students keep control removing the liability from schools in taking phones off students hands.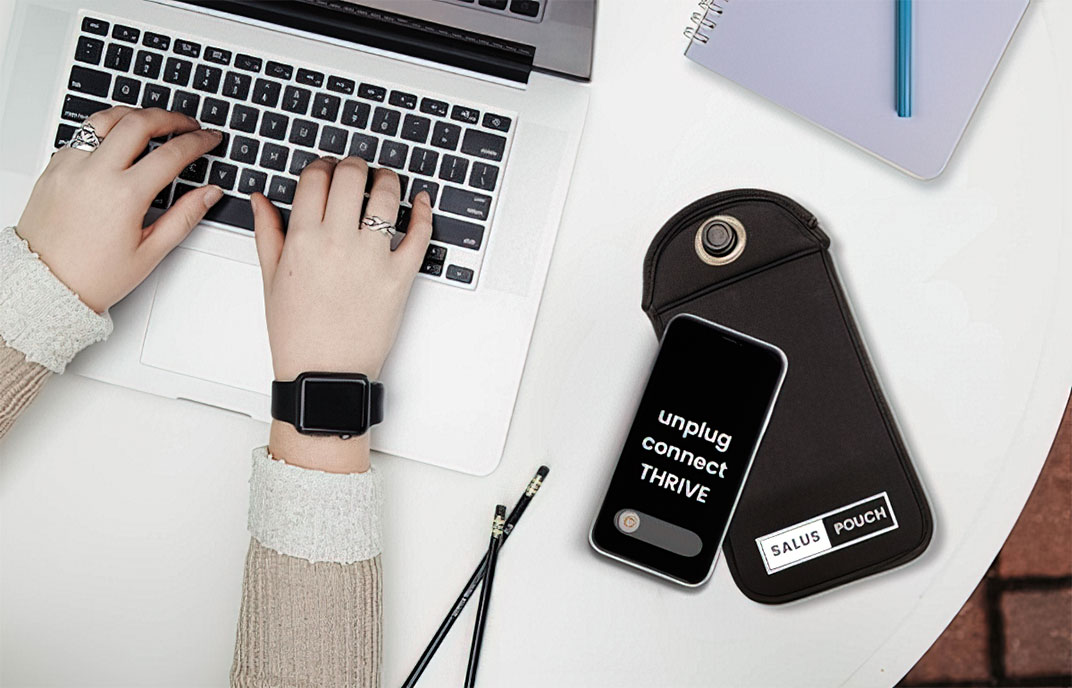 Improve focus. Enhance engagement.
Introducing SALUS POUCH!
Whether used in classrooms, libraries or study areas, the Salus Pouch is an essential tool for promoting better concentration, reducing distractions, and enhancing student performance.
No annual, leasing or subscription fees
Once off Purchase
Splash Proof cover
Stock to be delivered before Term 4 Starts
Fits small to large phone
Schools don't have to take responsibility or liability for taking premises of students device.
Low cost
Removes overhead of administration or teachers taking or handing out devices.
---
The Salus Pouch is crafted from durable, splash-proof materials, to ensure that students' phones are securely stored and protected when in phone ban zones.
---
UNPLUG
Firstly when arriving at one of the phone-free zones, place your phone inside the Salus Pouch and push the pin in to lock. During this time, the phone will remain in the owner's possession.

CONNECT
Engage in face to face conversations, the Salus Pouch has shown to markedly improve the work together on projects and create meaningful connections with fellow students at school.

UNLOCK
Eventually when leaving the phone free zone, you can unlock the Salus Pouch by tapping it against the plate and taking out your phone.

About Salus Pouch
The Salus Pouch empowers educators to create designated phone ban zones, fostering a more engaged and interactive classroom experience. For more information please contact us here. Your can email us direct at [email protected]