National Education Summit Brisbane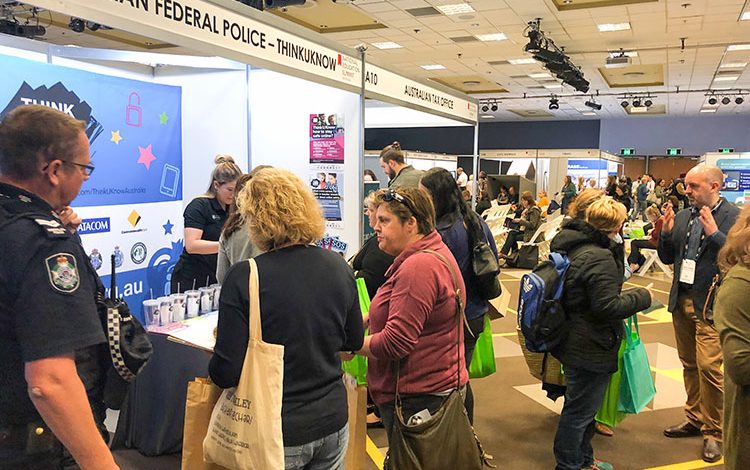 The National Education Summit Brisbane is professional learning designed by Australian educators, for Australian educators. Hear from educational experts and connect with the Australian community via a series of 4 conferences and a free seminar program. All events are mapped to the Australian Professional Standards for Teachers providing you with self-identified continuing PD.
Over the course of the two days, leading voices and experienced educators will present sessions across key themes including:
Additional Needs Symposium
Capacity Building School Libraries
Leadership for Future Focused Schools
Wellbeing for Future Focused School
Free Seminar Program
Additional Needs Symposium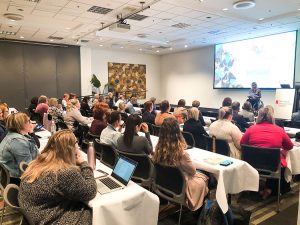 Making classrooms inclusive, covering; Anxiety, Mental Health & Childhood Trauma, Challenging Behaviours and Language & Processing Disorders. Academics, Experts & Health Professionals share their knowledge and provide practical strategies for educators to implement in the classroom. A two day Symposium designed to bridge the knowledge gap, dispel myths, promote research, and explore additional needs.
Capacity Building School Libraries
Qualified personnel working in school libraries play an important role in supporting literacy development and promoting a love of reading. Improving literacy outcomes of young learners is a key focus area for school library programs and practices. 'Research suggests that the presence of libraries and qualified librarians in school can exert a positive effect on young people's literacy learning, with the promotion of reading attitudes and frequency part of the core role of the librarian in schools' (Merga, 2019).
Leadership for Future Focused Schools
What makes a great principal? The classroom teacher is the most visible person in a child's life at school, but it is the principal who is responsible for providing a high-quality education for all students. Great principals lead teaching and learning. Great principals hire, develop and retain great teachers. Great principals build a strong school community. Great principals are lifelong learners, staying abreast of contemporary issues.
Wellbeing for Future Focused Schools
Student resilience and wellbeing are essential for both academic and social development, and are optimised by safe, supportive and respectful learning environments. Schools share this responsibility with the whole community. Not only do confident and resilient children with a capacity for emotional intelligence perform better academically, these skills can also contribute to their ability to create strong social bonds and supportive communities, and to maintain healthy relationships and responsible lifestyles.
Free Seminar Program
Build your knowledge with two days of interactive free seminars delivered by experts in teaching in learning. Attend topics such as; Design Thinking improves STEM Pedagogy, Thinkuknow Online Child Safety Program, VEX in the Classroom, Virtual Reality, AI in the Classroom, Engaging Students with Technology, just to name a few.
Costs and Register:
Half day sessions start from just $99.00 (Early Bird rate), with two day tickets starting at $470.00. You can pay immediately with a credit card or request an invoice for your school.
Take a look at the programs and register online at https://nationaleducationsummit.com.au/brisbaneabout
Other Events
You may like to take a look at our virtual events being held this year including Innovation in the STEM & Digital Classroom (February) and our National Education Summit Virtual that includes:
Using Office 365 in the Primary Classroom
Redesigning Learning Spaces
Reflecting on your Practice
Instructional Video for Future Focused Schools
Find out more about our virtual events at https://nationaleducationsummit.com.au/virtual/series