Invest in a brighter future for students: How Schools can increase student engagement in STEAM with LEGO® Education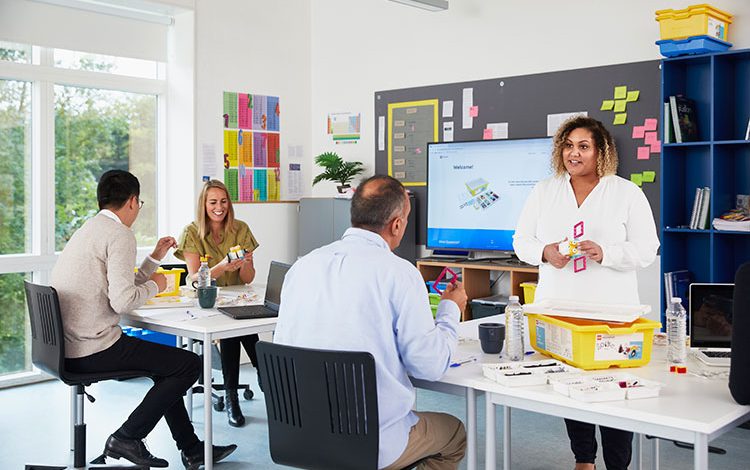 The past few years have been filled with challenges for teachers and students as they navigate a new way of learning. Teachers have had a particularly hard time as the needs of students and schools rapidly change, and they are required to adapt just as fast. Digital needs in the classroom are evolving almost daily, and STEAM subjects are increasingly critical in the effort to future-proof students making it clear that teachers need tools that will seamlessly integrate into their classrooms and strengthen learning outcomes – without requiring much preparation time. For more than 40 years LEGO® Education has been developing solutions and resources made to support the classroom teacher as they bring STEAM to life for their students through hands-on purposeful play. With curriculum-aligned STEAM lessons and familiar LEGO bricks, LEGO Education provides students the opportunity to get hands-on and engaged in their learning.
Right now, teachers and schools are focused on ensuring that students are equipped with the STEAM skills needed to contribute to the future workforce. According to the Education Commission, it's estimated that by 2030, more than half of the world's children (800 million) will not have the skills or qualifications necessary to participate in the emerging workforce. This skills gap is already being addressed with STEM funding across much of Australia. However, teachers, particularly at the primary level, may feel overwhelmed or lack confidence when teaching topics like computer science or skills such as coding. Time in the classroom is limited, and teachers are under pressure to ensure they have covered all the key elements of the curriculum. The right methods and tools are critical to helping deliver key concepts in an engaging way.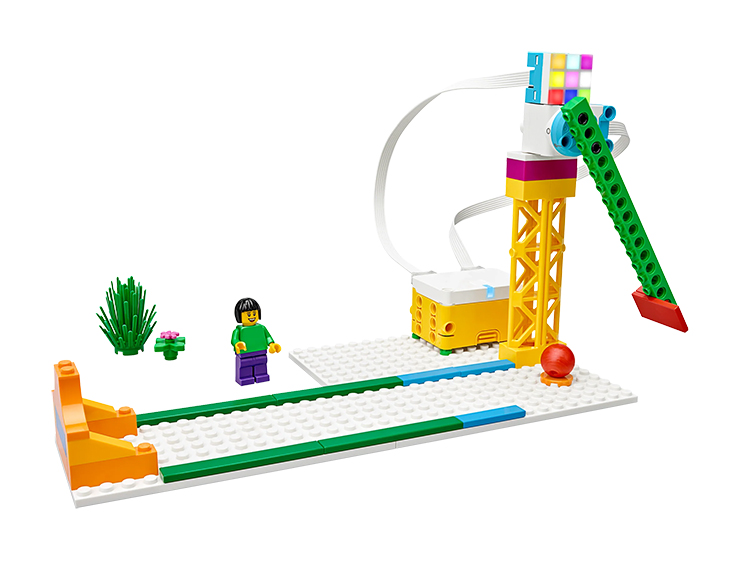 Engaging students with hands-on, playful learning that builds skills for their future
Hands on playful learning has proven to be an easy and engaging approach to teach STEAM concepts. The LEGO® Foundation found that when teachers bring play into the classroom, it allows students to satisfy a basic human need to express imagination, curiosity, and creativity, which are key resources in a knowledge-driven world (UNICEF, 2018). These experiences are the building blocks of the complex 21st century skills they'll need in the future. Not only does learning through play build essential skills, but it also supports meaningful engagement, increasing student motivation and passion for learning.
Building educator confidence with approachable classroom solutions
LEGO Education developed training and tools specifically to ensure teachers feel confident as they implement hands-on playful learning in the classroom and enable them to help students realize their unlimited potential.
This is all done through the accessible and easy-to-use LEGO® Learning System, an interconnected system of STEAM learning tools for primary and secondary school students. The curriculum-aligned lessons incorporate future-focused skills like robotics and coding, allowing students to build important STEAM skills while re-engaging them in their learning through hands-on playful lessons. All LEGO Education lesson plans are ready to use and free for all teachers. With this research-backed learning system, abstract concepts become tangible as students move from simple explorations to tackling increasingly complex, real-world challenges.
The LEGO Learning System provides an approachable solution to ease the added pressure put on teachers in today's classrooms to incorporate STEAM and digital competence into everyday lessons. While the idea of bringing robotics or coding into the classroom may feel overwhelming, teachers don't need to be tech experts, the LEGO® Learning System is intuitive and based on easily accessible web or app-based content and combined with familiar LEGO® bricks and building elements.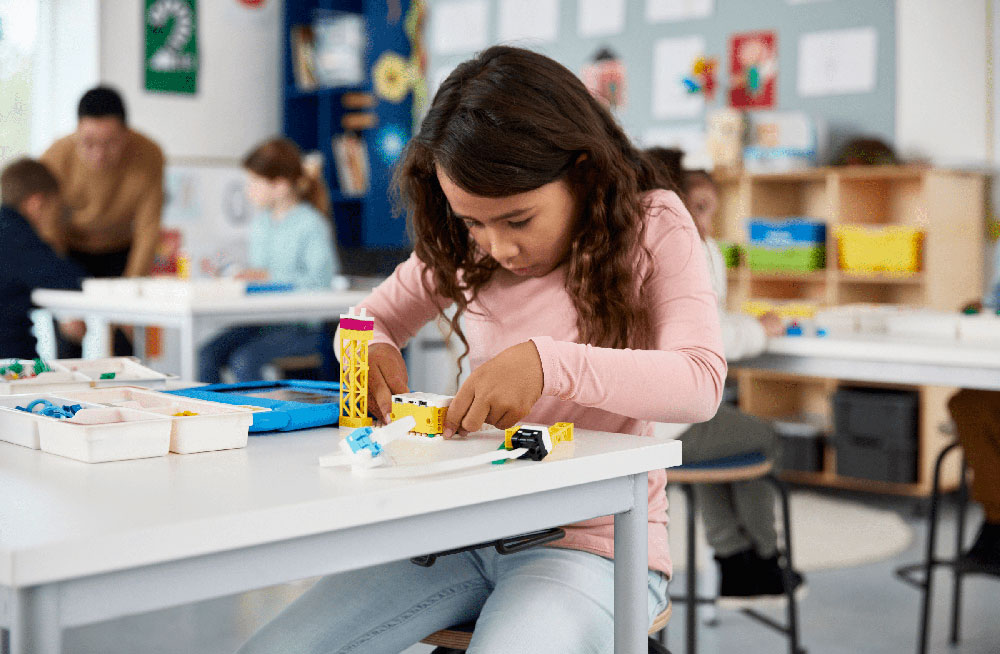 Providing solutions that fit the needs of your school
As teachers are tasked with increasingly digital and complex curriculum standards, LEGO Education provides an easy and seamless way to bring STEAM into the classroom. The familiarity of the LEGO brick and the plethora of online resources and support for teachers means that STEAM learning will be happening in the classroom in no time.
To learn more about the LEGO Learning System, visit legoeducation.com/en-au and come visit us at EduTech Australia in Melbourne from August 23-25. Register here where we have limited spaces available for an immersive hands-on workshop on August 23rd, local teachers who will their experiences and advocate for Women in STEAM as well as a panel discussion on August 24th.