How to teach maths using multisensory tools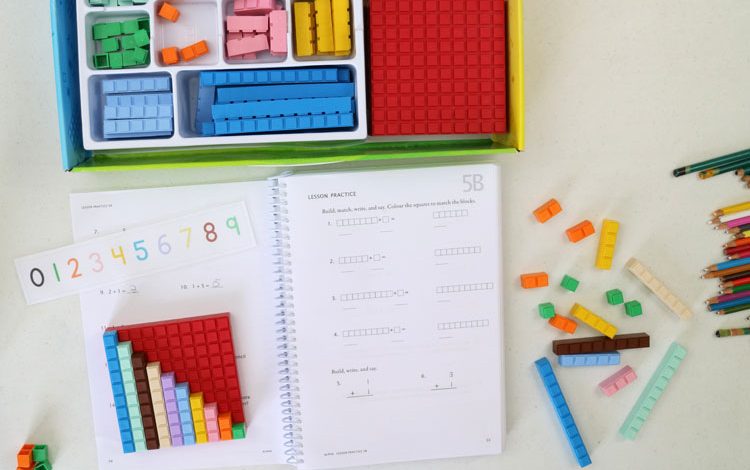 As the experts in multi-sensory maths instruction, Maths Australia offers specialized and accredited courses that use specific research-proven and evidence-based methodology to teach effectively.
Maths is such an important subject. We use maths in the classroom, in tests and yearly exams and most importantly, in daily life. Daily shopping, counting money, estimate of weight and measurement and future study and career paths all rely on a solid foundation in maths.
So how do we teach a strong understanding of this subject when our students struggle to understand basic maths concepts like Place Value? When students still finger count and don't want to engage?
Answer: We change the way we are teaching them!
The issue with disengagement in learning isn't with what a student is  being taught; it's in the how each concept is presented..
Maths is a language, and like any language, needs to be taught using a multi-sensory methodology. This means giving your students the means to see, touch and feel each number – whether in primary or high school.
Multi-sensory manipulatives are critical as the starting point for teaching students of all ages, particularly those requiring intervention or having learning differences. Through using hands-on tools, research-proven methodology and step by step instructions of how to teach effectively, Maths Australia gives you the resources – and the confidence – you need to support your students in the best way possible.
Our online and in-person trainings cover Foundations in Maths including Place Value, Addition, Subtraction & Time; Fractions, Decimals and Percents and a complete 5 Day Training for specialists and teachers.
Sign up for our free webinar to see how multi-sensory maths can work for you and your students in effective maths instruction.
See the signup page here: www.mathsaustralia.com.au/webinar
See you there!