EdTech provider Texthelp launches free virtual event aimed at digital maths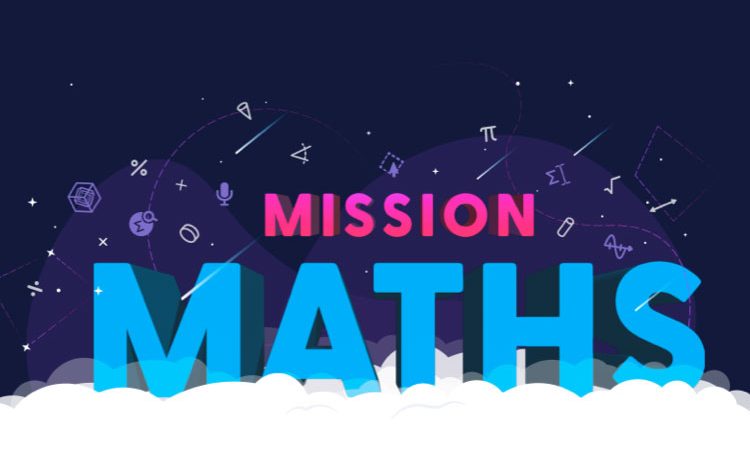 Founded in 1996, Texthelp is a world-leading provider of assistive and educational technology. Its core mission is to help everyone understand and be understood. For 20 years, Texthelp has created software to help people read, write and study with confidence. With the right tools, students can be equipped to reach their full potential.
Working alongside technology partners like Google and Microsoft, Texthelp's award-winning suite of education products have changed the lives of millions worldwide. Texthelp products support literacy, numeracy and accessibility at every stage of education.
The wide range of literacy solutions on offer include Read&Write, OrbitNote, Fluency Tutor, WriQ and ClaroRead. Each tool is designed to help students communicate fluently and navigate texts with ease. There are tools to help track progress and receive feedback in reading and writing, tools to make PDF documents accessible and interactive, tools to aid focus and minimise distractions, as well as tools to make learning materials more accessible to learners with additional needs.
Equatio is Texthelp's powerful STEM solution. This game-changing tool makes maths and science digital, accessible and engaging. Students can speak, type or draw any expression directly into their device. Using Equatio, students can show problems, line by line, and develop their answers. It's like working on a super-smart whiteboard with a specific maths keyboard. Accessibility features are built into the software. For example, students with learning difficulties or visual impairments can hear their maths read aloud to them. Users can even create and customise graphs. Powered by Desmos graphing calculator, Equatio helps students to visualise and explore a written equation. As well as maths expressions, Equatio also lets you write complex physics and chemistry formulas.
This year, Texthelp is launching Mission Maths, a virtual event aimed at unlocking potential in the maths classroom. In this free PD event, educators can join a global line-up of experts to discover new ways of using technology to support and enhance STEM learning. During practical breakout sessions, webinars, demos and panel Q&As, you'll learn strategies to make maths accessible to all students. You'll leave with all the tools and skills you need to level up maths teaching and learning.

To learn more about Texthelp and how its education products can benefit your school, visit their website. If you're interested in taking part in Mission Maths, sign up for free.