Eclipse Security Systems protect your school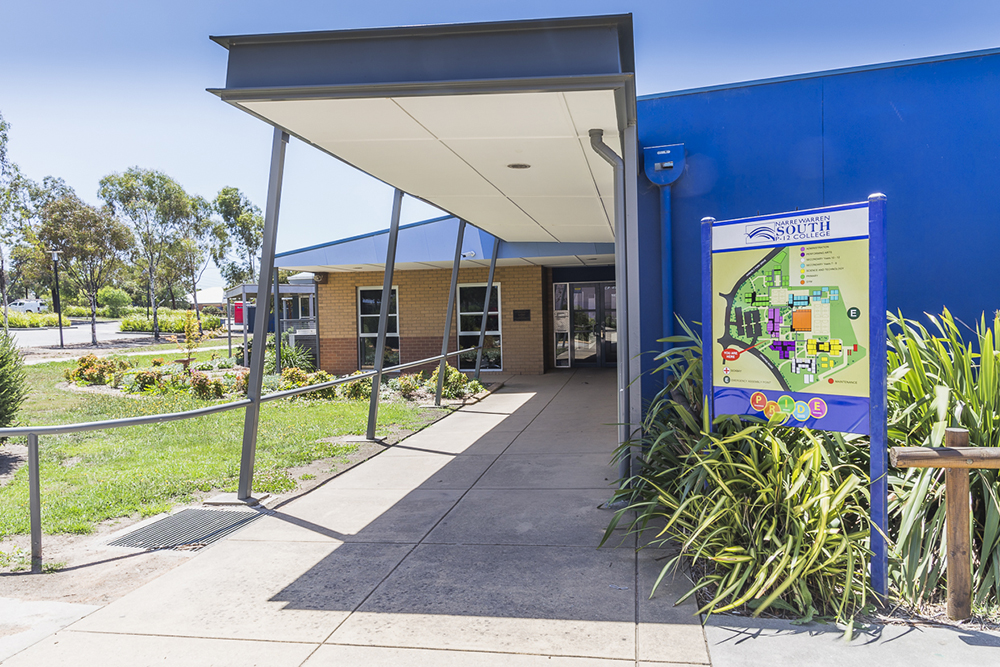 School security has never been more important with US school shootings and terror threats. It is vital for schools to keep their children and staff safe. Eclipse Security Systems are protecting schools with innovative, digital smart security systems to ease the pressure on school principals and facility managers.
Parents often choose to send their children to private schools based on reputation and school facilities. Schools unable to respond to emergency situations run the risk of diminishing student enrolments. Installing advanced security technological solutions put parents' minds at rest about security and assists in managing school campuses. Parents have a right to expect their children to be safe while at school.
School security specialists
Melbourne school security specialists, Eclipse Security Systems has been providing security solutions since 2000. Director Greg Flood said the company is experiencing increased interest from schools for advanced security technology since the State Government announced funding provisions in the 2018/19 budget.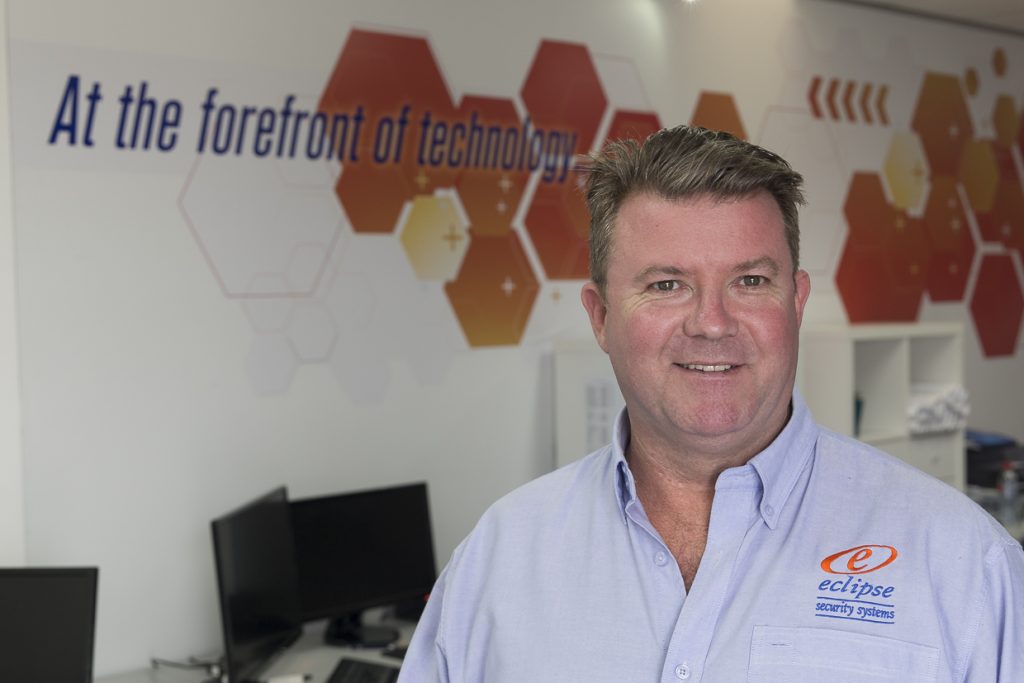 Funding includes $126 million to improve schools and $482 million to implement upgrades to existing schools. Some of this budget is to provide schools with better school security to ensure students and staff are better protected if an emergency situation occurs.
Security upgrade for Melbourne college
Recently Eclipse completed a security upgrade for Narre Warren P12 College in south east Melbourne. With 2000 students and 200 staff on campus, the old mechanical locking system was difficult and time consuming to manage. The cost of replacing locks and reissuing keys when lost or not handed back was prohibitive. The College also needed to manage staff carpark access and during school hours and outside them.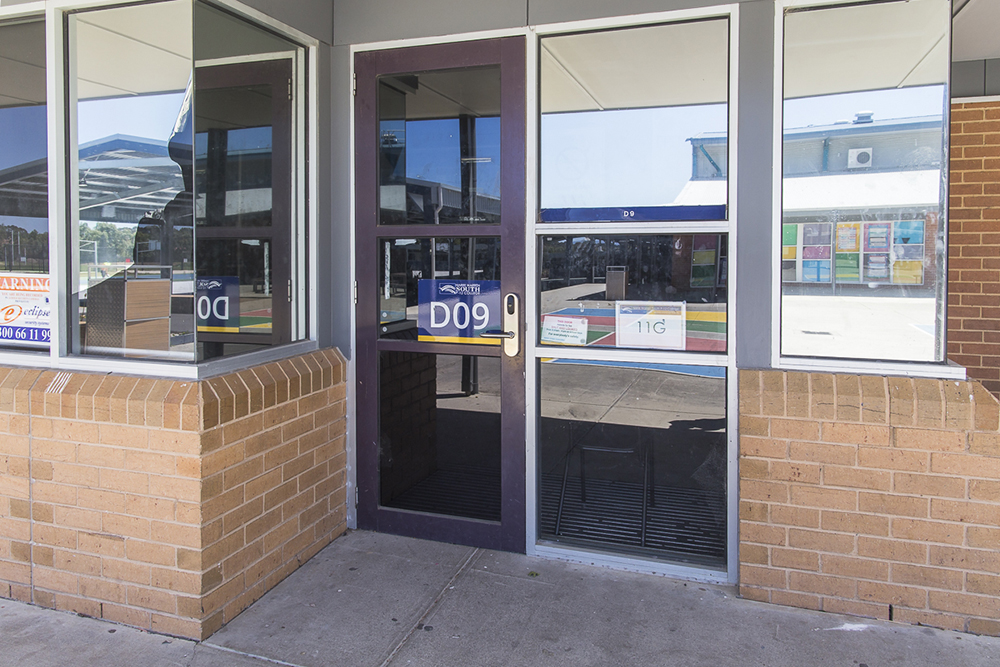 The college principal and property and maintenance manager, Brett Dyer turned to Eclipse for an innovative solution. Greg Flood recommended an advanced security solution. This included a SALTO Systems wireless locking system to give the school access control. These systems are used worldwide in schools. They offer flexibility and security that gives schools a good return on investment.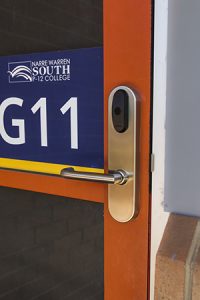 Removal of the old locking system and replacing more than 100 external and internal doors with a mix of on and offline escutcheons was straightforward. Gates were also automated to help traffic flow during the busy parts of the school day. Like all schools, the college hires out their sports and meeting facilities. The new system makes it easier to manage access for third parties.
When SALTO asked Brett about the new system he said, "The most important thing for us is to ensure that we are doing everything we can to safeguard our children. Our new access control system furthers this goal. We went with Greg's recommendation of SALTO for its functionality and value for money. We particularly like how easy it is to use and program, especially the issue and management of contactless smartcards for external user groups. The scheduled automatic locking and unlocking of external doors and gates is a huge time saver, and so far we're pleased with the product and the capabilities it now gives us."
Access control system solutions
With emergency lockdown a priority, access control systems are a proven security solution. You can tailor them to meet the specific requirements of your campus.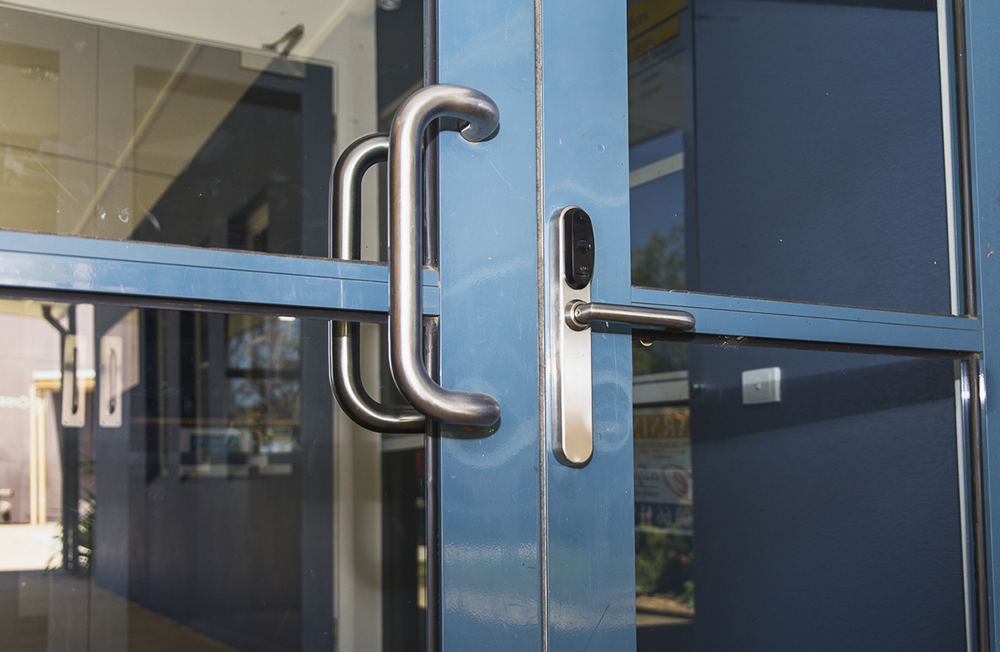 Access control systems use advanced technology. This includes proximity access cards and electronic locking devices to access restricted areas.
A system administrator programs the system with staff access rights to different areas. Program the system to define entrances, times and rules for each user. The system uses this information at all doors and control panels to grant access to valid users. When someone loses a smartcard or fob, the administrator updates the system and issues a new one.
Eclipse Security Systems integrates with other security system elements such as CCTV and intrusion alarms as well as some business management systems.
For more information please contact: Greg Flood,

[email protected]

, 03 97964700.