ACCO Brands is classroom ready with TruSens Air Purification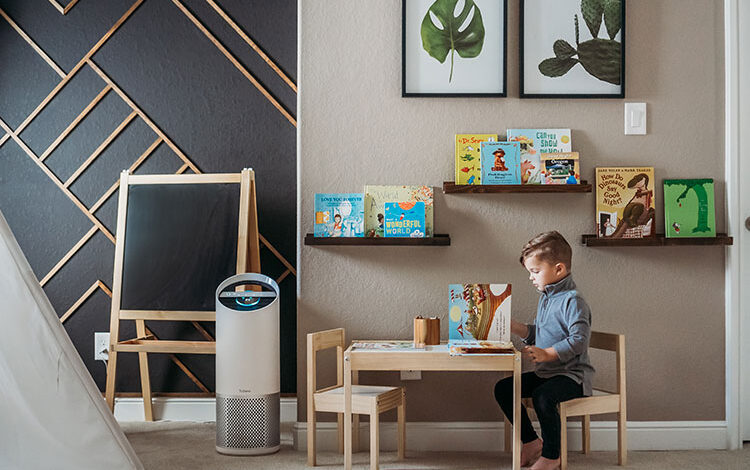 With face-to-face learning continuing in Australian Schools, the TruSens Air Purification range ensures cleaner air is essential on your school checklist.
As a trusted supplier, the ACCO Brands portfolio of academic, consumer and business products have made their way into schools, offices, and homes all around Australia. ACCO Brands now extends its diverse and well recognised portfolio into TruSens Air Purifiers.
With more time being spent indoors, TruSens Air Purifiers are focused on purifying the air you, your co-workers, family, and friends are breathing. Since the air inside a home or classroom can be contained, an air purifier provides a solution to help reduce indoor airborne pollutants.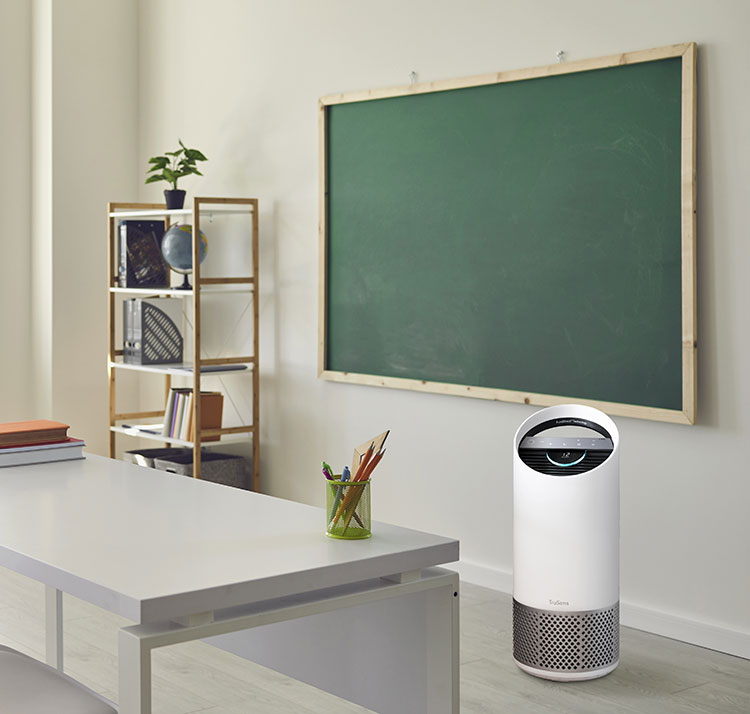 TruSens Air Purifiers come in small (Z-1000), medium (Z-2000), and large (Z-3000) sizes to cover a wide variety of room sizes and shared spaces. At the heart of the TruSens Air Purifiers is the DuPont HEPA filtration system combined with the power of ultraviolet (UV-C) light. The filter helps capture airborne viruses, allergens, and certain VOC gases from all directions. The UV-C light kills germs and bacteria trapped in the filter.
TruSens sets itself apart from other brands with PureDirect Technology and the SensorPod. PureDirect technology utilizes bidirectional airflow and is proven to be up to 24% more efficient than traditional air purifiers with a vertical stream. The remote SensorPod, when placed away from the main air purifier, can detect common pollutants in the air more accurately, improving coverage of cleaner air.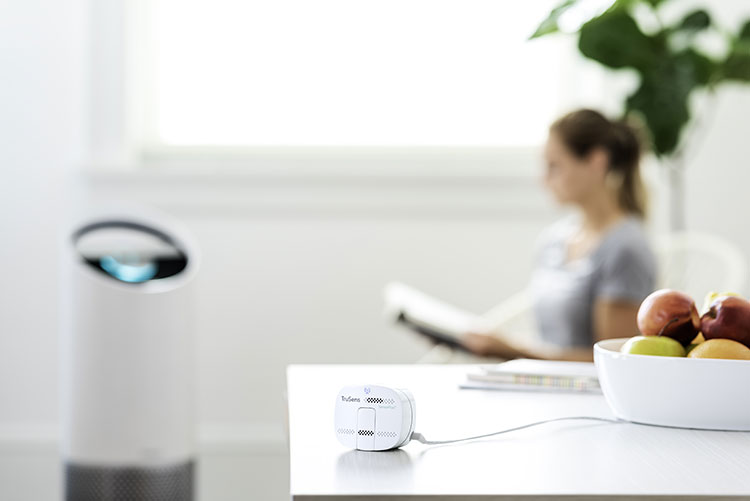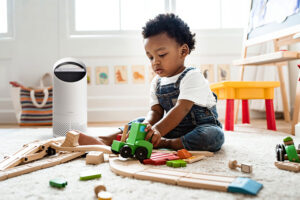 TruSens Air Purifiers eliminates 99.99% of airborne coronavirus (SARS-Cov-2) in your indoor space. Results from independent third-party testing using aerosolized airborne concentration of human coronavirus 229E over a two-hour period in a sealed 30m3 test chamber. HCoV-229e is a well-established surrogate for SARS-Cov-2 (the virus that causes COVID-19).
The complete TruSens range is available now through B2B suppliers and major retailers. With children continuing face to face learning as 2022 progresses, ensuring cleaner air in shared spaces has never been more important.
About ACCO Brands Australia
ACCO Brands Australia is headquartered in NSW, along with multiple manufacturing, warehousing, and distribution facilities across Australia.
ACCO Brands Australia currently supplies both the retail and commercial sectors with over 10,000 product lines for use in the home, office, and school. Each product has been designed with the consumer in mind.
Underpinning our focus on consumer needs is the unparalleled strength of our portfolio of leading brands. Brands such as Artline, Kensington and TruSens, among others, command instant recognition from consumers worldwide and are essential in offices, schools, and workspaces everywhere.
About TruSens
Wellness is at the heart of what we do. As a group of passionate product designers and engineers, we are on a mission to help improve the spaces we spend the most time in. From a suburban household, school classroom or to the large corporate office space, TruSens products provide a clear benefit to every space.