6 Expert Tips: Boost Writing Confidence in Your Students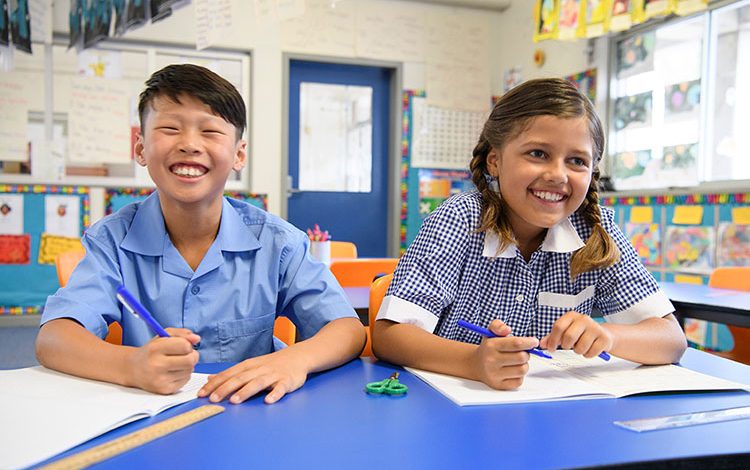 Are you ready to turn your classroom into a writing haven? Learning to love writing is a wonderful experience, so why do so many classrooms find it a challenge?
I want to share a magic recipe for creating a classroom that helps students discover their voice, express individuality, enhance their communication skills and transform into confident writers. Buckle up, here are 5 sizzling tips to help your students fall in love with writing:
1. Practice explicit teaching in your writing classroom
Two of the most important ingredients to include in your practice are; an explicit learning intention (the "what") and clear, demonstrated examples of how to attain it. Studies done by Fisher and Frey over the past 15 years reveal a prevalent trend of increased writing in classrooms worldwide, yet much of it is not accompanied by explicit instruction, it's one hypothesis why we still find our results (at large) in a paradigm of mediocre. Practice sharpening those explicit teaching skills and notice the progress!
2. Encourage student sharing early in the lesson
This is another groovy trick to build on your explicit teaching. Within the first five minutes of an independent writing task, select a few students who are willing to share their opening sentence. Praise the chosen students for their excellent start, mentioning the elements they have included (e.g. "Wow, that's a fantastic sentence, you've included X, Y, and Z"). Ask the student if the others in the class can borrow the sentence as a starting point. This provides a helpful jumpstart for those who are struggling to begin.
3. Feedback to pump tyres (not deflate)
When giving feedback on writing, focus on positives, highlight strengths, and concentrate on one aspect for improvement. It's difficult for writers to constantly hear about all the mistakes they've made, so be deliberate and concentrate on a specific aspect, allowing the student to focus their efforts and make meaningful progress that meets the learning intention.  Particularly avoid dwelling on spelling errors unless it's an intentional spelling lesson. This is especially important for younger students, who may get discouraged if they're constantly reminded of their spelling mistakes. Remember, the goal is to encourage writing and creativity, not interrupt their flow. Remind students; 'have a go, it's not a spelling lesson, as long as you can read it'.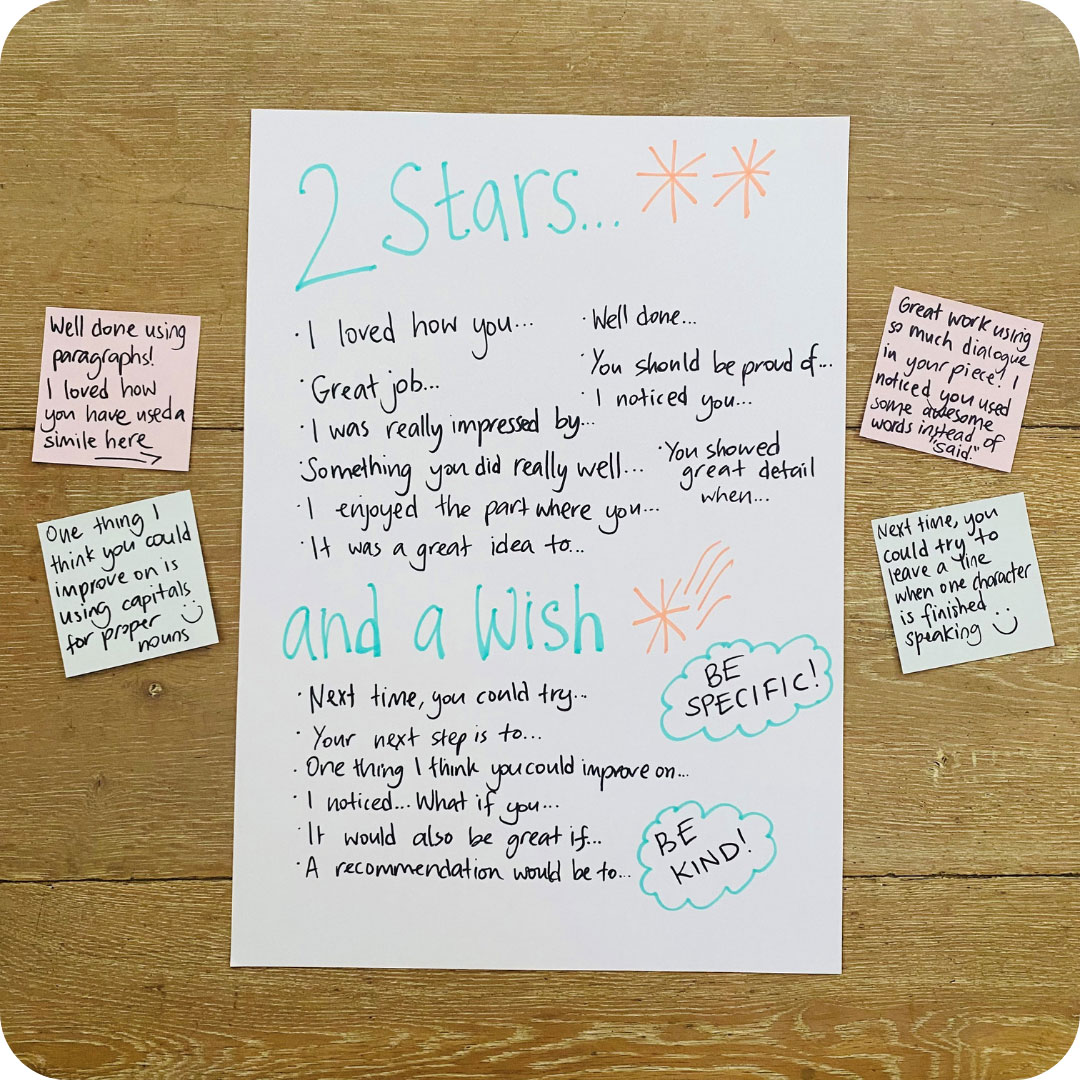 4. Set up your classroom to include individual whiteboards
Whiteboards promote a non-threatening environment, encouraging students to take risks with their writing. Encourage students to experiment and create sentences, as this habit will aid them when writing independently. To make this a successful practice in your classroom, set up is critical! To avoid wasted time, have an easy storage system (ideally next to students desks) and develop a process to have pens handed out. Setting these  practices up early means you can quickly get straight down to writing.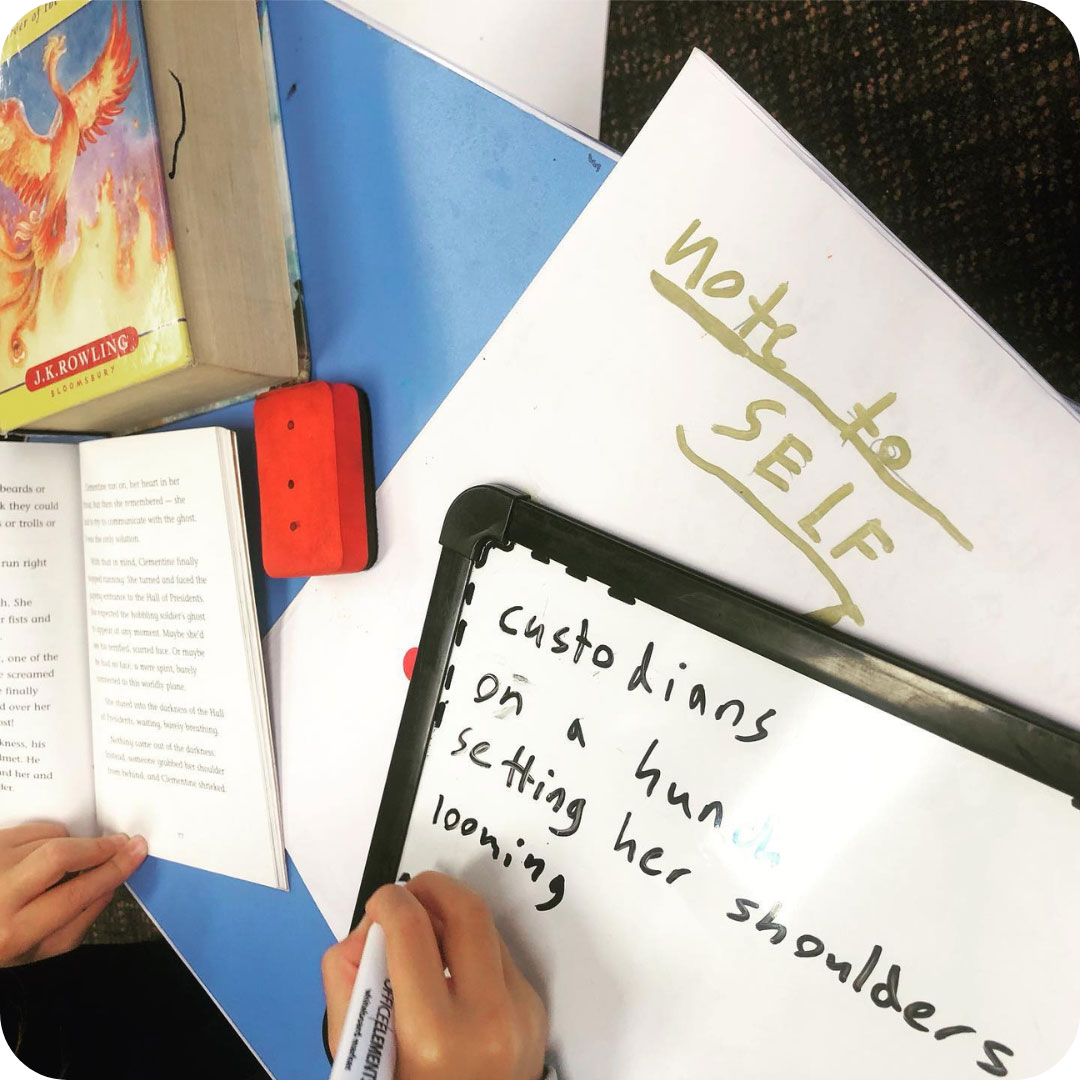 5. Incorporate creativity for memorability
Find some new ways to add creativity to the planning process. Use techniques like craft-making, story mapping, brainstorming, or art to generate enthusiasm and excitement before the actual writing. This way students will approach the writing task with a deeper understanding and connection to the subject, and they'll have more fun learning!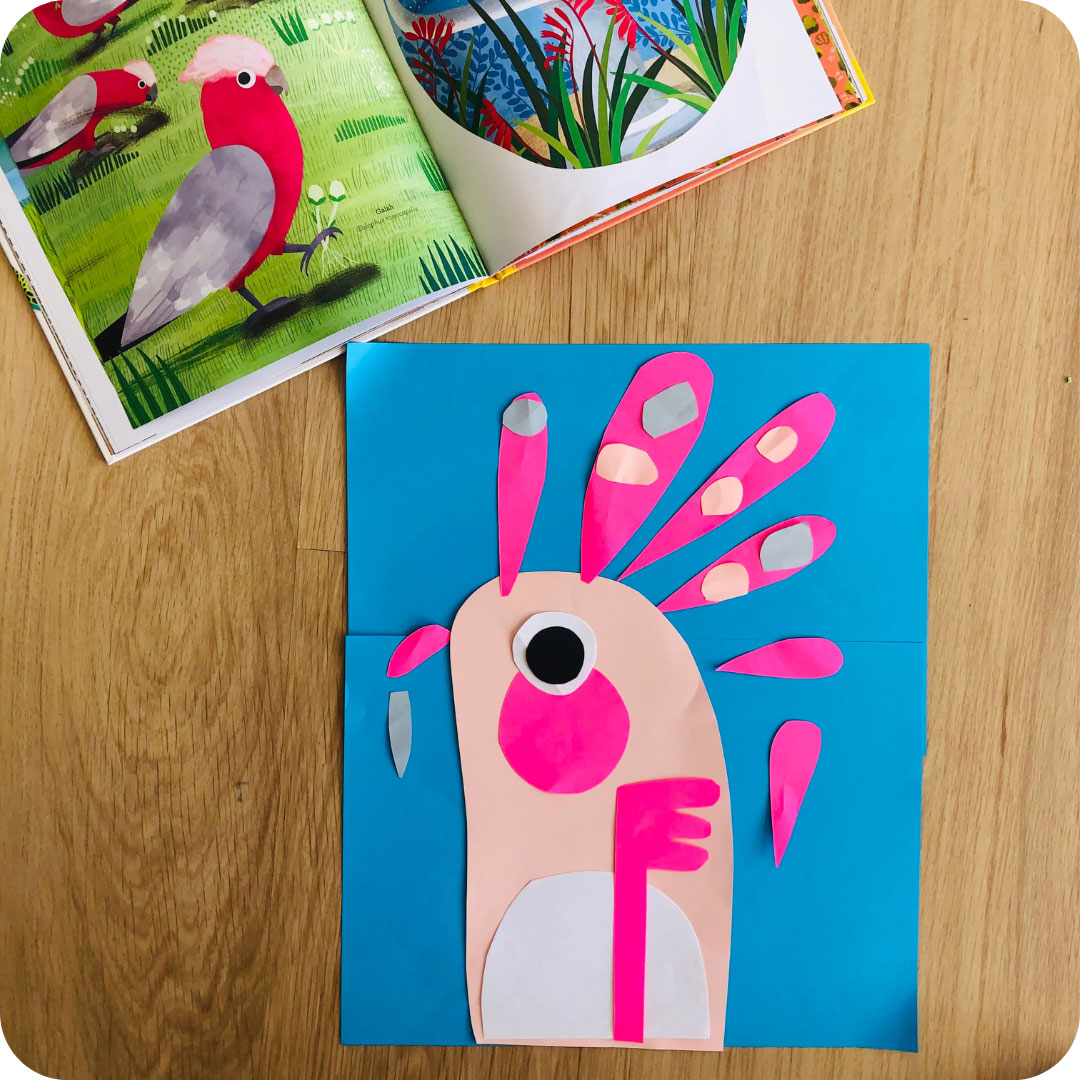 6. Introduce 'the writer's notebook' into your classroom routine
Establish good writing habits where students can write and enjoy the process by providing a personal writing journal. In my classrooms, I assigned a daily 7-minute writing challenge after recess where students are given time to reflect on a visual prompt before starting to write. Observing their growth and development over the course of a year was incredibly fulfilling and even better, all the students loved it. Thanks to the incredible Jack Heath (author) for creating this amazing habit in my classroom.
Being a teacher is no easy feat! With so many things to juggle, it's important to remember that progress comes in small steps. Implementing just one of these five tips could make a big difference in your students' writing journey. So, take a deep breath and choose one to start with. You'll be amazed at the impact it can have.
Written by Lucy Chambers, Primary School teacher, literacy specialist of 15 years and founder of Cleverbean. 
Start a 7 day FREE trial to Cleverbean today! Giving you unlimited access to thousands of high quality units, lessons and resources for the full K-6 English curriculum.