Designing a successful STEM makerspace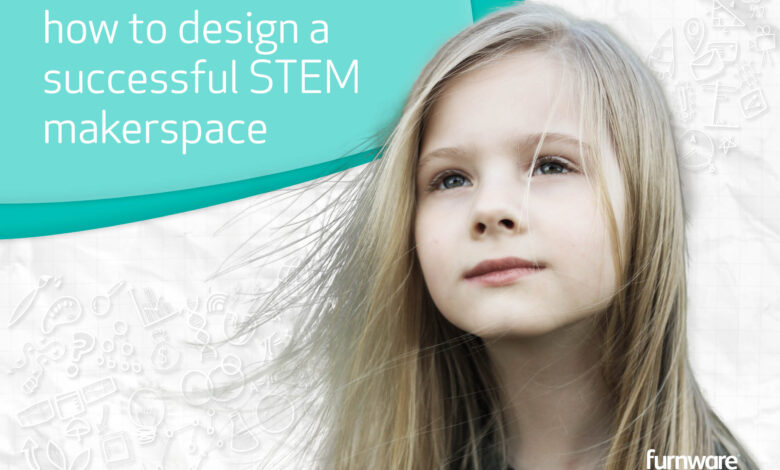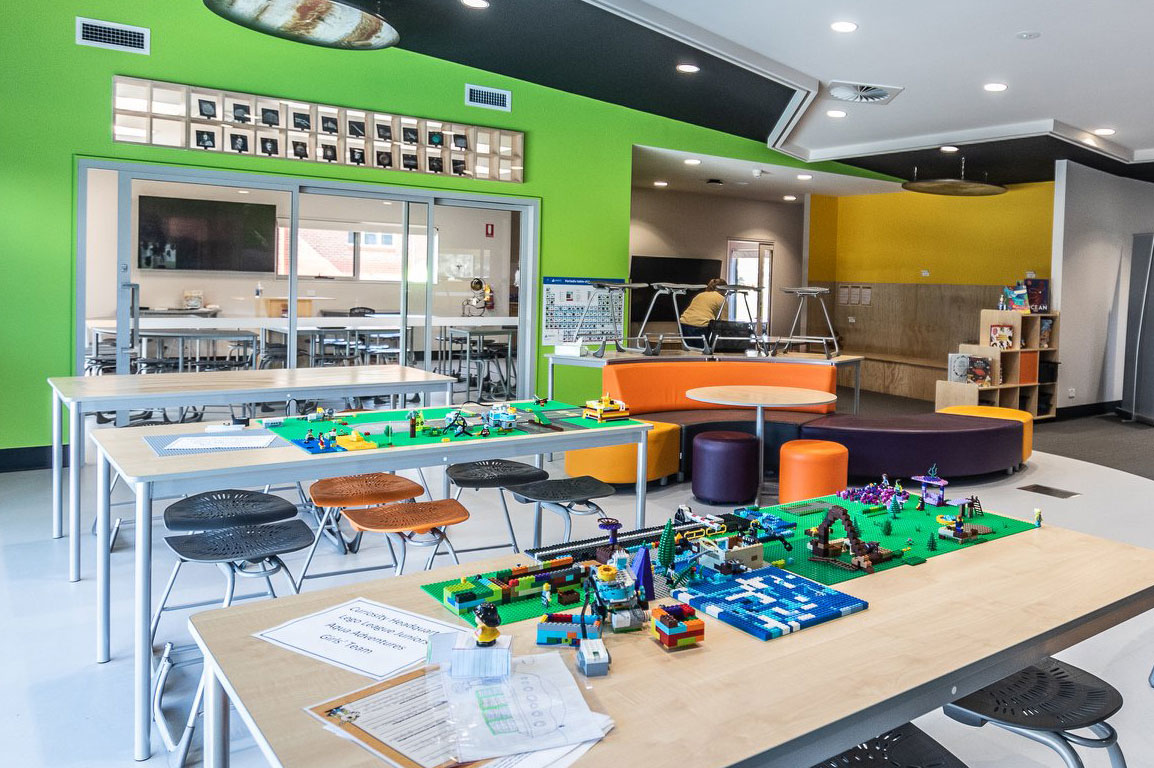 STEM education addresses outcomes from multiple curricula and can be set in almost any context, from traditional to ultra-modern. It also requires a flexible, collaborative and student-centered approach.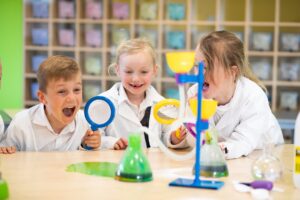 Faced with such a broad scope, teachers and students say they need a clear sense of purpose and a supportive learning environment to make the most of the opportunities involved. So, what is best practice and what does a successful STEM makerspace look like?
In search of answers, we went straight to the source of knowledge – schools, global education experts and our own learning space design experts from around the world. We began by asking about the challenges involved and how we could help students, teachers and schools create a STEM learning programme that works for them.

The challenges:
When it came to implementing a STEM programme, the following common themes emerged:
Lack of clarity and understanding of STEM and how it differs from current practice. What are makerspaces and how do they relate to STEM? What about STEAM and SHTEAM?
Knowing where and how to start. What is a STEM space and how do you begin to create one? How do you translate your values, pedagogy and ideals into practical solutions?
Not enough room. This is an issue for many schools as few have the luxury of a dedicated STEM studio.
Money constraints. While some schools may have 3D printers, laser cutters, drones, robots and television studios, the majority do not. Budgets are always finite and few schools have access to the ultimate STEM kit list.
Avoiding pitfalls. How can you learn from the false starts of early adopters?
The STEM pioneers and specialists we consulted were more than happy to share their insights with other educators. In fact, we gathered so much useful material we created a free downloadable e-book.
 Breaking everything into bite-size chunks, the e-book:
Demystifies and explains the acronyms
Shares straightforward practical advice from like-minded schools
Showcases inspiring STEM makerspaces from around the world that offer useful design solutions
Illustrates clever storage ideas and flexible mobile furniture designed to maximise STEM capabilities in any classroom space
Provides simple starters from the maker movement pioneers for creating a STEM makerspace
Helps you establish a STEM learning program efficiently and cost-effectively.