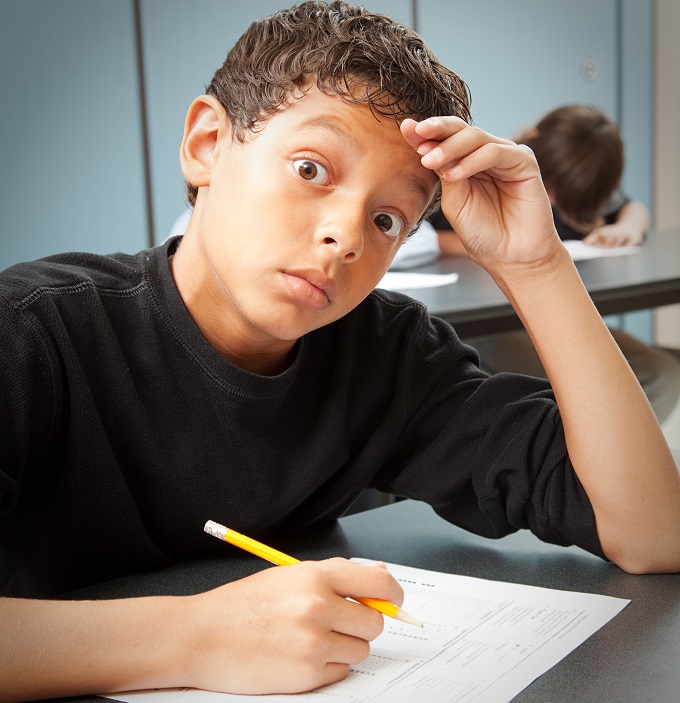 The Australian Education Union Victorian branch has called on new federal education minister Dan Tehan to undertake a comprehensive review of NAPLAN after a new, independent report has highlighted corrupt 2018 test data.
"This investigation finds NAPLAN data from this year's online tests is unusable. This bungle represents a massive failure of both administration and leadership by the Federal Liberal Government," said Justin Mullaly, deputy president of AEU Victoria.
"This independent review conducted by the Massachusetts Institute of Technology and Boston College, Problems in the Design and Administration of the 2018 NAPLAN, found 'incomparable' data in this year's NAPLAN online trial meaning the results are useless and should be discarded.  
"We back Victorian Education Minister, James Merlino's call for a full review of NAPLAN as it is clear that NAPLAN is doing damage to student learning and is well and truly past its use by date.
"A very disturbing aspect to this debacle is that the Australian Curriculum, Assessment and Reporting Authority (ACARA) failed to identify and act on critical errors.  If the body charged with administering NAPLAN tests has overlooked such gross inaccuracies, parents will obviously question whether they can be confident that ACARA is discharging its duties competently.  
"Minister Tehan must now give parents, teachers and students a guarantee that these flawed results will not be the basis of his government's policy decisions. 
"A child's classroom teacher is always best placed to assess their educational progress – that's why we need student centred assessment processes developed by teachers and other education professionals who have a proper understanding of the full range of factors which impact on student learning," said Mr Mullaly.
Next phase of Queensland's NAPLAN evaluation underway
Meanwhile, stage two of Queensland's NAPLAN evaluation has commenced this week, with teachers, principals, students and partners from all education sectors invited to have their say.
Education Minister Grace Grace said the Australian Catholic University (ACU) had been appointed to carry out this round of consultation.
"I encourage all interested stakeholders including teachers, principals and students in Years 3 to 10, to tell us their views on the NAPLAN tests," Ms Grace said.
"I know that NAPLAN is a topic of great interest for many Queensland families and school communities, so I am expecting we'll see a range of views submitted.
"Our recent parent survey attracted close to 8000 responses and I expect a similar result with the latest surveys."
Ms Grace said this round of consultation will include a teacher/principal survey which closes on Friday 14 September, and interviews and focus groups with targeted education stakeholders which will run through to 21 September.
"All registered teachers and principals in Queensland will have received an email from the Queensland College of Teachers, with a link to complete the online survey," she said.
"For Year 3 to 10 students wishing to have their say, a survey link will be sent to families by principals, which will require parental consent to complete.
"The consultation process has been developed in consultation with representatives from all three schooling sectors, the Queensland Teachers' Union and the Independent Education Union."
Ms Grace said the final report was scheduled to be presented to Government by the end of October.
"This review is about looking at the NAPLAN tests in the Queensland context," she said.
"After ten years of these tests, and in the absence of any commitment for a review from the Federal Government, I initiated our own state-based review.
"I am looking forward to the findings of the Queensland evaluation and I intend to present them to my interstate and Federal counterparts at an Education Council meeting before the end of the year."