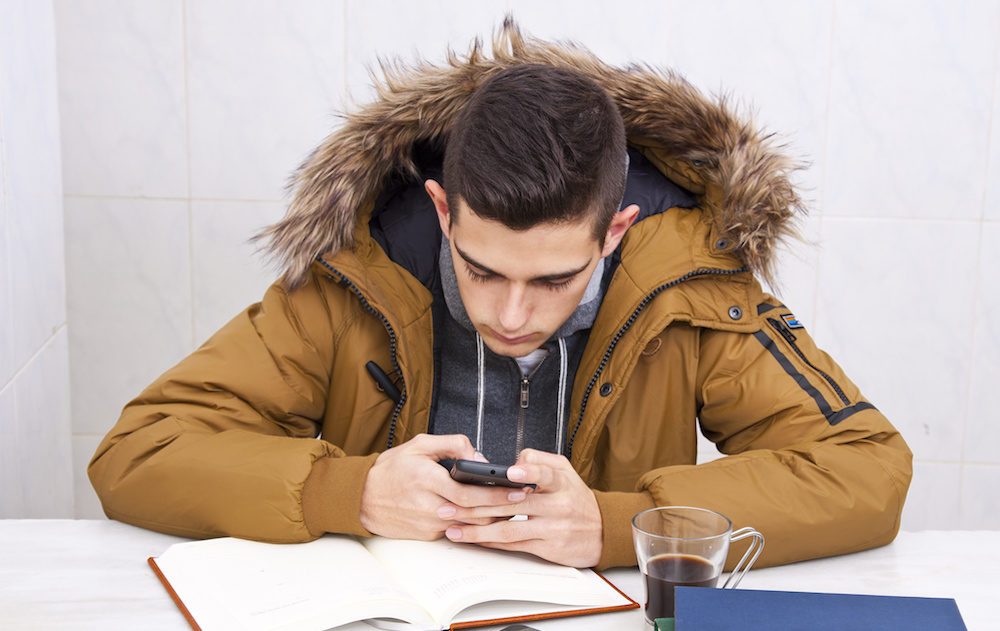 New research shows 84 percent of students who are completing their NSW Higher School Certificate (HSC) are constantly distracted by mobile phones when studying. This is leading to students feeling worried and underprepared, and many are seeking options to help them study more effectively for the final exams.
Founder of HSC Sprint, Louisa Mackay, said with these statistics it's no wonder 77% of students are worried about not getting good HSC marks, and 71% of students are concerned about being underprepared for the final exams.
"HSC students have told us that the biggest distractions when studying at home are their mobiles and social media. TV is also a contributing factor with video games ranking highly, particularly for boys," she said.
To avoid distractions, over half of HSC students believe going to a place where other people are studying would help them focus, as well as attending structured learning sessions with a teacher or tutor.
"Environment plays a big part in ensuring students are making the most of their study time. The final exams make up 50% of their overall HSC mark, so it's critical students maximise their time in the final weeks," Mrs Mackay said.
Although Mrs Mackay says that while being around other people who are studying is ideal,  she said,"the best advice I can give students is put your mobiles away when you're studying to give yourself the best chance of success".
Biggest study distractions for students: 
Mobile phone – 84% (males 88% | females 80%)
Social media – 81% (males 76% | females 86%)
TV – 32% (males 33% | females 30%)
Video games – 22% (males 34% | females 9%)
Solutions students believe will help them study with focus: 
Going somewhere where other people are studying – 52% (males 44% | females 60%)
Attending a tutoring session – 50% (males 42% | females 58%)
Attending a study session with teachers – 42% (males 42% | females 42%)
Parent watching you – 24% (males 32% | females 15%)
Meeting up with friends – 17% (males 20% | 14%)