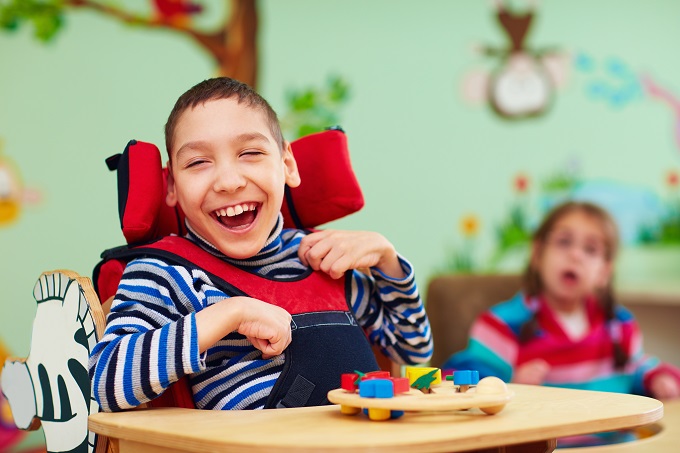 Early childhood and disability advocates from across Australia have released a joint communiqué at a symposium convened by Minderoo Foundation's Thrive by Five campaign.
Read the Term 2 edition of School News HERE
The communiqué was developed following the discussion and deliberations at Thrive by Five's Early Learning and Disability Symposium, which brought together subject matter experts and key stakeholders to discuss how a robust, universally accessible and affordable early learning system can ensure children with disability are best supported to help them thrive.
"Together, we call on State, Territory and Federal Governments to deliver an early learning system that can support children with disability and development needs from birth and set them up for the rest of their lives", the comminque reads.
Minderoo Foundation's Jay Weatherill said: "This is the pathway for Australia to establish an early learning system that ensures all children, especially children with disability, have the support they require from the very beginning, to live up to their full potential.
"Today, hundreds of people, including young people with disability, families, caregivers, educators, advocates, public servants, disability service providers, practitioners, researchers, experts and academics came together and called for a truly inclusive, universally accessible early learning and childcare system that would set these children up to reach their full potential," Mr Weatherill said.
Government organisation the Australian Institute for Health and Welfare reports an estimated 1 in 10 school aged children have a disability or different learning need. This includes children with physical disabilities, as well as children with hearing and sight impairments, social or behavioural problems, and different learning abilities.
The Disability Discrimination Act 1992 and the Disability Standards for Education 2005 outline the requirements for education providers to ensure that all students with disability can access education 'on the same basis' as their peers, supported by reasonable adjustments and teaching strategies tailored to meet their individual needs.
All students are welcome to attend their local school or early education facility. These learning environments, then, must cater for the diverse range of students that can make up a cohort.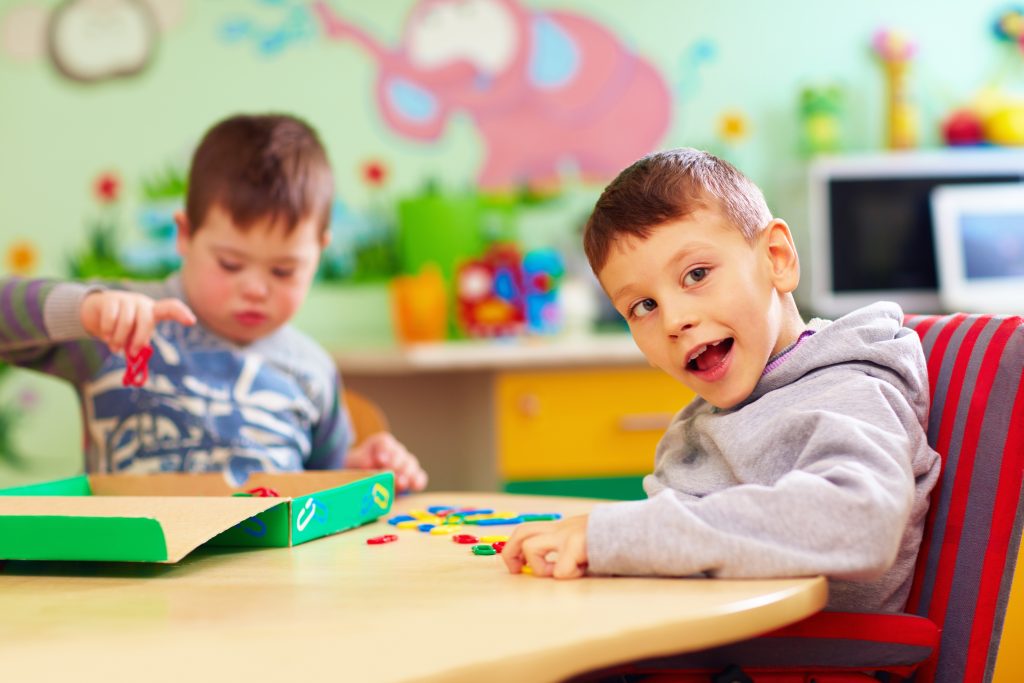 Recommendations in the communique include Investing in and working with Aboriginal community-controlled services to ensure Aboriginal and Torres Strait Islander children with disability are supported in culturally appropriate early education and care settings; Integrating health and disability support services; providing additional training and resources to early childhood educators and early learning centres; and implementing greater collaboration between the National Disability Insurance Scheme (NDIS) and the early education and care sector.
Event host and disability rights advocate Elly Desmarchelier said that by developing a universally accessible, high-quality early learning system, Australia could ensure that all children with disability are set up for future success and help strengthen existing support systems for people with disability.
"The early education and care system urgently needs reform because the NDIS by itself cannot do all the heavy lifting for children with disability."
​"We must strive our hardest to provide children with disability the best chance at success in life," Ms Desmarchelier said.
Thrive by Five is an initiative of Minderoo Foundation that is campaigning to make Australia's early learning childcare system high quality and universally accessible. The organisation believes this is the most significant educational, social and economic reform of our era.