News
School News Latest Print Issue Out Now
School News, the definitive guide for the education industry is hitting desks for Term Two.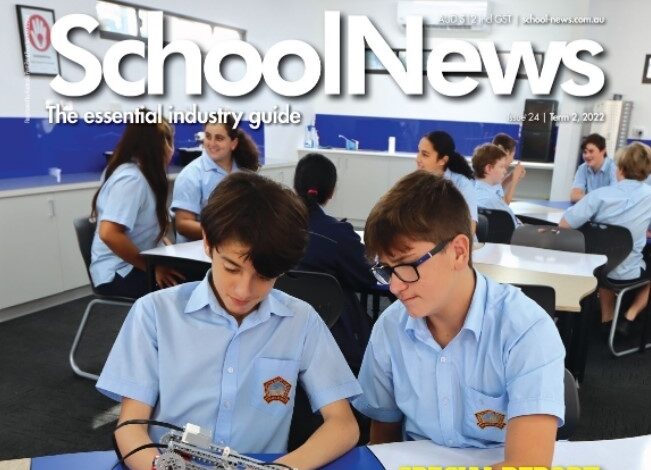 For over five years, School News has been trusted by educational decision makers to keep them well informed. With weekly digital issues and quarterly print editions, School News is widely read across the country.
Regular topics include teaching resources, technology, health and safety and external learning.
Specific topics for this issue include:
Special Report: Teachers Blast "Crippling" Workload: Public Schools Underfunded by $6.5 Billion Per Year
Principal Speaks: The challenge to build a contemporary, cutting-edge curriculum
Look to the UN Sustainable Development Goals to Rethink Service Learning
Upgrading Your School Library
Implementing a new School Management System
How interactive classrooms empower teaching and learning
Need help choosing classroom technology?
Op Ed: It's time to re-think student behaviour
Six causes of burnout at work
Year round solutions create usable spaces
With special profiles and case studies:
Kingsgrove North High School: How STEM is changing the way students learn
Extensive Resource Reno for Newly Co-ed Catholic School
Print copies will be distributed across the country this week. If your school doesn't subscribe, you can still read a digital version here: Latest Print Issue – SchoolNews – Australia (school-news.com.au)