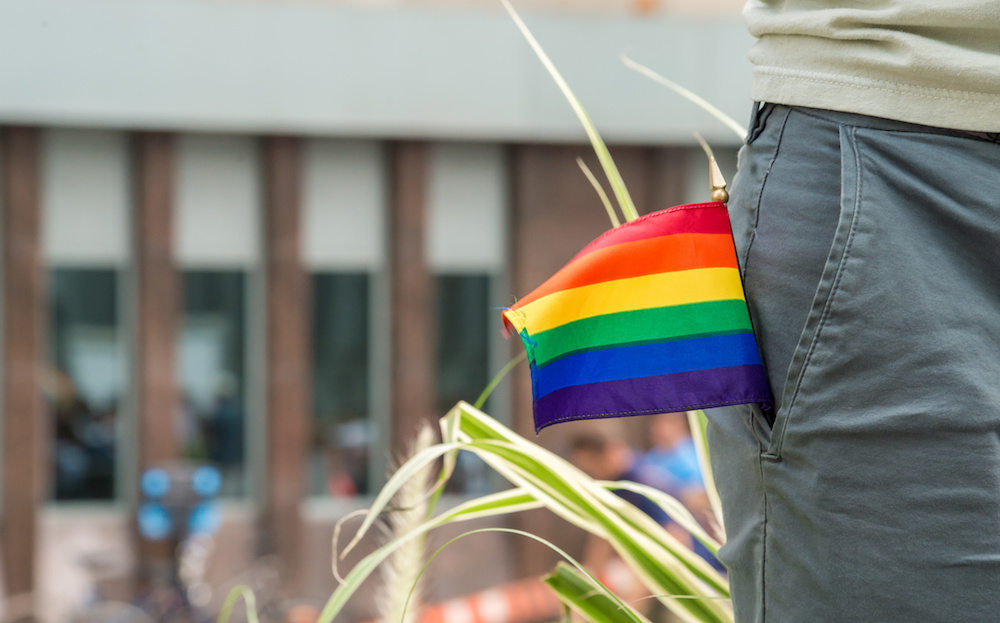 New South Wales is the first state to dump the Safe Schools program, amid disappointment from many and encouragement from former prime minister Tony Abbott via Twitter.
Education minister Rob Stokes told ABC News that education officials were developing the new plan which would be made available to teachers from July this year.
In a statement released by the minister he announced that the federal funding would be terminated by mid-year.
"The NSW Department of Education is currently developing an updated anti-bullying strategy that will be a new resource available for teachers from the beginning of term three."
Mr Stokes said NSW public schools would continue to provide support to LGBTQI students. 
"Bullying will never be tolerated in NSW public schools — whether it be because someone is overweight, gay, based on the colour of their skin or for any other reason," he said. 
"Students and parents should expect that schools are a place where they feel safe. Schools remain one of the most secure and trusted public institutions in our community.
"Students who are struggling in our schools, for whatever reason, need support and will continue to receive it in NSW public schools.
The education minister replaced Adrian Piccoli last year and is the member for Pittwater. His extensive list of qualifications include a diploma in bible studies.