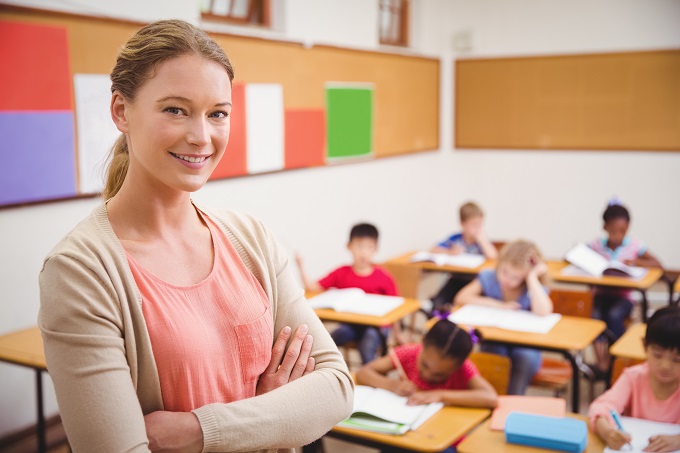 Teacher quality, classroom environment and school leadership are the biggest in-school factors affecting educational outcomes for Indigenous, regional, remote and disadvantaged students, according to new research. 
A Deloitte Access Economics report Unpacking drivers of learning outcomes of students from different backgrounds released today found:
 Differences in teaching practice explain over a third of within-school variation in student outcomes.
 Teaching practice is the most important factor and is three times more important than the second most influential factor: school leadership, governance and culture.
 Teaching practice, school leadership and classroom environment explain more than three-quarters of within-school variation in student outcomes.
 Halving the gap between regional students and the national average could provide a $35.8 billion boost to the economy over the next 60 years.
 Similar improvements for Indigenous students could benefit the economy by $58.8 billion over the same period.
Minister for Education Dan Tehan said he wanted students to achieve more from what they learn.
"As this report makes clear, everyone in education can influence the factors at their disposal to make a positive impact on a student's education," Mr Tehan said.
"The Federal Government doesn't run schools or employ teachers, but we are providing record school funding, backed by reforms to teacher training that will lift student outcomes.
"We are also asking the states to make improvements as part of the Quality Schools Package.
He claimed "the Federal Government has invested $16.9 million to implement the Teacher Education Ministerial Advisory Group's recommendations, including:
 Quality assurance for teacher education courses;
 Rigorous selection for entry to teaching degrees; and
 Better assessment of graduates to ensure classroom readiness.
"These reforms include the introduction of a literacy and numeracy test that all student teachers must pass before they can graduate and a teacher assessment to ensure graduates are classroom ready from day one.
"We will also ensure that teachers understand how to effectively teach phonics to their students.