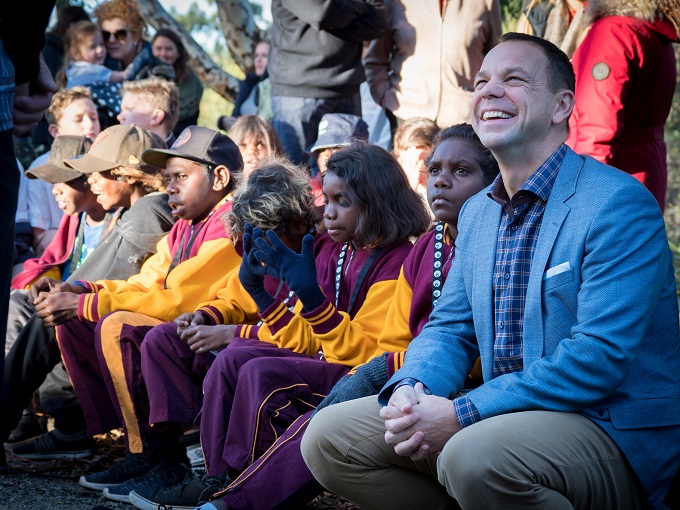 Woodleigh School has always been on the leading edge of educational innovation and this year we have taken another creative step toward ensuring that our educational system is placing students' needs first and preparing them for their futures, not our past.
Right across our school, we see students achieving at the highest levels over a wide range of skill and interest areas, not just those measured by ATAR.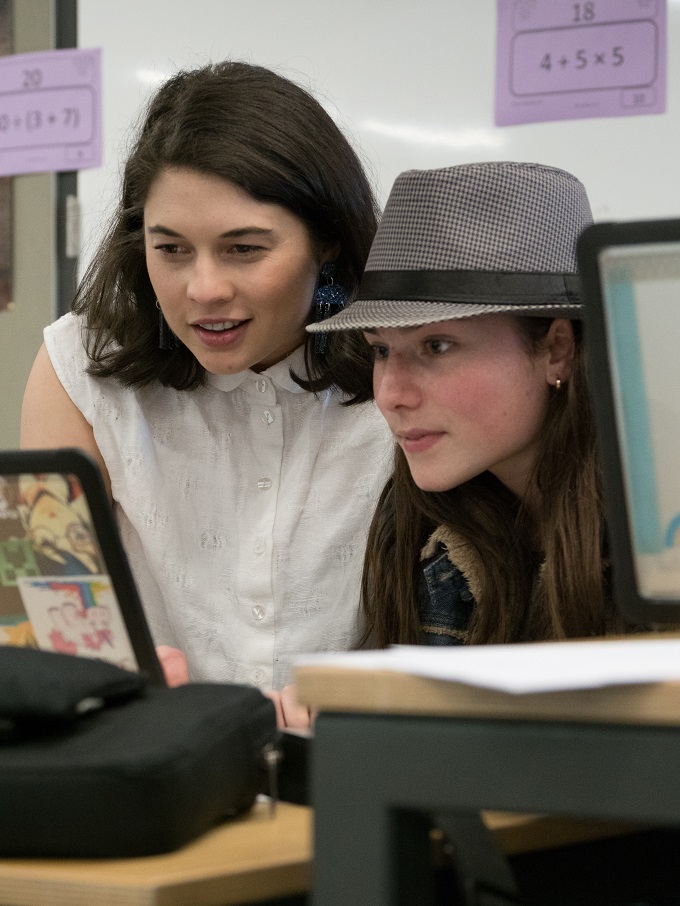 ATAR is a tool that was designed to allow universities to easily sort and select students. However, it has since evolved to have a much broader remit – with many now viewing it as the key way of measuring a child's level of success as they graduate from school. The reality is that ATAR measures only a small set of skills and knowledge, information which presents an important part of the picture about a child, but not the whole story.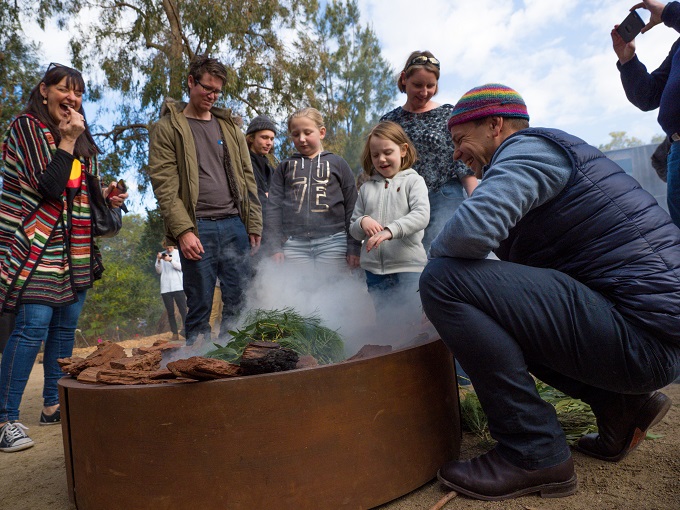 My own inclination is that no child's education should be diminished to a single number as a measure of their success. To this end, work needs to be done to reimagine the senior secondary pathways so that we are able to celebrate the broader set of skills and talents students develop over their journeys.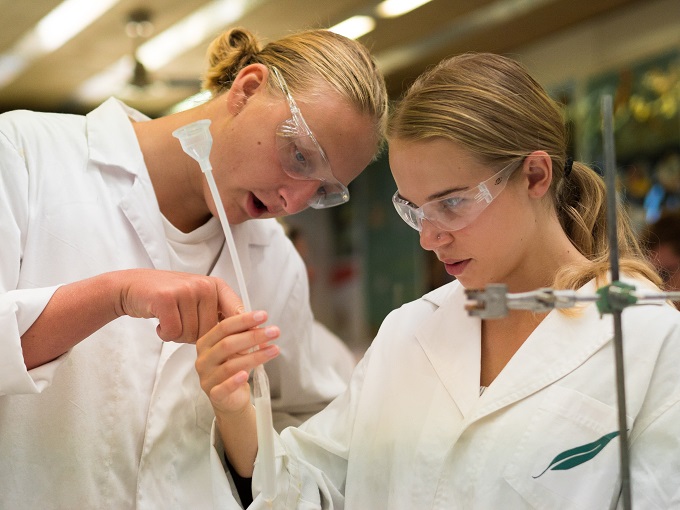 "Only one in four domestic undergraduate students were admitted to courses based on their ATAR in 2016, down from one in three in 2014. This is at odds with the message reinforced by schools, families and the media – that the ATAR is everything."
Mitchell Institute, March 2018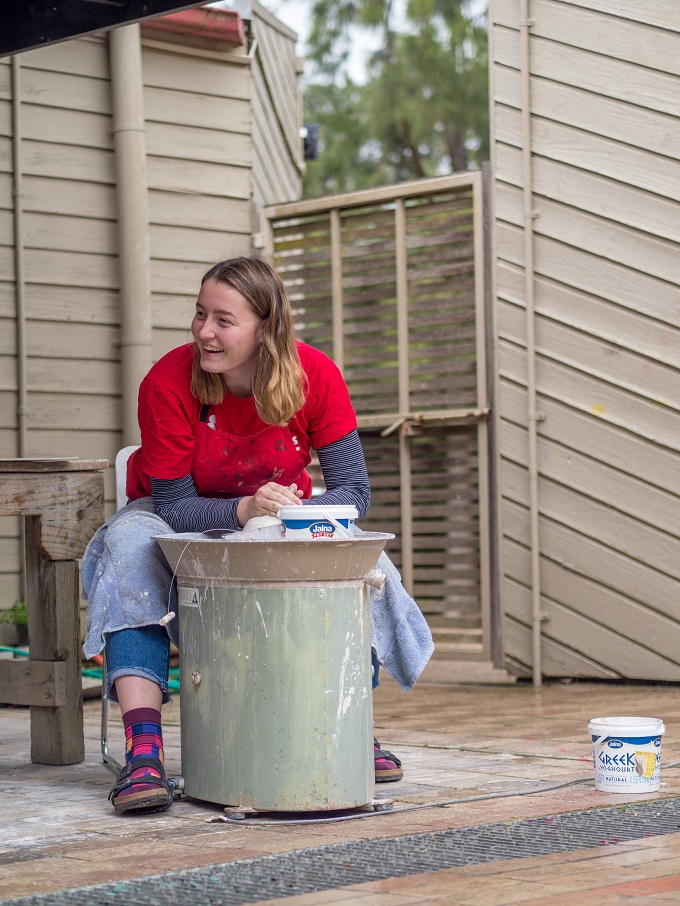 In Term 1, 2019, we created an opportunity for educators from both the government and independent sectors to come together to reimagine a better pathway for senior secondary students. ReimaginED involved more than 80 participants in a generative dialogue punctuated by provocations from a range of local and international experts who gave their time and expertise to be a part of this exciting forward-thinking discussion.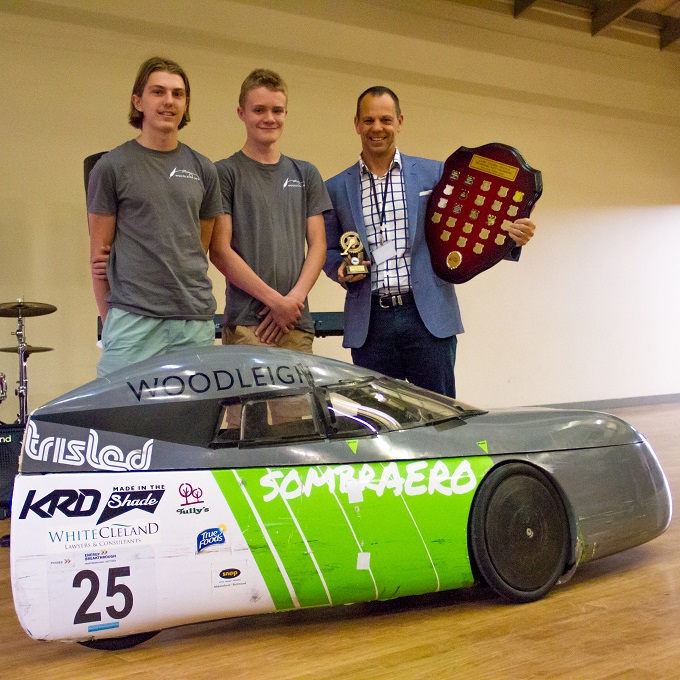 ReimaginED brought this group of educators, entrepreneurs, business and thought leaders into a space that was generative and collaborative. Sessions were set up in order for all people involved to have a voice and an opportunity to contribute to the future direction. We look forward to this being the start of a change which will result in not just a tweaking of the system but reimagining what education can and should be to best prepare our students for the future.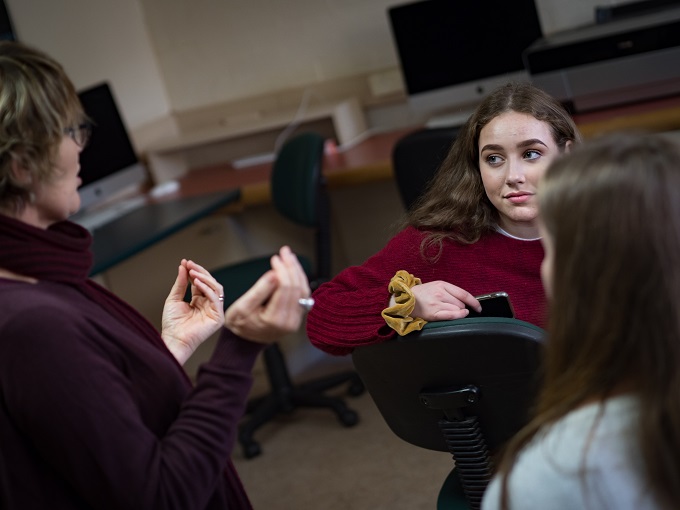 While the development of independent, creative and compassionate young people has long been an area of strength for Woodleigh, the challenge is for the school to find authentic ways of capturing and communicating student growth and achievement in relation to these critical 21st century capabilities.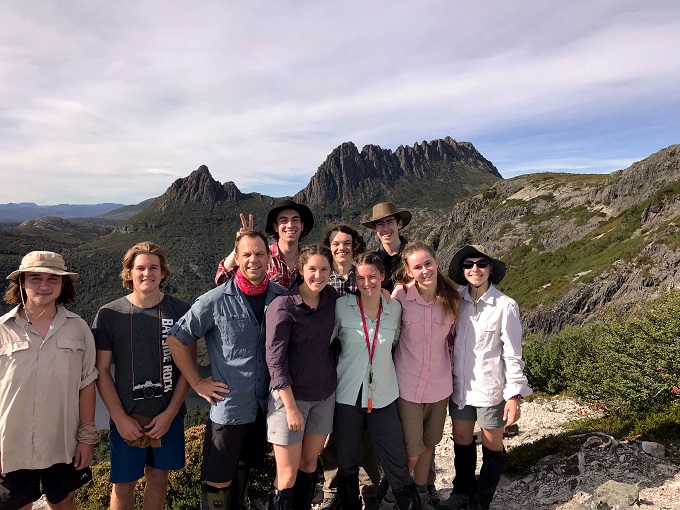 As part of our move toward a post-ATAR system, last year Woodleigh became a member of the Mastery Transcript Consortium. The MTC is an international collective of secondary schools that is working together to develop alternative models of assessment and accreditation for graduating students. The aim of the collective is to build improved ways of capturing the scope of progressive secondary schooling, and create new platforms for supporting student transition into further study and/or future work. Our MTC partnership aligns us with a strong international lobby group that is currently working with universities worldwide to change the admissions process for the betterment of students.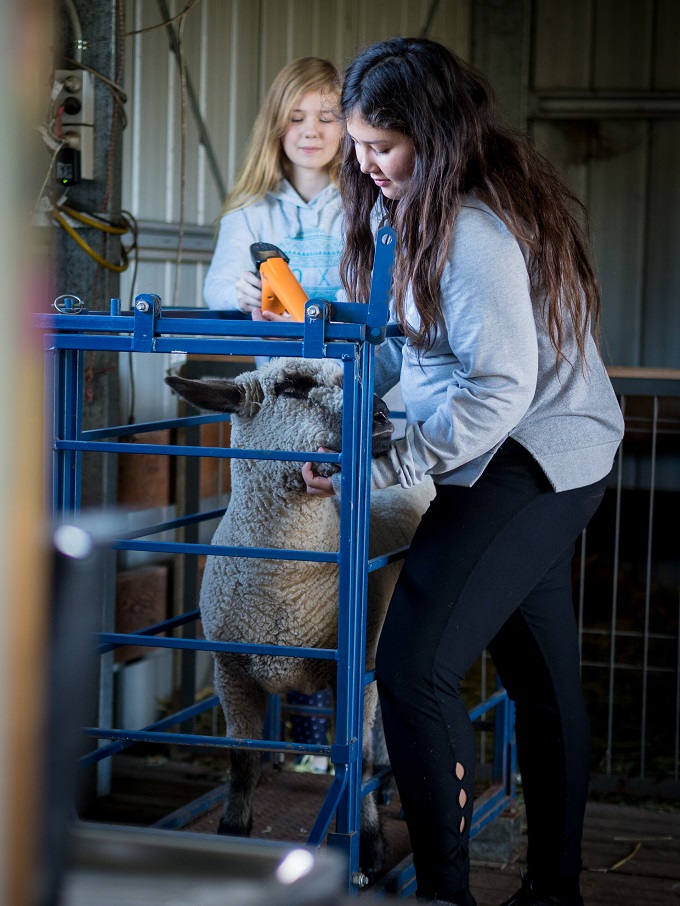 A second strategic partnership with Deakin University is focused on micro-credentialling and the development of capabilities for living and learning. Through the partnership, Woodleigh students will be able to earn globally recognised credentials in relation to areas such as leadership, communication and problem solving by completing the rich learning programs already on offer at the school. Complementary to qualifications gained through the completion of a VCE or VETiS course, the micro-credentials will provide an externally verified way of measuring and recognising the skills and capabilities for which Woodleigh graduates have long been known.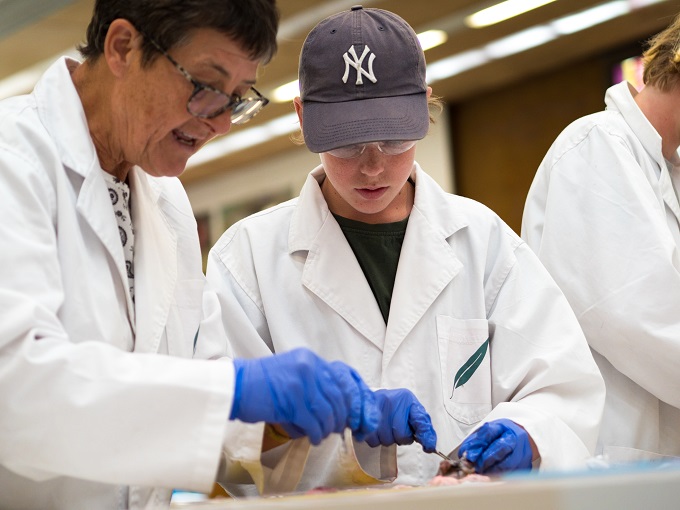 It's encouraging to know that there is a strong community of educational leaders who are dedicated to changing the system. Today's young people deserve a schooling experience that empowers them; one that will prepare them for their futures in a rapidly changing world.