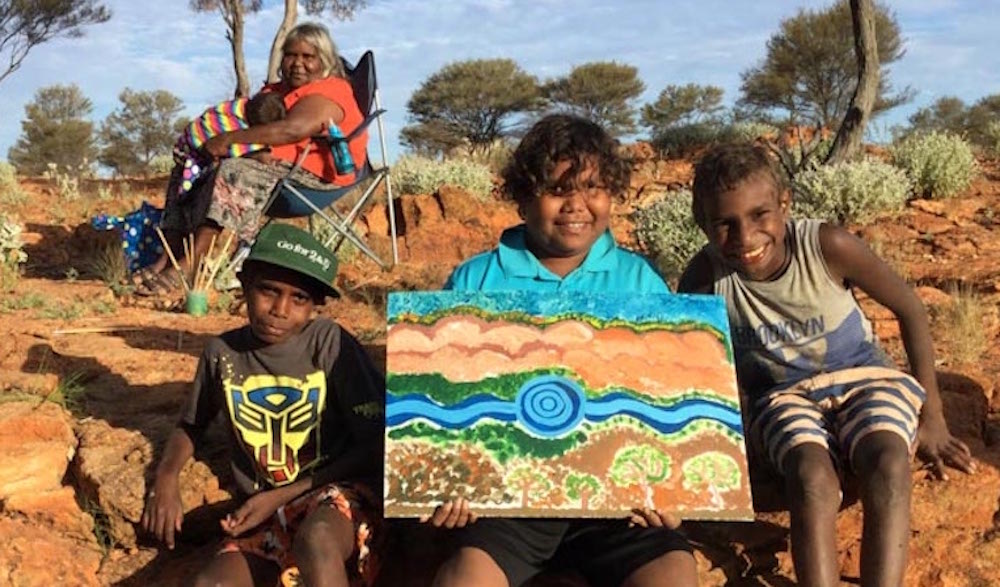 At Wiluna Remote Community School in the Western Australia's midwest region, Martu English is widely spoken by students while they continue to learn Australian English as an additional language at school.
Other languages such as Fijiian, Tongan and Mandarin are spoken by many families and workers in the small community of about 200 people.
They have produced a beautiful video about a special project in the remote community shows just how important these languages are to keep local culture alive.
The Storybooks in Aboriginal English have been created at four other schools across the State with help from Celebrate WA as a way to record the traditional language and culture of the regions.
And recently the videos found their way into classrooms at the University of British Columbia in Canada.
The university is using the videos as a case study example of a positive project that highlights the cultures of Indigenous groups.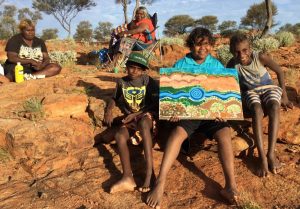 Wiluna Remote Community School principal Adriano Truscott said the stories came from areas around the community that his students visit with their families as they grow up.
"When they go to these places they camp, hunt and learn from Elders about language, life and how to live it," he said.
You can find the videos from Roebourne District High School, Jundranung Remote Community School, Kondinin Primary School and Medina Primary School on our Youtube channel, and you can find out more about the difference you can make by working in a remote school online.
[pro_ad_display_adzone id="6125″ align="left" padding="3″]