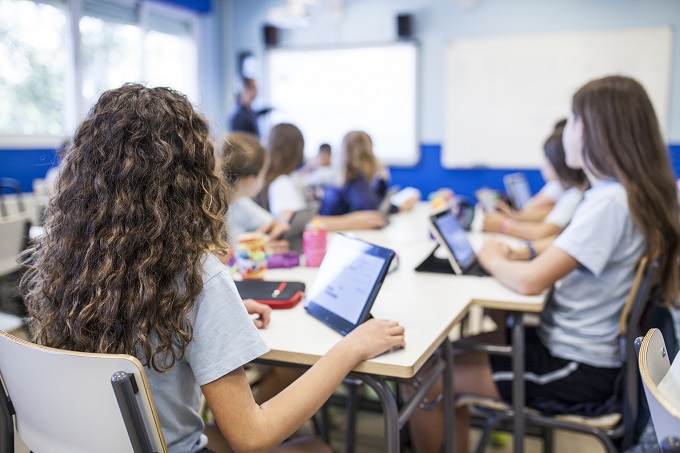 Minister for Education Dan Tehan has said the Federal Government does not support a full review of NAPLAN, which was proposed by New South Wales at Education Council in Melbourne recently.
"The Commonwealth works in partnership with all states and territories to deliver NAPLAN so we have visibility of where students and systems are performing well and where more work needs to be done," Mr Tehan said.
"An independent review has been commissioned to identify the issues with NAPLAN online this year. Just over one million students sat NAPLAN online this year and while 97 per cent of online tests were unaffected it is not good enough that some students and schools were impacted.
"All education ministers agreed to extend the transition of NAPLAN to online by one year to 2021 pending the findings and recommendations of the independent review.
"Education Council today also tasked ACARA to do further work on the recommendations made in the Review of NAPLAN Data Presentation by Emeritus Professor William Louden.
"It would be premature to commission a full review of NAPLAN while other reviews are still outstanding.
"It would be appropriate to consider a full review of NAPLAN once it has fully and successfully transitioned to online."
Mr Tehan also outlined to all ministers the education commitments the Morrison Government took to the election and would deliver in this term of government.
"The Morrison Government wants to see mobile phones out of the classroom to remove a distraction and reduce the incidence of cyberbullying and other inappropriate usage.
"We have told all states and territories we will invite experts from France and Ontario, Canada, where phones have been banned from schools, to provide advice about their experiences.
"Our Government will also develop a free, voluntary Year One phonics check so parents and teachers can better understand a child's reading level at the start of their education."