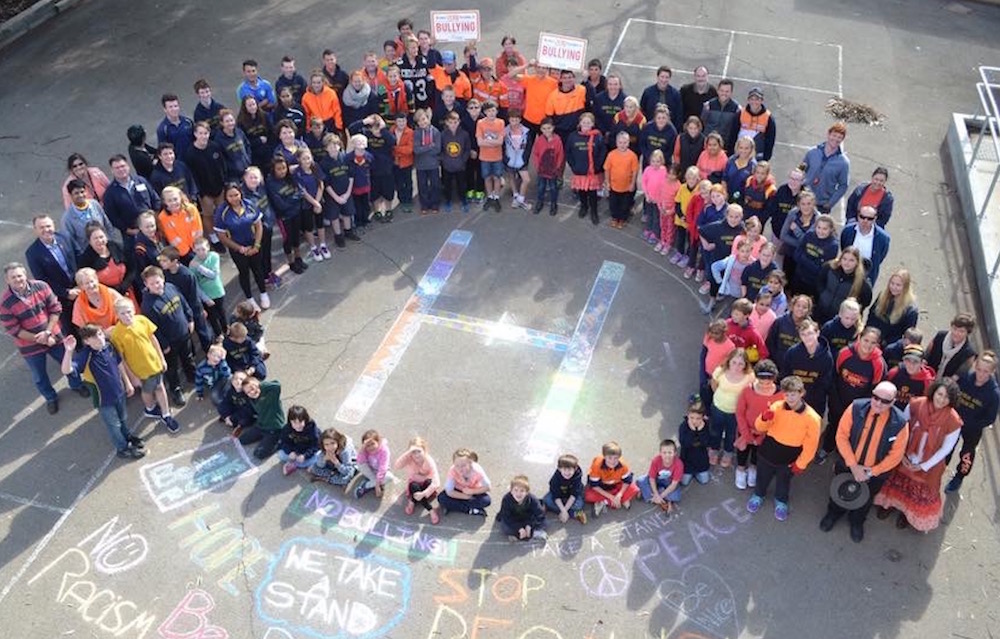 Bullying has long been a problem within schools, and it has been sad to watch bullying morph into a new phase as technology has advanced – Cyber-bullying.
Cyber-bullying is now a very real issue for many young – and not so young – people, and brings a new face to our ongoing battle against bullying in all its forms.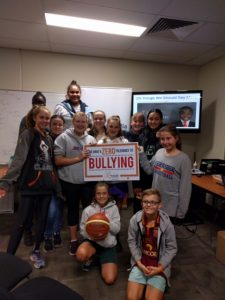 The Internet is a valuable tool for education, for engagement and most importantly for communication, but no child should be fearful of logging on and worrying that a hurtful message or content is waiting. Cyber-bullying is a growing problem, and while the government, teachers and students continue to determine how to combat it, I believe a vital element to the solution is also parents. Those within the school system need to work in conjunction with parents to create a united front and play an active role in reducing cyber-bullying.
The prevalence of mobile phones within schools heightens the opportunities for students to spend an increased amount of time on social media, and unfortunately it is on these platforms that much of the cyber-bullying takes place. Less overt than traditional forms of schoolyard bullying, it is apparent that combatting cyber-bullying is hampered, in part, by the attitude that the issue is 'too difficult'.
This was reflected in our recently conducted survey on Cyber-bullying, which found that 70 percent of parents admit they have no idea what their child is doing online and, despite the large number of applications and protective software, only 50 percent of parents know of the options available, with many unsure on how to even install or use the software.
I find these statistics startling, especially when you consider that 70 percent of Australian parents say they have lost control of their children's social media pages, while it is on these platforms that the highest increase for cyber-bullying has been seen. This form of bullying often happens out of school hours but snowballs into additional forms of more 'traditional' bullying during school.
[pro_ad_display_adzone id="6125″ align="left" padding="3″]
While programs like Bully Zero have been shown to be effective in schools, both parents and teachers need to be actively looking for signs of cyber-bullying so that we can work together to address it, and, in time, hopefully eradicate it. Children and adolescents are not adults, but we are – so we should not expect them to have the wisdom or skills to deal with the issues of bullying. As those responsible for helping these young people grow, it is our responsibility to educate ourselves in how we can guide and console them if, or when, bullying issues arise.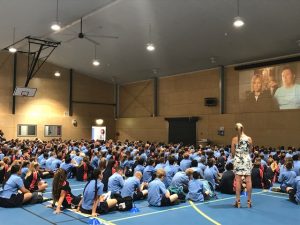 So, what can you do?  
Develop a real understanding of bullying and social media.
Students should understand the consequences of bullying as perpetrator or victim.
Actively listen and empower children to talk about bullying behaviour and encourage them not be afraid to speak their mind.
Speak openly and honestly with your students about bullying.
If you become aware of bullying in any form, deal with feelings first and reassure your support.
Speak with parents about your school's bullying policy and encourage open and collaborative communications.
About Bully Zero Australia Foundation
Bully Zero Australia Foundation is a not-for-profit charity with DGR status and as of April 2016, the fastest growing charity in Australia. Bully Zero is a certified provider of cyber safety programs nationally by the Office of the Children's eSafety Commissioner. Bully Zero is passionate about establishing a zero-tolerance culture of bullying and are committed to working to empower, educate and prevent all forms of bullying on a national scale.