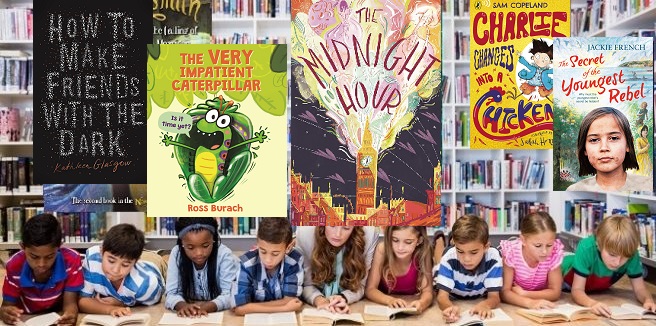 Here are some of Australia's latest and greatest new books for school-age children and teenagers. 
The Very Impatient Caterpillar
For age 5+, By Ross Burach, Scholastic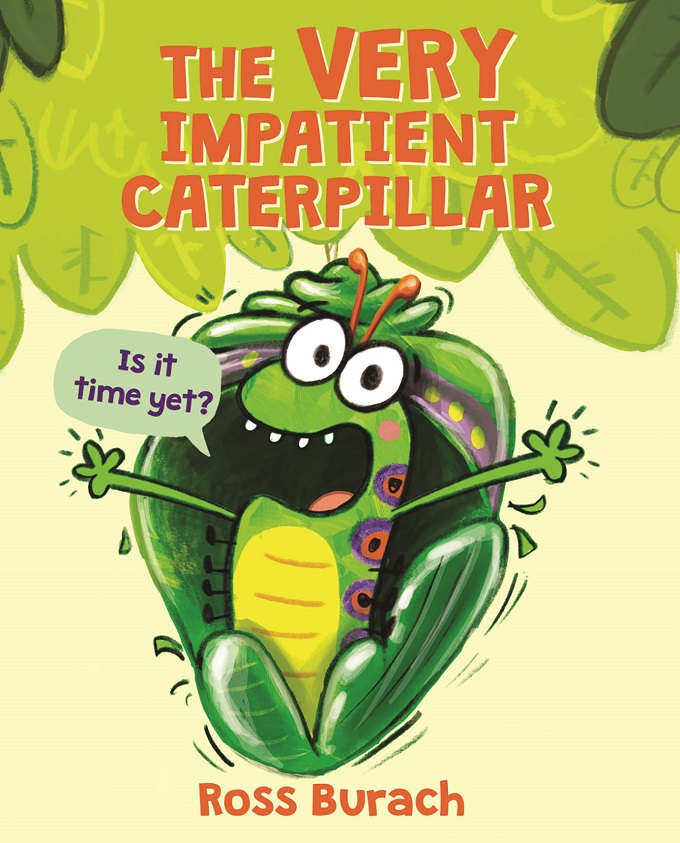 HEY! What are you guys doing? We're going to metamorphosise. Meta-WHATnow? Transform into butterflies. Right. Right. I knew that… WAIT?! You're telling me I can become a BUTTERFLY? Yes. With wings? Yes. Wait for ME!!
The STEM-based curriculum topic will appeal to teachers and librarians as a go-to book on metamorphosis.
Showtym Adventures 5: Koolio, The Problem Pony
For ages 6+, By Kelly Wilson, Penguin Random House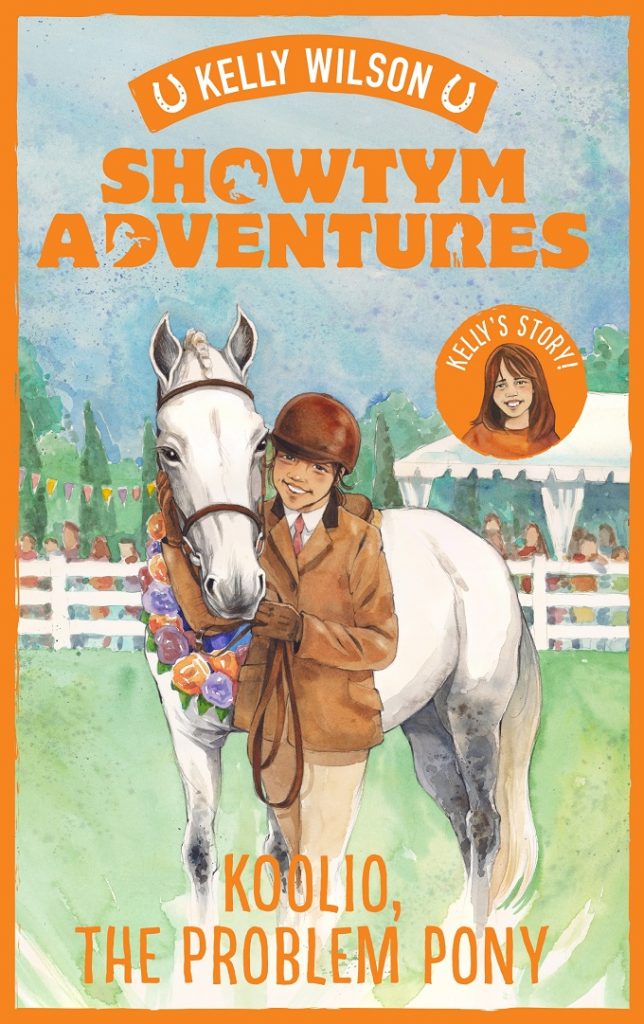 With Cameo sold to upgrade their family horse truck, 11-year-old Kelly has to find a new pony for just a fraction of the cost. Her troubled search ends when she meets Koolio. She is convinced the gorgeous grey is a champion in the making.
Inspired by its popular junior fiction author's own childhood, this is a charming book to keep young horse-lovers captivated  while reading.
The Secret of the Youngest Rebel
For ages 7+, By Jackie French, HarperCollins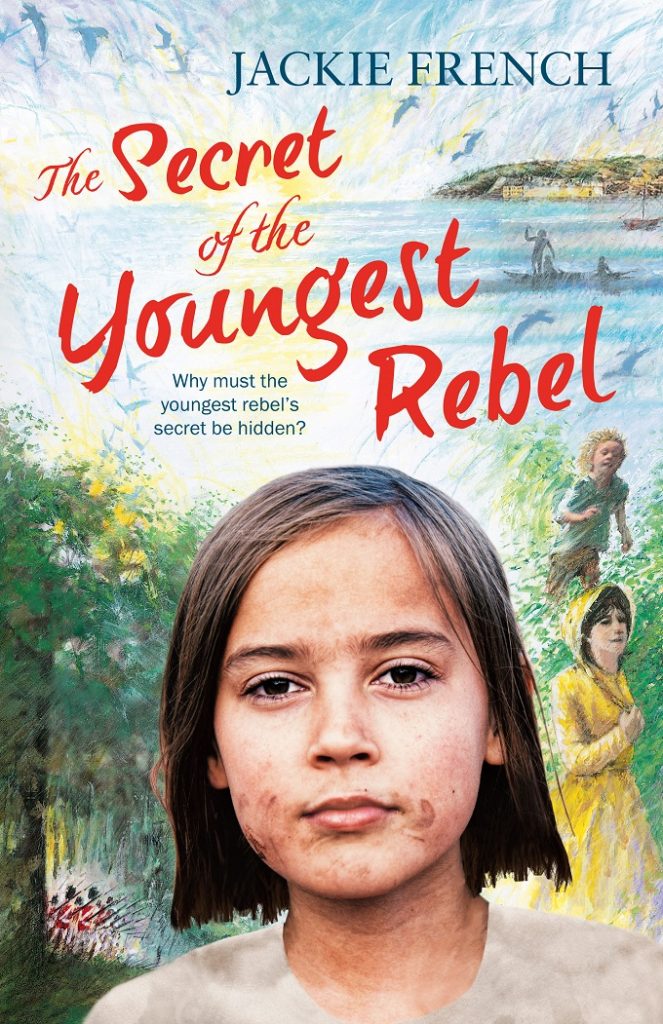 Frog is an orphan, a pickpocket, starving on the streets of Parramatta in 1804. But when the tall, commanding Irish rebel Mr Cunningham talks of freedom from tyranny and the lash, Frog creeps out to join the rebels, the 10,000 convicts who will take over the colony and proclaim the Republic of New Ireland.
Laced with truth, this is a historical fiction novel for younger readers that will engage them in thrills and (secretly) lessons.
Charlie Changes Into A Chicken
For age 8+, By Sam Copeland, Penguin Random House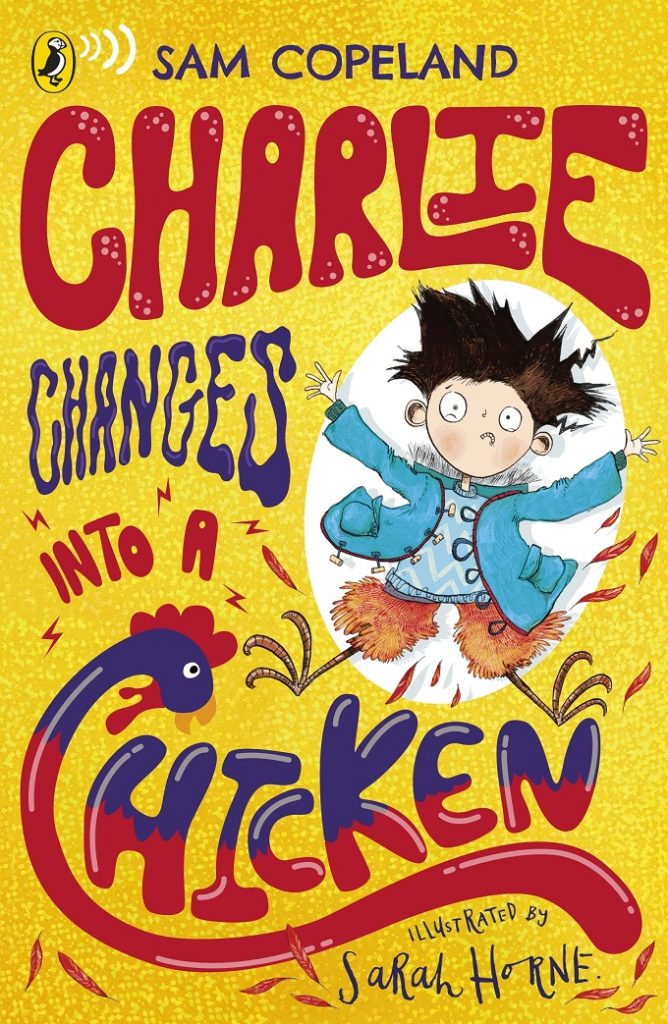 Charlie is an optimist, but things are conspiring against him. His brother SmoothMove is in hospital waiting for an operation, his parents are trying to hide how worried they are, and the school bully is upping the ante in Charlie's direction.
This comedic new series about a boy who morphs into animals is a fresh literary turn for any reluctant young reader.
The Midnight Hour
For ages 9+, By  Benjamin Read and Laura Trinder, Scholastic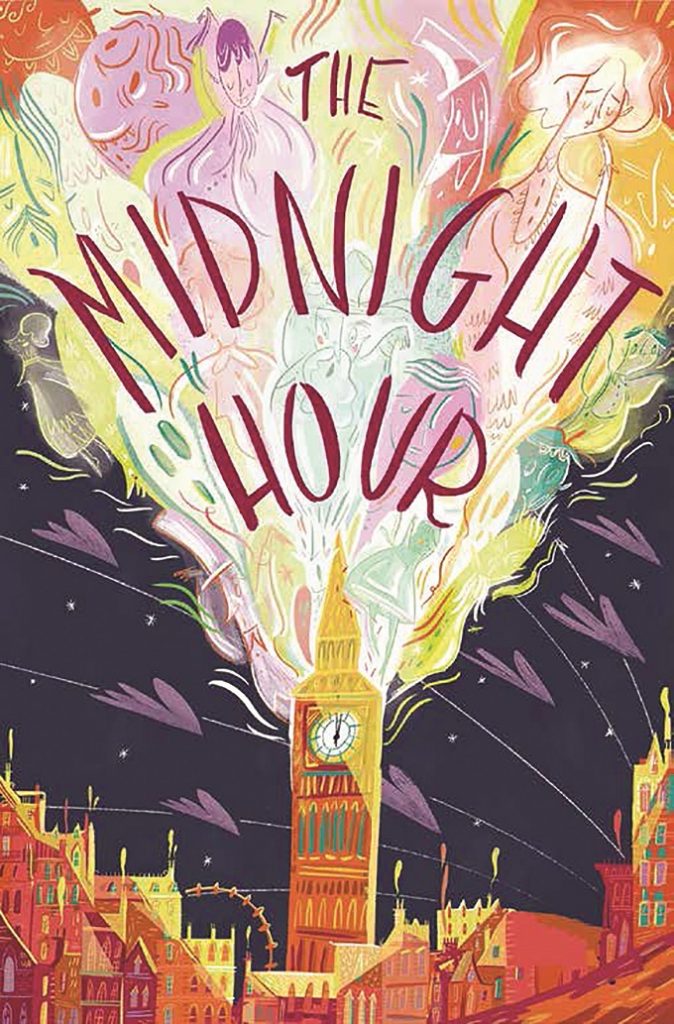 Emily longs to be ordinary. But when her parents disappear, she stumbles into the secret world of the Midnight Hour. A Victorian London frozen in time, the Midnight Hour is a haven for all things spooky… including monsters determined to end the world. What secrets have her parents been hiding?
Ideal book for middle grade fantasy readers. Young students who are already reading comic books or graphic novels might enjoy the vividness of this one.
What I Like About Me
For ages 13+, By Jenna Guillaume, Pan Macmillan Australia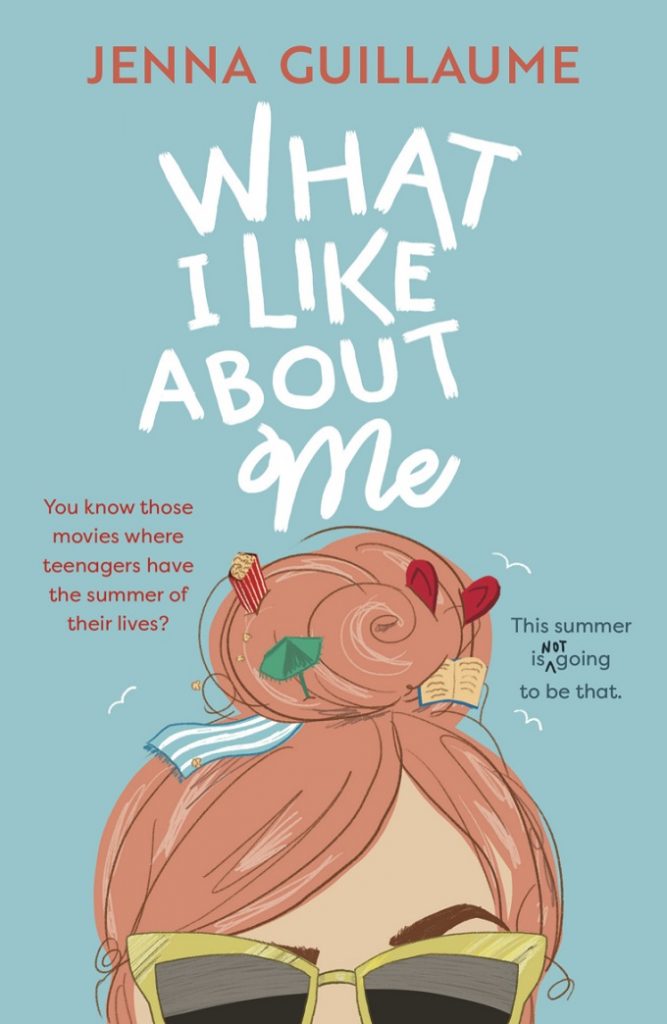 Here lies Maisie Martin, dead from embarrassment, aged sixteen. The last thing Maisie Martin thought she'd be doing this summer is entering a beauty pageant. Not when she's spent most of her life hiding her body from everyone. Not when her Dad is AWOL for Christmas and her best friend starts going out with the boy she's always loved.
This younger YA turn is the brainchild of Buzzfeed Australia and former 'sealed section of Girlfriend magazine' editor Jenna Guillaume, so it's a solid bet that teenage girls will find some relatability.    
King Of Scars
For ages 14+, By Leigh Bardugo, Hachette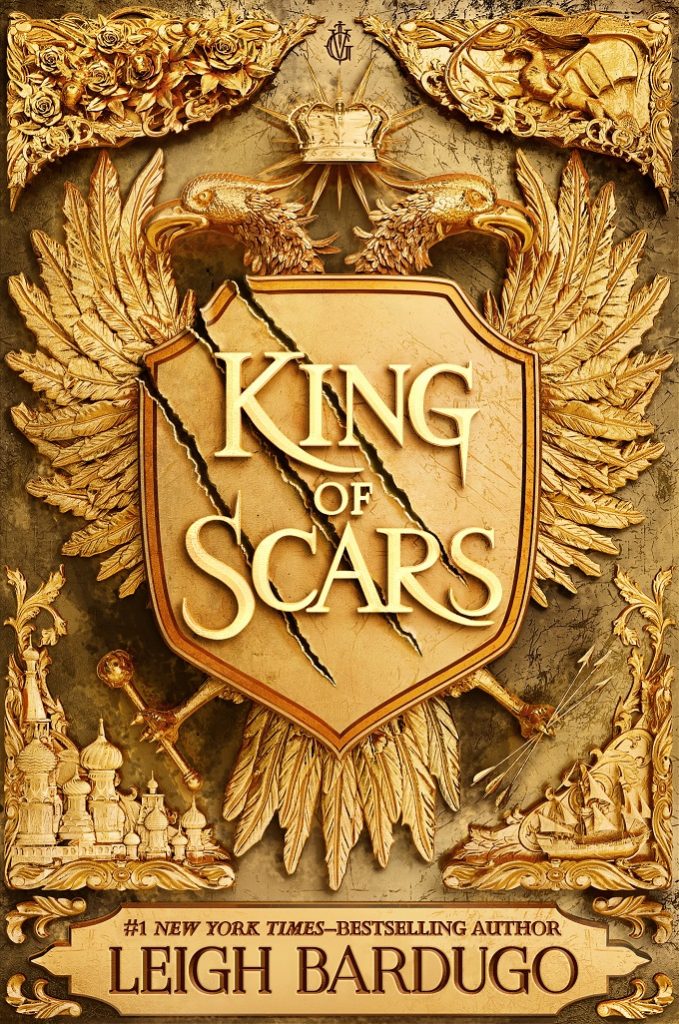 Nikolai Lantsov has always had a gift for the impossible. No one knows what he endured in his country's bloody civil war – and he intends to keep it that way. Now, as enemies gather at his weakened borders, the young king must find a way to refill Ravka's coffers, forge new alliances, and stop a rising threat to the once-great Grisha Army.
This adventurous, much anticipated first book in a brand-new duology will give fantasy-loving teenage readers something to grapple with.
How to Make Friends with the Dark
For ages 15+, By Kathleen Glasgow, HarperCollins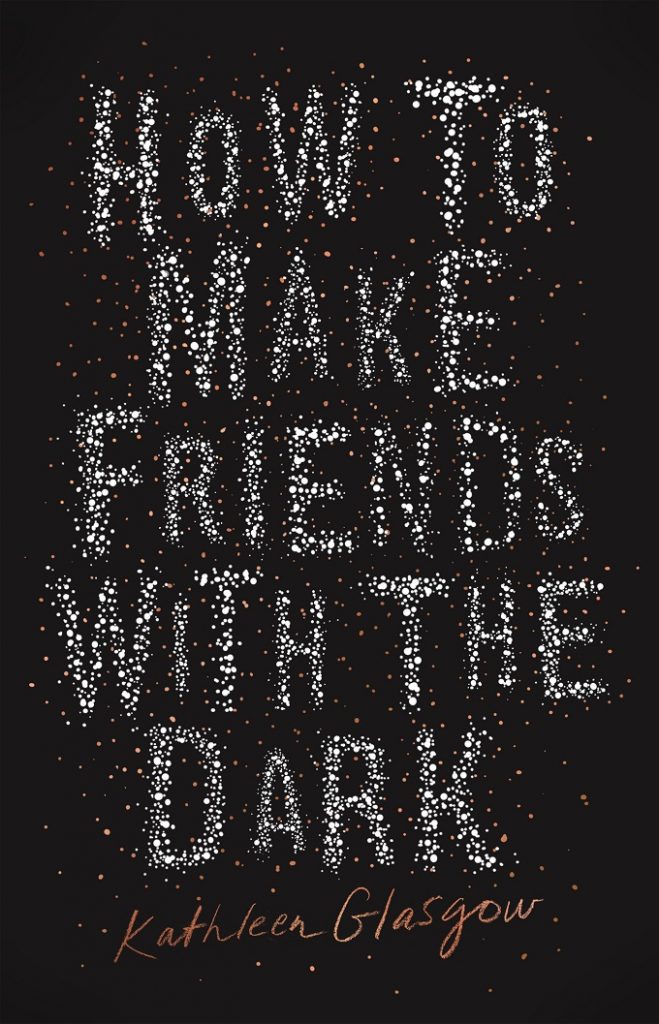 Here is what happens when your mother dies. It's the brightest day of summer and it's dark outside. It's dark in your house, dark in your room, and dark in your heart. You feel like the darkness is going to split you apart.
The main character's name says it all: Tiger is a girl that teenage readers will relate to and empathise with but they will not mistake themselves for. She comes alive from the page and exists as a real person sharing a devastating human experience. Excellent YA fodder for intense book readers.
Eve of man
For YA readers, By Tom Fletcher, Giovanna Fletcher, Penguin Random House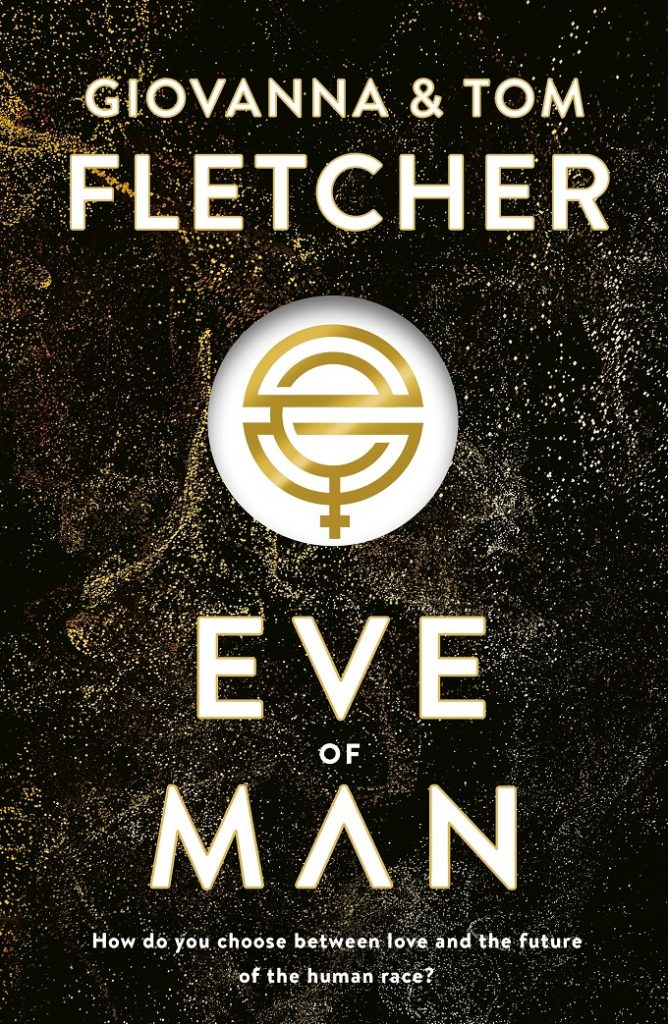 Against all odds, she survived. The first girl born in fifty years. They called her Eve.
Eve of Man is the first in an explosive new trilogy by bestselling authors Giovanna and Tom Fletcher.