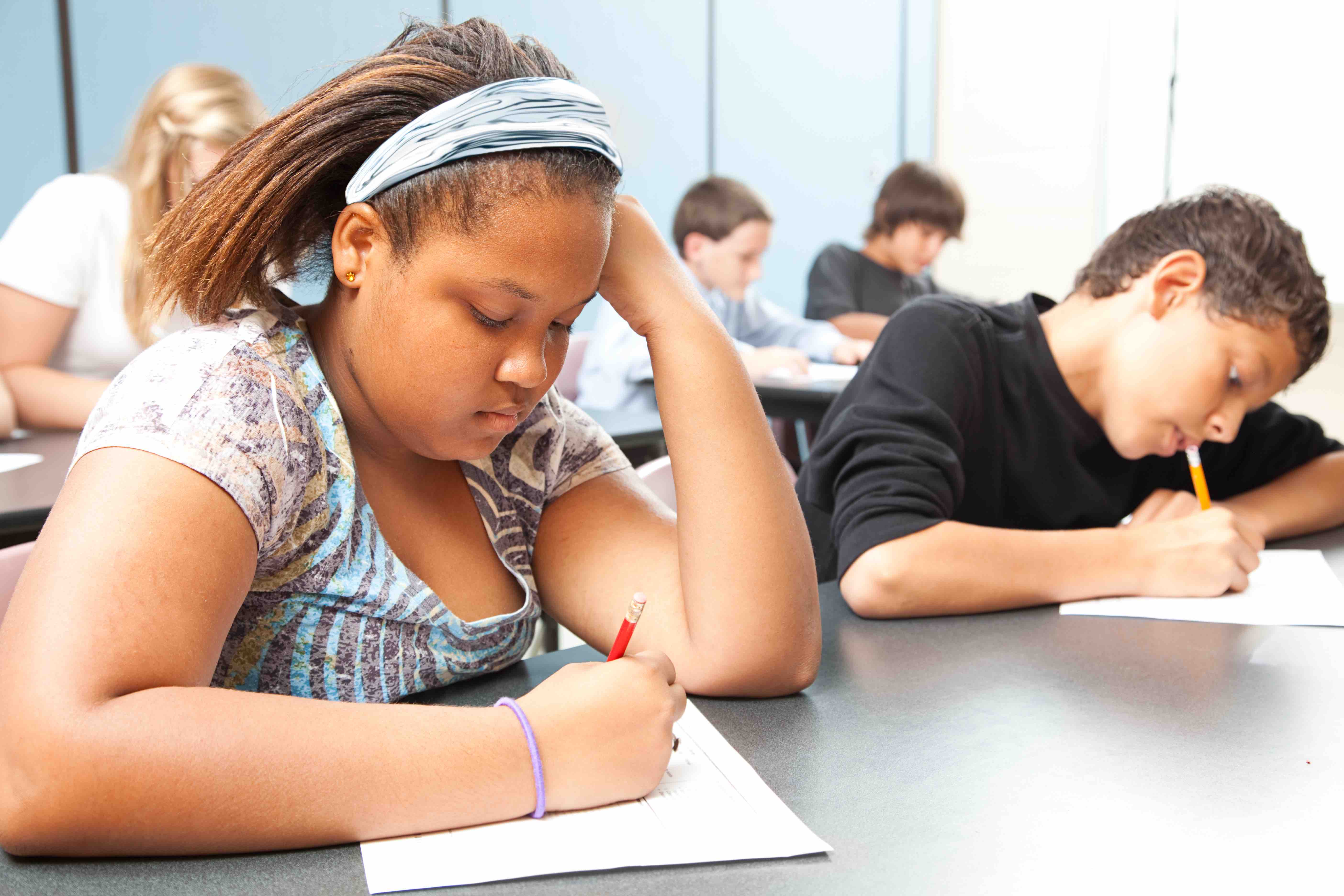 As Melbourne recovers from the Spring Racing Carnival and Australia prepares for the approaching festive season, all around Australia, families are preparing for another imminent period of great activity – 'scholarship season'. 
Handled well, scholarships are a win-win situation.  Schools enhance their diversity and talent base and market key aspects of their school's offering, while some families who are unable to afford private school fees enjoy a quality education.
In a highly competitive education marketplace, schools are seeking to attract the best and brightest students to their schools. For scholarships or accelerated learning program candidate selection, schools need an assessment tool that will allow them to screen and select these students.
Schools are more interested in having intelligent, creative thinkers with leadership skills and ideas, than students who have rote-learned how to perform in an exam.
Parents also expect a quality assessment process.  Competition for scholarships is tough.  Being awarded a scholarship to an independent school or a place in an accelerated learning program is a prize many dream of for their children.  It offers the hope of educational opportunity, diverse co-curricular offerings and so much more.
When choosing a testing provider for your school there are many factors to consider:
What modes of testing can they offer?
Can they administer both paper and online testing?
Which testing mode would you like to be able to use?
Can paper and online testing be combined, for example to accommodate students who are absent on the actual testing day?
What do the company's tests actually assess?
Are they just tests of ability or do they cover achievement and prior learning as well?
Is ability assessed as a separate construct?
Are the tests year level specific or are students grouped into bands?
Are you able to choose your own testing date?
Does the company offer an online registration system?
Can you design your own registration site with customised questions that are pertinent to your school and your scholarships or is there a standard form that you have to use?
Are practice tests available for your candidates?
What support can you expect from your testing company?
Will there be a particular person with whom you liaise who will look after you throughout the process?
Does the company provide a help desk service for parents so that they can field many of the questions about how to register and the scholarships process in general, taking a lot of the pressure away from you?
If the company does provide a help desk is it responsive to enquiries? Ask other schools.
To what degree will the company administer the testing process on the day for you?
Will they send examination information to parents and follow up prior to the day to ensure that they have received their examination information or do you have to send out information about the examination yourself?
How quickly will your results be returned to you?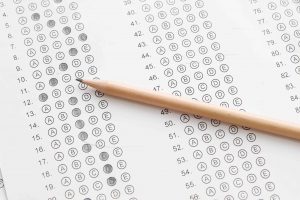 With so many variables, it's clear that determining what solution best fits your school's needs requires careful consideration.
Quality educational assessments provide the foundation that assists schools with their goal of ensuring that every student reaches their potential. As schools prepare to welcome their incoming cohort of new students for 2017, a worthy question might be: 'What do you know about your new students and their learning?'
In an era of increased demand for accountability, targeted teaching, school improvement and individual learning plans, the relevance and importance of good data to inform teaching practice cannot be underestimated. Carefully constructed, objective and purposeful assessment is a powerful ongoing tool for schools. 
Educational assessment testing enables schools to:
Conduct group testing of an entire cohort to assess overall ability and achievement levels of the group
Assess an individual's ability and academic achievement, and design individual learning programmes
Highlight areas of strength and weakness in individual students through diagnostic data
Pinpoint individual students who are either under or over achieving, allowing a school to develop the best support or enrichment programmes for those students
Measure the school's 'value added' component through ongoing testing
Undertake longitudinal tracking of student performance
Educational assessment testing is a systematic approach to collecting, analysing and reviewing objective data in order to improve teaching and learning.  The best assessment activities supply us with meaningful information that can be used as the basis for improving educational programs and outcomes, surely an ongoing goal for all schools.