News
Australia failing to deliver equitable funding for public schools, says teacher union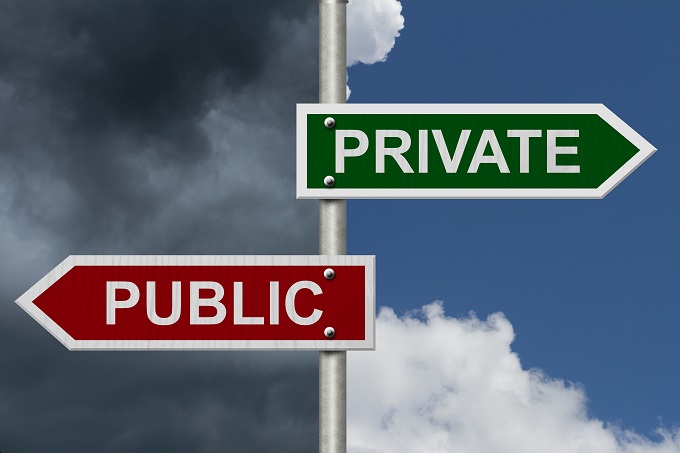 The annual Report into Government Services (ROGS) provides evidence of the fundamental failure of the Federal Government to ensure that public schools across Australia have the funding needed for their students, according to the Australian Education Union. 
Providing a stark summary of the report this week, the teacher union released the following statement: "In what can only be viewed as complete abandonment of the public school sector by the Federal Government, ROGS has delivered damning statistics which demonstrate the deeply inequitable school funding policies and legislation of the Morrison Government."
According to the Productivity Commission's annual Report into Government Services (ROGS):
Non-government school funding per student grew 2.7 times faster than public school funding per student in the last decade.
In the ten years to 2017-18, government funding for non-government schools rose by 33.9 per cent. Meanwhile, per-student government funding for public schools only increased by 13.2 per cent in the same period.
Since the Federal Coalition was elected in 2013-14, private school per-student recurrent funding has increased at twice the rate of increase of public schools per student recurrent funding; 21.7% versus 11.4%.
Australian Education Union Federal President Correna Haythorpe said that ROGS had once again exposed the Federal Government's failure to ensure fair funding, resources and support for all students and highlighted its ongoing ideological commitment to increasing the funding of private schools.
While private schools continue to enjoy billion-dollar special funding deals, public schools have a $19 billion funding shortfall and have been denied the funding they need to reach the Schooling Resource Standard by 2023.
"ROGS shows that public school enrolments are growing, with 2.6 million FTE students enrolled, highlighting the need for additional expenditure on capital works and recurrent funding," Ms Haythorpe said.
The school funding legislation denies public schools the vital resources needed for our students and entrenches inequality between public and private schools.
"National action on the critically important issue of funding for public schools is long overdue. The Federal Government must ensure that all public schools are funded to 100% of the Schooling Resource Standard to deliver the funding and resources needed to provide a high quality education for all students."