News
Health & Safety
Which schools will close as COVID-19 cases rise? QLD bans international school travel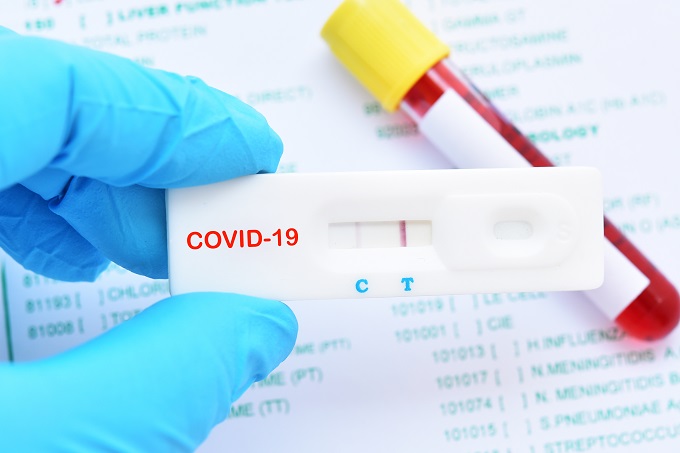 All official overseas travel by state school students and staff has been halted until further notice due to the ongoing threat of Coronavirus.
Education Minister Grace Grace said the Director-General of the Department of Education (DoE) issued the directive for all international destinations other than New Zealand. 
"The decision was made with the health, safety and wellbeing of students and staff in mind," she said.
"In consultation with the Chief Health Officer and Queensland Health it was decided that further protective action to contain COVID-19 was needed to minimise risk to Queensland students and staff."
Minister Grace said: "Schools should manage the impact of this directive locally and communicate this decision to parents and caregivers as a matter of priority. I recognise that this directive may cause some disruption to planned tours and I would ask that schools work with their travel agent and insurers as appropriate.  
Meanwhile, Federal Education Minister Dan Tehan has urged schools to prepare but not to panic as case numbers increase. 
Speaking to ABC Radio, he said: "We do have to prepare for all contingencies." Waiting on the advice of health authorities before instigating widespread school closures, he insisted: "If there was to be a next step it is more likely to be localised school closures rather than statewide."
"If the medical advice says we need to take extreme measures that is what the government will do but at the moment the medical advice is very clear. What is occurring is schools are temporarily shutting down and that will be the case unless the medical advice says otherwise."
In Victoria, Premier Dan Andrew spoke to press this week, advising on the "inevitability that we will get to the point that rather than one school being closed, all of our schools will be closed". 
QLD Ministry Grace added: "Any decision to close a school or early childhood centre would not be taken lightly and would be based on advice from the Chief Health Officer.
"It would also include a full assessment of any risks to the health and welfare of staff, students and children. 
"Continuity of learning is an extremely important consideration in our response planning. As in other disaster and emergency management events, the department has online learning materials and virtual classroom capability that can be used by schools where appropriate to support sustained curriculum delivery."
Health officials seem to be waiting for widespread community transmission before recommending event cancellation, social distancing measures and mass school closures.
Community transmission of COVID-19 is indicated when individuals test positive for the virus but have not recently travelled or been in close contact with anyone else who has travelled internationally. 
Chief Health Office Dr Sutton explained what health authorities are looking for to ABC this week:
"When we see a lot of community transmission, maybe the majority of cases are community transmission, that is a real time to reflect on the fact that your identification, isolation and quarantining measures are not going to hold it."
For now, school leaders should ensure staff and students who feel unwell are able to remain at home.