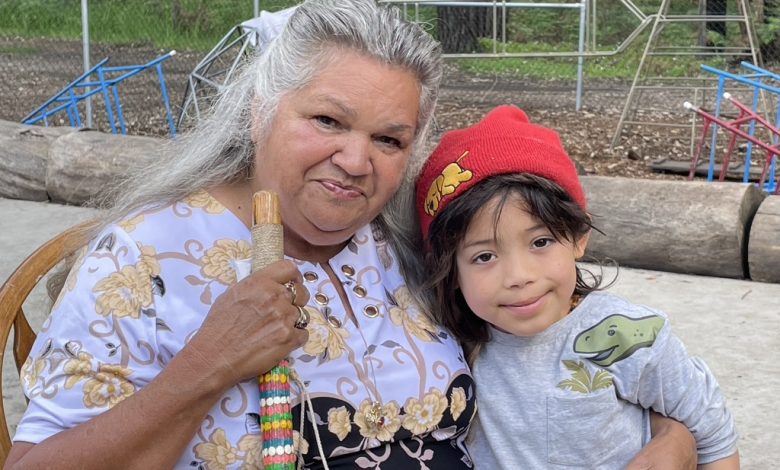 Australian schools and early learning services with a passion for reconciliation in education have been selected as finalists for the Narragunnawali Awards 2023. Held every two years since 2017, the awards celebrate outstanding commitments to reconciliation in education.
Read the Term 3 edition of School News HERE
A part of Reconciliation Australia, the Narragunnawali program supports all schools and early learning services in Australia to champion reconciliation and foster a high level of knowledge and pride in Aboriginal and Torres Strait Islander histories, cultures, and contributions.
Reconciliation Australia CEO, Karen Mundine said the Awards, are an uplifting time for the organisation.  
"It's a very special time for Reconciliation Australia when we get to see the best of reconciliation efforts happening in our schools and early learning services.  
"The Awards show the tangible ways schools and early learning services are strengthening relationships, building respect, and providing meaningful opportunities in the classroom, around the school or service, and with the community," Ms Mundine said.
Finalist were selected by a judging panel of eminent First Nations educationalists: Sharon Davis, Geraldine Atkinson, and Joe Sambono. Recently, the panel met to assess the shortlisted applications, and applauded the level of commitment to reconciliation in education from schools and services across the country.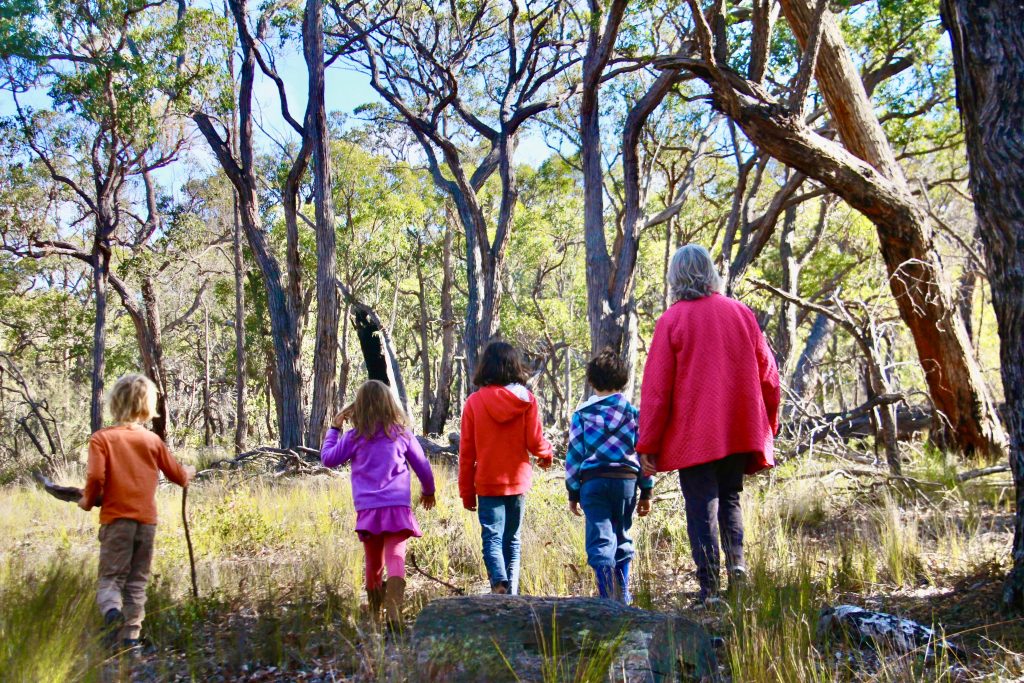 The judges were impressed by the finalists' use of local Aboriginal languages, their embedding of reconciliation and Aboriginal and Torres Strait Islander histories and cultures into the curriculum and their strong relationships with local Elders and communities.
Judging panel Chair Sharon Davis said the panel appreciated all finalists' efforts to address anti-racism in their settings, and to build strong and respectful relationships with their local Aboriginal and Torres Strait Islander communities. "Schools and early learning services are increasingly becoming places that are welcoming for First Nations students and families as education gets serious about reconciliation.
"The impact of the initiatives demonstrated by these finalists cannot be overestimated on the broader Australian society. These schools and services present a brighter future for our students and the country," Mx Davis said.
"The Narragunnawali program is a catalyst for change; for a better and fairer Australia."
Located on Denmark WA's South Coast, Kwoorabup Nature School is the first Independent Public School to be shortlisted in WA in the award's history. This places the school among the top three schools in the country for engaging children from a young age on the value of place based understanding.
Principal Joanna Griffith worked for many years as a Principal and teacher in remote indigenous communities in WA. She consulted with the CSIRO on reconciliation learning and their two way science model.
Ms Griffith said the school was proud to be shortlisted for the Narragunnawali Award for reconciliation in education. "We firmly believe that every educational institution has a vital role in shaping a more equitable and culturally respectful society," she said.
"Over the years, our school's commitment to reconciliation has made a profound impact on the lives of countless children, families, and the broader community. We are humbled by the positive stories we hear from our families and are determined to continue this meaningful work for generations to come.
"Noongar perspectives are embedded throughout the whole of the curriculum delivered in our small, independent school. Our children's learning is guided by Noongar Elders and educators and our Noongar language and culture program sees children from K to Year 6 take part in weekly 'Walkabout' days where classes engage in inquiry-based learning outside, along the river, in the bush and by the sea," Ms Griffith said.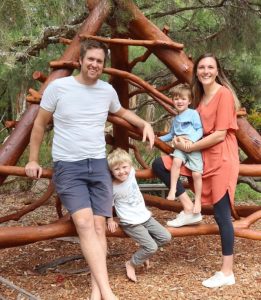 "All learning is embedded through a seasonal curriculum where children connect with and learn to care for boodja, and experience the Indigenous history and perspectives of the areas they visit. We extend our deepest gratitude to the Noongar Elders and educators who have generously shared their invaluable knowledge, wisdom, and cultural insights with us. Their support has been instrumental in guiding us on our path towards reconciliation.
"I feel very privileged to be leading such a special school, with a school board and teaching staff so wholeheartedly embracing reconciliation as a core value in our educational ethos."
The judging panel will now visit each finalist to determine the winners in each category. The Awards ceremony and a reconciliation in education forum will take place on Ngunnawal Country in Canberra at the National Museum of Australia on Friday 24 November.
Narragunnawali (pronounced narra-gunna-wally) is a word from the language of the Ngunnawal people, Traditional Owners of the land on which Reconciliation Australia's Canberra office is located. Narragunnawali means alive, wellbeing, coming together and peace, and is used with permission of the United Ngunnawal Elders Council. Reconciliation Australia, in partnership with the BHP Foundation, holds the Narragunnawali: Reconciliation in Education Awards every two years to identify, celebrate and promote outstanding commitment to reconciliation in education environments and to share these inspirational stories across the country.