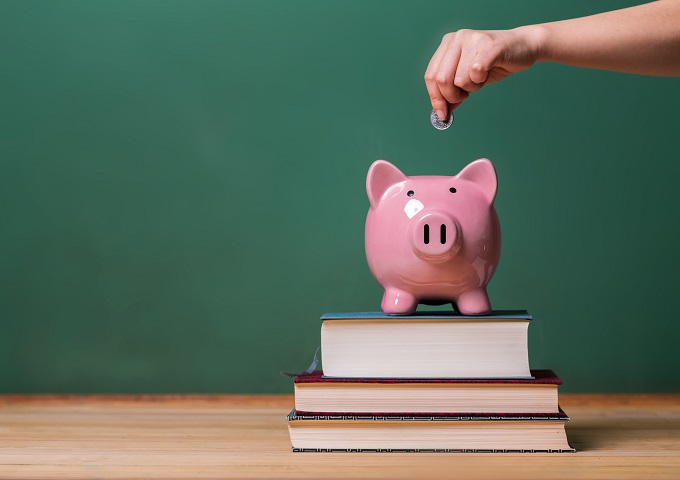 Labor's federal election commitment to invest $14.1 billion in our public schools rightfully returns public education as the priority of a future federal government, according to the Australian Education Union.
ANU added that the move "recognises the importance of properly funding the system responsible for educating Australia's 2.5 million public school students".
Australian Education Union Acting Federal President Meredith Peace said that today's school funding commitment by Labor is great news for public schools and public school students.
"Bill Shorten's $3.3 billion commitment for public school funding in the first three years is a game-changer for public schools, and will be warmly welcomed by AEU members across the country," Ms Peace said.
"It is a clear demonstration of Labor's vision for public schools and the crucial role they play in educating and providing opportunities for Australia's 2.5 million public school students. This is in stark contrast to the Morrison government's abandonment of public education and the students we educate."
Ms Peace said Labor has promised to restore the Morrison government's $14 billion public school funding cuts, and has committed to working with the states and territories to bring all public schools up to 100 per cent of the Schooling Resource Standard (SRS) bench mark if it wins government.
"Labor's commitment to smashing the Morrison Government's arbitrary 20 per cent cap on federal SRS funding for public schools will help to restore equity to school funding and bring public schools much closer to 100 per cent of the SRS," Ms Peace said.
"This extra funding would mean smaller public school class sizes, more teachers and support staff, and more one-on-one individual attention for public school students."
Ms Peace paid tribute to teachers and supporters who are campaigning tirelessly to see fair funding restored for public schools in the face of the Morrison Government's budget cuts of $1.9 billion in 2018 and 2019, and $14 billion over 10 years.
"Today's public school funding commitment by Labor leader Bill Shorten is a huge win for the thousands of people in our Fair Funding Now! campaign community and our schools," Ms Peace said.
"We owe a big thank you to the teachers, the principals, the support staff and the parents who continue to keep the issue of fair funding for public schools alive while others were saying the issue was closed."
"These are the people who knock on doors, hand out brochures and who raise awareness of the forgotten 65 per cent of the Australian school population, and who will continue to do so in the run up to the next federal election, so that voters understand they have a clear choice when it comes to choosing a party that puts education funding first," Ms Peace said.
"It is our members and supporters who make public education possible. These people have never forgotten that our public education system is one of the pillars of our community."
"No matter who you are, no matter what you believe, no matter where you are from – our public schools welcome each and every child that arrives at the front gate," Ms Peace said.
"Public schools are our universal education choice, a path to success for all," Ms Peace said.