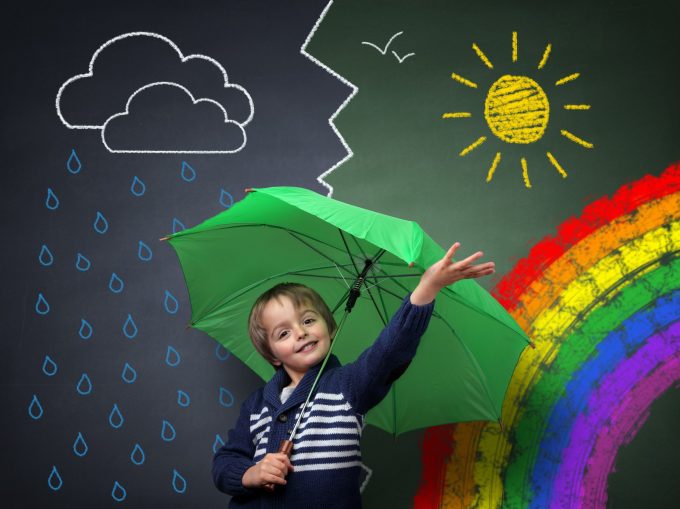 With sun exposure during the first 18 years of life the most critical factor for skin cancer, schools should consider how to minimise risk.
Studies show that exposure to the sun in childhood and adolescence is more likely to contribute to skin cancer later in life.
Skin cancer has a long latency, meaning it can be many years before damage from youth manifests decades later as potentially deadly spots on the skin.
However not all skin cancer occurs later in life. Melanoma is in fact the most common cancer in young people, occurring at double the rate of other cancers.
The obvious message in such statistics is the importance of reducing the exposure of young people to the damaging effects of the sun.
It has been estimated that half of total UV exposure up to the age of 60 actually occurs before the age of 20, a time when most of a young person's life is spent at school.
Over the course of a week, students could spend many hours exposed to the sun's harmful rays during physical education, sport, lunchbreaks, assemblies and when moving between classrooms.
The accumulation of time under the sun, particularly if a child's skin (which is thinner than adult skin) suffers sunburn or tanning, makes sun safety an important health and safety issue that all schools should address.
Over several decades now, sun safety in the form of hats and protective clothing have become a standard addition to many school uniforms.
In fact it is more common for schools to address hats and sunscreen than shade, according to one report by the Cancer Council.
But while it may be relatively easy to encourage hats in primary school, it can be more difficult to insist fashion-conscious secondary students don the broad brim.
Hat and sunscreen usage in secondary schools is generally lower than primary schools, according to one report, highlighting the importance of shade as a sun protective measure.
In fact, when implementing a school sun protection policy, schools are encouraged to consider shade as part of a suite of sun safety tools.
The Cancer Council encourages schools to undertake a shade audit and has advice on planning and implementing a shade project.
Planning your school's shade project
*Look around the school grounds and consider what areas may need shade eg. playgrounds, assembly areas, canteens, bus stops, pedestrian links, transit zones, pools, tennis courts, sports fields.
*Optimise existing shade before considering extra shade for example, move benches under trees or remove low branches from trees to create a new play space.
*Consider the time of day when areas are most used.  Shade should be available during peak UV times.
*How will climate impact on the type of shade you provide? Is it windy, rainy, hot or dry? Are your school grounds exposed to salt which can cause corrosion. These factors may impact the type of shade you install.
*Shade type many vary from season to season. For example summer shade must reduce UV exposure as well as heat and light whereas winter shade should prevent UV while allowing sufficient heat and light. Adjustable shade may one solution.
*Shade canopies should extend at least one metre past the areas of use, with built-in vertical barriers.
*Shade structures should be designed to minimise UV reflection. Choose surfaces that reduce UV reflection such as brick or glass rather than concrete. Walls should be made of materials that reduce UV reflection.
*Check with council authorities as to what government approvals will be needed for shade structures.
*Trees should be a major element in school shade, particularly trees with dense foliage and broad canopies. Avoid trees that are toxic, drop seeds and fruit, attract bees, have sharp thorns, drop branches or cause allergies.
*Built structures to consider include pergolas/verandas, demountable marquees and tents, adjustable awnings, umbrellas and shade sails.
*Materials for built structures include glass, fibreglass, canvas, PVC, steel sheeting.
*It is advised to seek professional advice from a shade installer, builder, landscaper or architect to ensure your shade structure is safe and will provide the desired amount of shade.
*Consider the UV protection levels of different shade cloths. Dark, close weave and heavy fabric provide greater levels of shade and UV protection. Shade cloths usually state their level of UV protection.
*Ensure shade options are not a safety hazard, for example, avoid guy ropes which can be a tripping hazard and ensure vertical barriers are not able to be climbed.
*Consider how a shade structure can double up as rain protection.