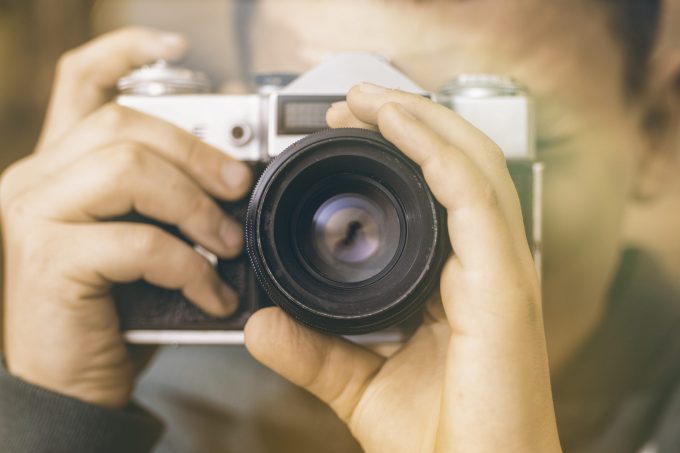 Queensland school kids are being asked to get clicking and capture images to attract new teachers to regional, rural and remote areas.
Education minister Grace Grace launched the Teach Queensland Style Student Photo Competition at Marburg State School.
"Regional, rural and remote communities in Queensland are great places to forge a teaching career," Ms Grace said.
"And this competition gives students an opportunity to let teachers know what they are missing.
"Our talented student photographers can now capture what they love about their school and showcase the unique teaching and learning opportunities to be experienced in their communities."
Each school is invited to submit up to four entries per category to an online portal by Sunday 29 April 2018 to vie for a range of prizes including photographic equipment and vouchers.
Students from Prep to Year 6 are invited to enter in classes or groups, while students Year 7 and above can enter individually.
Marburg State School's teaching principal Kirrily Newton said the school's 58 students would be encouraged to take photographs featuring the leafy, well-resourced school set in the picturesque countryside of green rolling hills.
"Our students are very excited to have the opportunity to showcase the school in its beautiful setting and to highlight some of the benefits of joining a small school community," Mrs Newton said.
Ms Grace said the Teach Queensland Style campaign was designed to attract more beginning and experienced teachers to explore Queensland, build new friendships and strengthen their career prospects.
"Many schools in regional, rural and remote communities have welcomed both newly qualified and experienced teachers from other parts of the state, interstate and overseas to begin or advance their teaching careers this year," she said.
Ms Grace said the state government offered financial incentives and benefits for teachers in rural and remote locations, including subsidised housing, flight allowances, relocation expenses and additional leave entitlements.
"There are also specialised induction programs and greater opportunities for teachers to secure permanent employment or to step up into school leadership positions."
The Teach Queensland Style campaign features short promotional films which offer a glimpse of the unique experience of teaching in a regional, rural or remote state school.
For more information visit www.teach.qld.gov.au/teach-qld-style or subscribe to Teach Queensland News and Jobs and follow @TeachQLD on Facebook and Instagram.