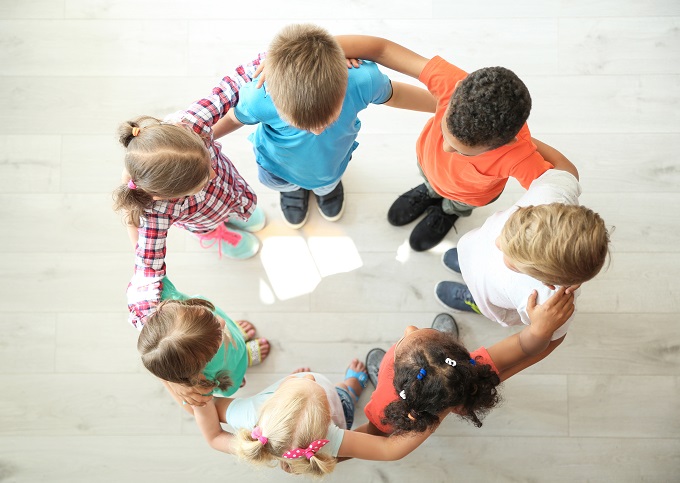 Though you may be familiar with the names of the writers of School News NZ and Aus, there are many more people who work tirelessly behind the scenes to produce the magazine each term.  This series, to be published over the remainder of the year, introduces you to the writers, editors, directors and sales team behind the magazine.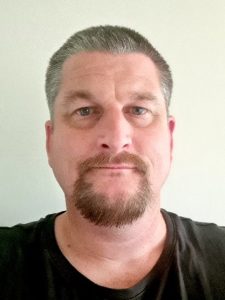 Richard is Graphic Designer and IT Manager for Multimedia and is based in Christchurch, New Zealand. He's worked for Multimedia's New Zealand-based arm since 2009 when the magazine was called Parent & School Today [note to fellow staff: 15 years! Please make this man a cake!]
Read the Term 2 edition of School News HERE
Being the graphic designer for all Multimedia Publishing titles (including School News and Accom News) in both Australia and New Zealand keeps him busy enough, he also develops and maintains the associated websites.
"Growing up, I never really had an idea of what I wanted to do as a career, all I knew was that I wanted to do something with computers, since I was pulling them apart with my dad at six and building them myself at eight, and always had a passion for computers and IT," Richard explained.
"It came as a surprise to me when the high school I was attending was eager to see me move on in my last year.  Apparently, they didn't consider lunch a subject, funnily enough. They suggested a desktop publishing course which, back then, was a full-time 12-month course."
"This course really opened my eyes to the world of graphic design and in my subsequent career, I have worked for various advertising agencies and publishers producing magazines, trade journals and even a daily metropolitan newspaper, before finding my true home here with Multimedia."
Some other jobs Richard has had include a short-lived position as a kitchenhand for Cobb & Co and also being a 'Man in a Van' delivering and installing computers and technology for a large retail chain. When he has a moment to spare, he enjoys travelling with his wife Rachael and two kids, Corban (16) and Ashlyn (11), and because too many computers can never be enough, he is also building his own 3D printer and laser cutter/CNC machine, as well as experimenting with A.I.
When asked which program or course he would like to see introduced to all schools, Richard said: "it would be a social club to help students make friends and socialise in the big wide world. Speaking as a student that didn't make the social grade, I found it difficult to make friends, and a social type club could have really helped, as friendships and connections in the real world are so important these days."
Despite an early exit from school, he has the utmost respect for the role parents and community members have in contributing to schools: "During my school life, my parents – especially my mother – were heavily involved with the PTA and board of trustees at my various schools. Growing up and seeing what they were able to achieve for my schools was a great eye-opener to the critical role that the Board and PTAs have in school life."
"Everybody knows I love music," adds Richard "but one little-known fact about me is that I am a BIG FAN of Death, Thrash and Death Core Metal. This may come as a surprise to many of my fellow staff, but shh, just keep that between us aye. Kia Kaha"