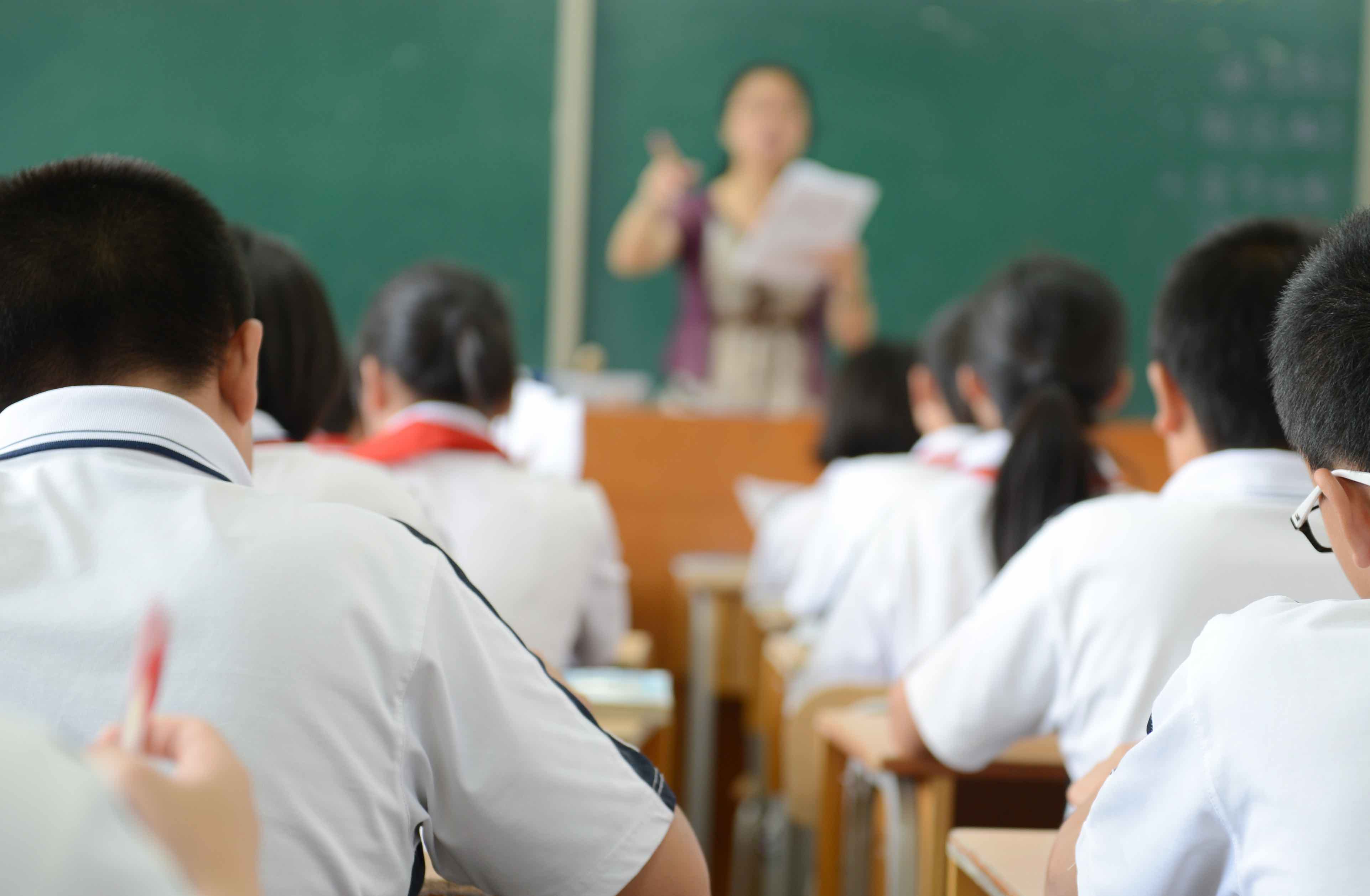 More than $40,000 of funding was dedicated to sending nine principals and five bureaucrats on a nine-day study tour to China.
The Northern Territory Education Department sent the principals to China for "professional executive-level training for senior school and corporate educational leaders", according to a spokeswoman for the government, quoted by NT News.
Principals from Shepherdson College, Parap, Bees Creek, Manunda Terrace, Bakewell, Millner, Gray and Bradshaw Primary schools and Sanderson Middle School and five corporate senior managers returned last month from the trip, in which they visited Chinese schools and universities.
With only two of the schools represented offering a Chinese language subject, the tour was not aimed at enhancement of LOTE pedagogy or acquisition.
[pro_ad_display_adzone id="5852″ align="left"]
The spokeswoman told NT News the trip was an "opportunity for the NT principals and department staff to network with Chinese colleagues, including 200 principals".
"It is important to note that the purpose of the study tour is for principals and senior executives to learn from another education system (Anhui Province) and strengthen our education links with Asia, enabling schools and students to grow their social and cultural awareness and become confident and capable global citizens".
The study tour is a part of the Executive Development for Educational Leaders Program with principals and senior department staff selected through a "rigorous" merit selection process.
This is the third year the Territory Government has footed the bill to send teachers and bureaucrats to China.
While Education Department acting chief executive Vicki Baylis initially had reservations about the value of the trip, she said the trip was a success after seeing the growth in the participants and their willingness to try new teaching methods.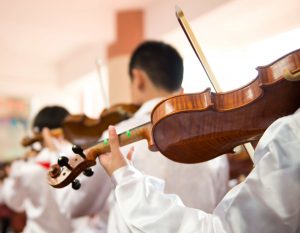 Participants are required to submit a report on what they gained from the trip and the development course. Findings included insights such as the arts being "highly valued" in Asian countries and that in NT schools, the arts — including indigenous arts and culture — could be emphasised.