News
High-performing schools to be emulated across system
Education Minister Sarah Mitchell announced the first three Ambassador Schools today.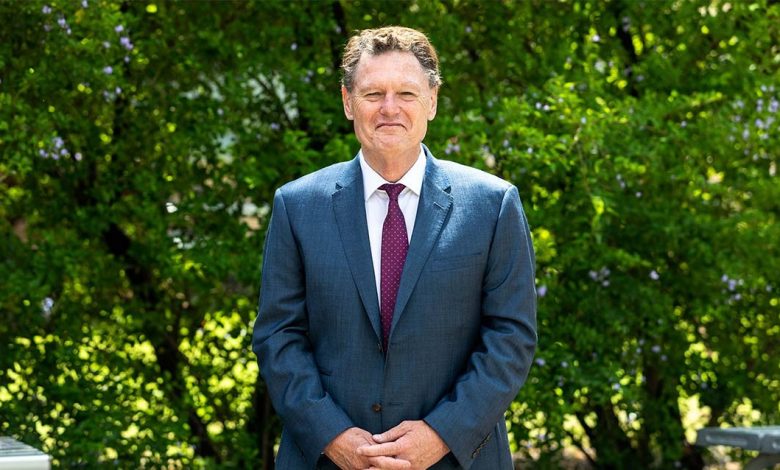 The best public schools in NSW will join a newly created league of Ambassador Schools. Selected for achieving above and beyond similar schools, Ambassador Schools will be a key component of lifting school performance across the education system to improve outcomes for all students.
Under the School Success Model, best practice at Ambassador Schools will be scaled across to similar schools that are underperforming.
Under Local Schools, Local Decisions – the policy that the School Success Model has replaced – schools not using evidence-based best practice were harder to identify.
The School Success Model gives government the tools to ensure that every student benefits from the very best teaching methods.
Ms Mitchell said Ambassador Schools exemplified the excellent educational outcomes the NSW Government sought to deliver for all students.
"Ambassador Schools have proven, through their results, that the practices they are using make a huge difference for their students," Ms Mitchell said.
"This program defines our system. We do not accept mediocrity, we strive for the best, and we will proudly use our highest-performing public schools to achieve that.
"We are announcing our first Ambassador Schools today – Fairvale High School, Auburn North Public School and Millthorpe Public School, and this list will grow to 10 schools by the end of the year.
"What these schools are doing is effective, and this program will capture their methods to drive high performance in other schools across the state."
The Ambassador School program is an Australian first and is crucial to driving success under the new School Success Model.
Ambassador Schools will be selected based on their performance against a range of targets that all schools are set as part of the School Success Model.
Ambassador Schools will also be invited to join a 'Best Practice Government Advisory Group'. This group will have a direct line to the Minister and to the Secretary of the Department of Education.
"Ambassador Schools will also provide an advisory role to the Education Department and the NSW Government," Ms Mitchell said.
"These are the expert voices, our best principals, government and the department need to be listening to when making decisions."
Ambassador Schools will partner with universities through two research centres, one in Sydney and one in regional NSW, to generate education research that can be shared across our system and around the world.
"It is particularly important that we conduct this research in regional areas, because we know that's where the biggest inequity gap remains in education. This research will help us build a safer and stronger regional NSW."
Millthorpe Public School principal Penny Granger said the chance to share their work with other regional schools was a "welcomed opportunity".
"It is exciting to think that the excellent practice and collective efficacy from our staff can now span beyond our immediate community of schools to helps others in the continuous cycle of school improvement," Ms Granger said.
Fairvale High School principal Kathleen Seto said the school had "a relentless focus" on improving student outcomes especially in the areas of attendance, literacy and numeracy.
"The school executive identifies areas for professional development and focuses on programs and skills to strengthen and enhance the quality of all school staff," she said.
Auburn North Public School principal Mark Harris said the Auburn North school community considered it an "absolute honour" to be selected as an Ambassador School.
"However, we believe we are just like all other NSW public schools where staff and parents work together strategically and in perfect harmony to assist students achieve outstanding wellbeing and learning outcomes," Mr Harris.