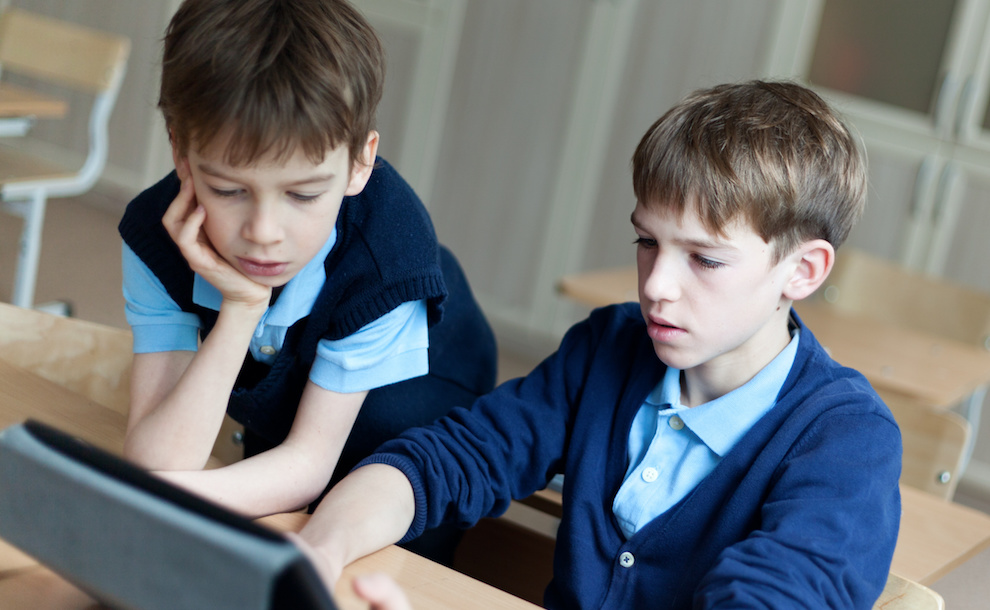 Local social enterpriser Michael D'Rosario from Mitcham is in the running to win up to $110,000 in funding after being shortlisted as a finalist in the Optus Future Makers program. After seeing the need for educational textbooks through his work with underprivileged students overseas and in Australia, Michael created 'Hyveminds'.
The subscription based textbook service plans to provide students in underprivileged areas in Australia and abroad gratis access to digital textbooks.
 Michael said, "I am very excited to be an Optus Future Makers finalist as there are so few opportunities of this nature that are focused on social enterprises. I am looking forward to enhancing the Hyveminds platform throughout the Future Makers program so we can make learning tools and resources available to all learners regardless of their financial standing."
Founded in 2016, Future Makers provides funding and mentoring for start-ups and social enterprises that have an innovative tech idea to help disadvantaged young people.
Michael is among a group of finalists from across Australia who have each scored a place in a program of accelerator workshops hosted by industry mentors across technology, innovation and social entrepreneurship. Upon completion of the program they will pitch for funding to a panel of judges on October 12.
John Paitaridis, Future Makers judge and managing director of Optus Business, said, "We received a high calibre of entries from across the country but these shortlisted Future Makers really stood out. Their ideas have the ability to tackle important social issues facing Australian youth including mental health, employment and education accessibility. We look forward to bringing their ideas to realisation in order to improve the lives of young people."