News
"Finally!" WA teacher applauds phonics test rollout
$2.5 million has been committed over the next five years to assess the development of students' phonics skills in Western Australia. But how do teachers feel about the screening push?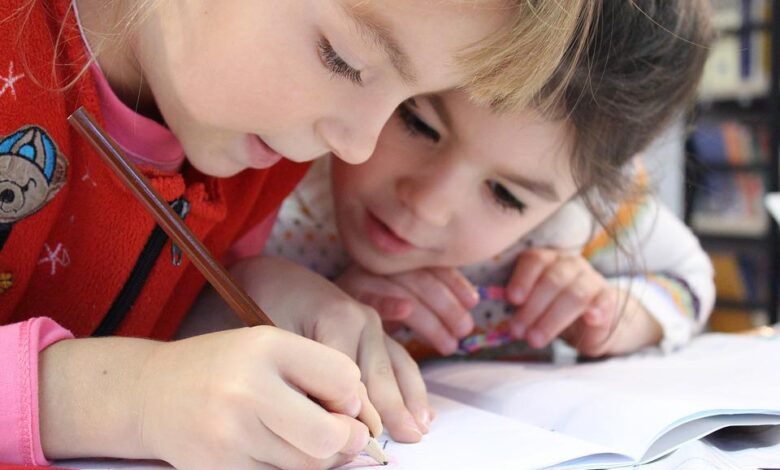 West Australian teacher Melissa Catchpole is a Level 3 Teacher in Literacy Support who sees the state-wide implementation as an important, albeit long-overdue, initiative:
"Finally, the government is acknowledging that quality phonics instruction and early intervention for those students needing extra support in the early years, is vital."
However, this new funding, announced by Education Minister Sue Ellery and West Australian Premier Mark McGowan last week, will go towards a phonics screening test assessing Year 1 students on their ability to identify and blend letter sounds.
The test will consist of 40 words, some nonsense and some real, and be used to identify students who are in need of extra help, by assessing their specific phonic knowledge skills.
Phonics Screen Checks have been mandated in New South Wales since 2021 and South Australia since 2018. Ms Catchpole says the screening test is quick and easy to administer and provides information about a student's grapheme/phoneme knowledge and their ability to decode. She has been using systematic synthetic phonics instruction in the classroom for a number of years.
While many schools across Western Australia already use evidence-based phonics programs, uptake is neither mandated nor universal with many schools still using a whole language approach.
"Graduate teachers [in WA] are not leaving university with an approach to literacy that is aligned with evidence-based reading instruction, of which phonics is an essential component," reports Ms Catchpole. Prior to now, teachers who wanted to use synthetic phonics programs in their classrooms, if not able to be financially supported by their schools, were often forced to pay for and resource their own training.
Along with the screening test, part of the $2.5million has been earmarked to allow public schools to run an evidence-based phonics program as part of their early years curriculum, although details regarding which programs, and most importantly, how the money will stretch to cover hundreds of schools, has not yet been provided.
"This initiative to fund phonics in schools both excites and worries me," says Ms Catchpole. "Will this funding allow teachers still using outdated practice to access training in structured phonics instruction, will it mean additional education assistants in classrooms to support these students; and does it offer the ability to purchase decodable texts that are an essential element of quality reading instruction?"
The initiative, due to begin in 2023, is supported by dyslexia groups such as Code Read Dyslexia Network.